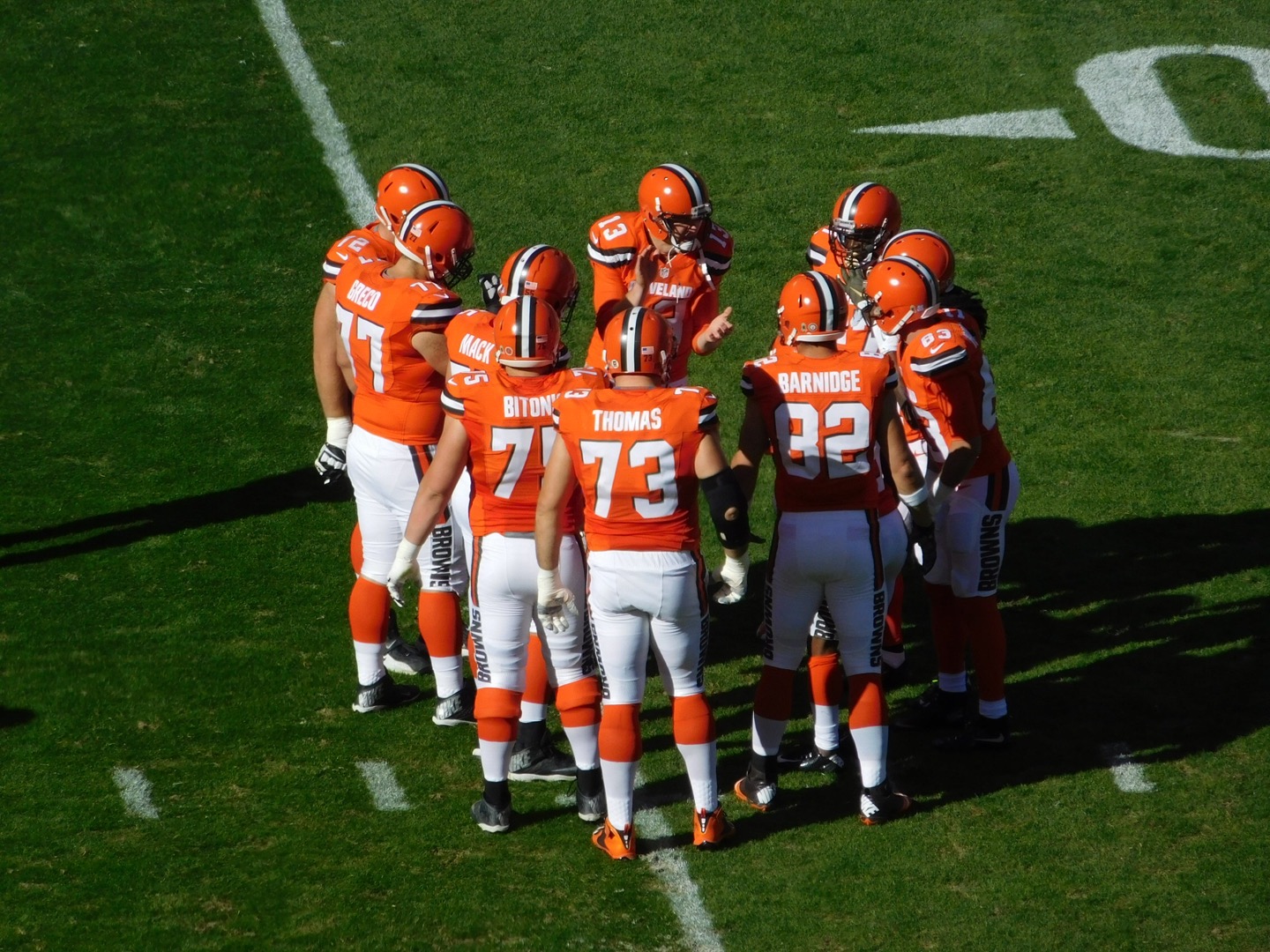 Earlier this week, I wrote an article on what the Browns biggest need that was getting ignored was. That was evident again today. Now, there are swirling trade rumors that the Browns are trying to trade Joe Thomas or Alex Mack. It is hard to say if it will happen or not because the NFL trade deadline typically lacks major deals especially compared to the MLB and NBA. It still needs to be said that they do happen though.
Trent Richardson was dealt to the Colts for a first round pick during the season and Josh Gordon was almost a 49er. Let's talk about why it would be a mistake for the Browns to move either one of these guys.
Let's start with the guys we are talking about trading. Joe Thomas is an eight time Pro Bowler in eight seasons in the NFL. He has yet to miss one snap in his eight and a half year career which is insane.
Alex Mack has been a two time Pro Bowler for the Browns and has been durable himself who has missed 11 games in his career after suffering a broken leg last year when he got rolled up on.
That is ten Pro Bowl appearances between the two. When we look at the rest of the roster, Tramon Williams has one (2010), Donte Whitner three (2012-2014), Randy Starks two (2010,2012), Joe Haden two (2013,2014), Tashaun Gipson one (2014), Dwayne Bowe one (2010), Andy Lee three (2007, 2009, 2011) and Josh Gordon one (2014).