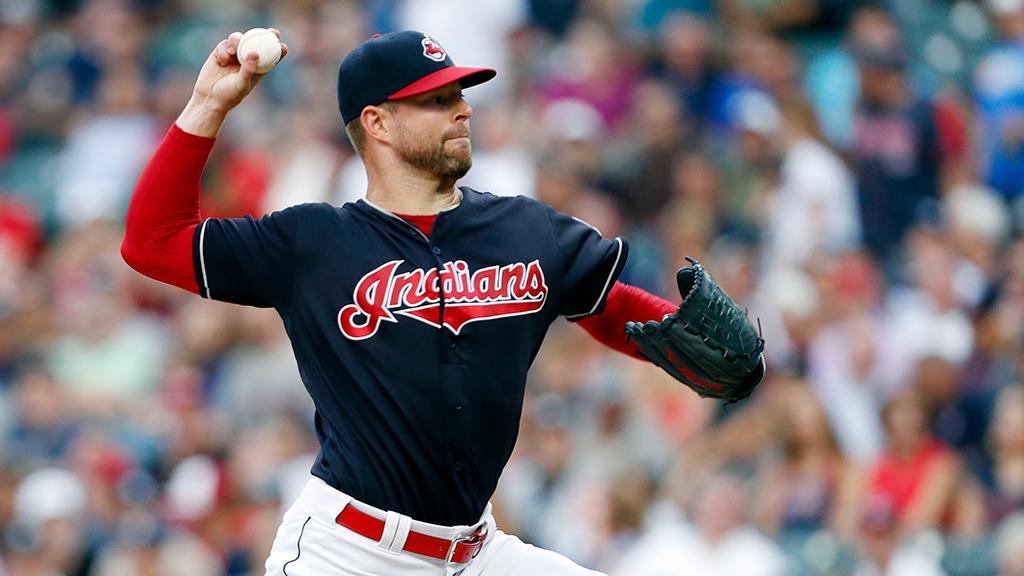 Today is the wrap up of the 2018 MLB Winter Meetings in Las Vegas, and it's starting to sound like the Indians might be leaving Vegas with all aces in their hand.
Wednesday seemed to be a rather quiet day for the Indians in terms of talking to teams about Corey Kluber and Trevor Bauer and the possibility of moving them, and now there's all kinds of chatter about the team looking to unload payroll other ways.
Paul Hoynes of Cleveland.com reports that the Tribe has been chatting with teams about the ever complicated three-way deal, one that might see them try to unload high priced infielders Edwin Encarnacion and Yonder Alonso.
As has been bantered about, Yandy Diaz has been a piece involved in some of the potential deals also.
Indians manager Terry Francona said on Wednesday that '99.9' percent of the rumors were false, but where there's smoke there's fire, so the team is still very much in the market to making a big deal at some point in the near future.
As for the two pitchers that have been dangled about for weeks, the team clearly does not want to have to move them, but if the asking price ends up being right, and so far it obviously has not, the team might have no choice but to move one to clear payroll and get younger.
The Yankees, Dodgers, Brewers, Phillies, Mets and even the Reds have all been rumored in potential deals for one of the two Indians starters, but a major chip still hasn't been played in Vegas, that being the landing spot of top free agent Bryce Harper, and teams might still be focused on that at this point.
Fans have been hitting the refresh button all week seeing what might happen next for the Indians, but while some have already predicted the breakdown and demise of the team, as Chris Antonetti, Indians president of baseball operations, said Wednesday, "if we were rebuilding, we'd take a dramatically different approach."
So don't be surprised to see the Indians leave sin city with both Kluber and Bauer on the roster, but also don't be surprised if a deal is still in the works in the coming days or even weeks to come.