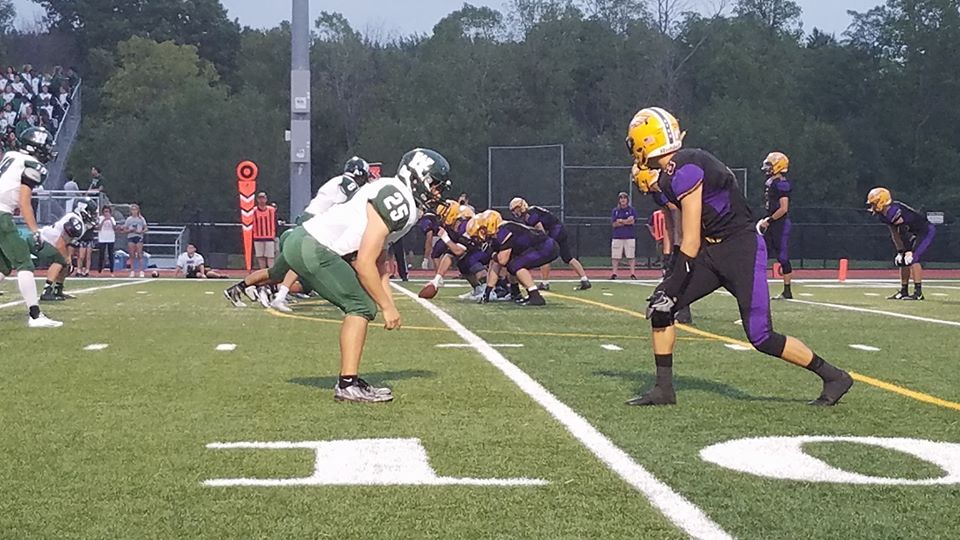 This week, Avon (5-0) and Westlake (0-5) square off against each other on Friday at 7:00 PM. With four consecutive blowout wins, Avon is looking for someone to give it a good challenge; hopefully Westlake will step up.
The result looked promising given the state ranking disparity, but Avon did even better than expected last week. It took its contest against Midview last week by a conclusive 42 – 21 score. The game was close at halftime (14 – 7), but Avon broke away in the second half. As for Westlake, there's no need to mince words: it lost to North Olmsted last week, and it lost bad. The score wound up at 49 – 7.
The last time they met, Avon walked away with a 35 – 21 win. Will it come out on top again? We'll soon find out.