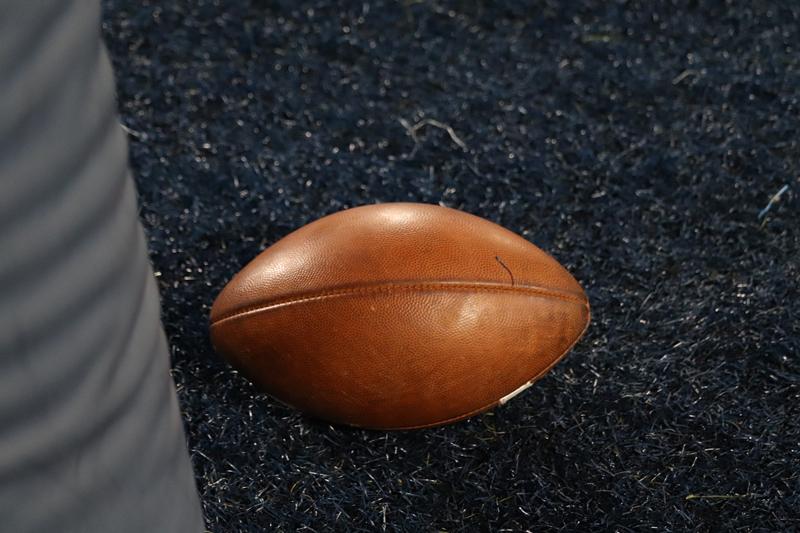 Three weeks is all that is left in the high school football regular season, and teams in the area are doing their best to make a playoff run.
Week seven was another doozy with some playmakers from around the area coming through when it was needed the most, and today we celebrate their accomplishments.
We are back with our weekly "NEOSI High School Football Player of the Week" for week seven, and it's your chance to help celebrate one of the great week seven performances.
As we have done the last six weeks, you can vote using our automated poll and also follow along until noon on Friday when the voting wraps up.
With that, here are the candidates for this week as we give you our best with the "NEOSI High School Football Player of the Week" for week Seven.
Keaton Ziegenfuss Chardon
One of the top kickers in all of Northeast Ohio, Ziegenfuss buried a 22-yard field goal for the game winner on Friday, as Chardon knocked off Kenston 17-16 to move to 5-2 overall on the season.
Now at 7-0 and the weather changing, having a great kicker is a bonus, and for the Hilltoppers they have one in Ziegenfuss, who attended the Kohl's National Scholarship Camp in July of 2019.
He had a 74 yard 3.97 second hang time which was one of the more impressive hits at camp.
Cy'Lyn McSwain Lutheran East
The Longhorns are 5-2 after seven weeks, and this past week got to see one of their own in a record-breaking outing as East topped VASJ 26-21.
That player was Cy'Lyn McSwain, who put on his best Myles Garrett impression in blasting through the all-time single-game sack record Friday with seven.
The DE/LB was all over the field in an outing not many will soon forget. The Longhorns are on the field again Saturday against Cleveland Central Catholic.
Jake Nanosky Medina
The Bees have been buzzing all season long with a mark of 5-2, and this past week took care of the Strongsville Mustangs with a 38-0 win.
Part of the storyline from the win was the play of wide receiver Jake Nanosky, who came in off the bench for an injured Luke Hensley, and put up some impressive stats in the runaway win.
Nanosky pulled in eight catches for 182 yards and a pair of scores in the win. He and the Bees are back at it to try and get to 6-2 with a huge showdown against Solon Friday night.
Ethan Surdock Midview
Following in the footsteps of some of the great local QB's from Midview, our final nominee this week is Midview QB Ethan Surdock, who had a big night Friday in a win over Olmsted Falls.
Surdock was as dangerous with his feet as well as his arm, as overall he raced for 189 yards and three scores, and also threw for 156 yards and a touchdown.
He scored the game-winner against Olmsted Falls, and looks like he's going to be a force on the field for a long time to come at Midview.