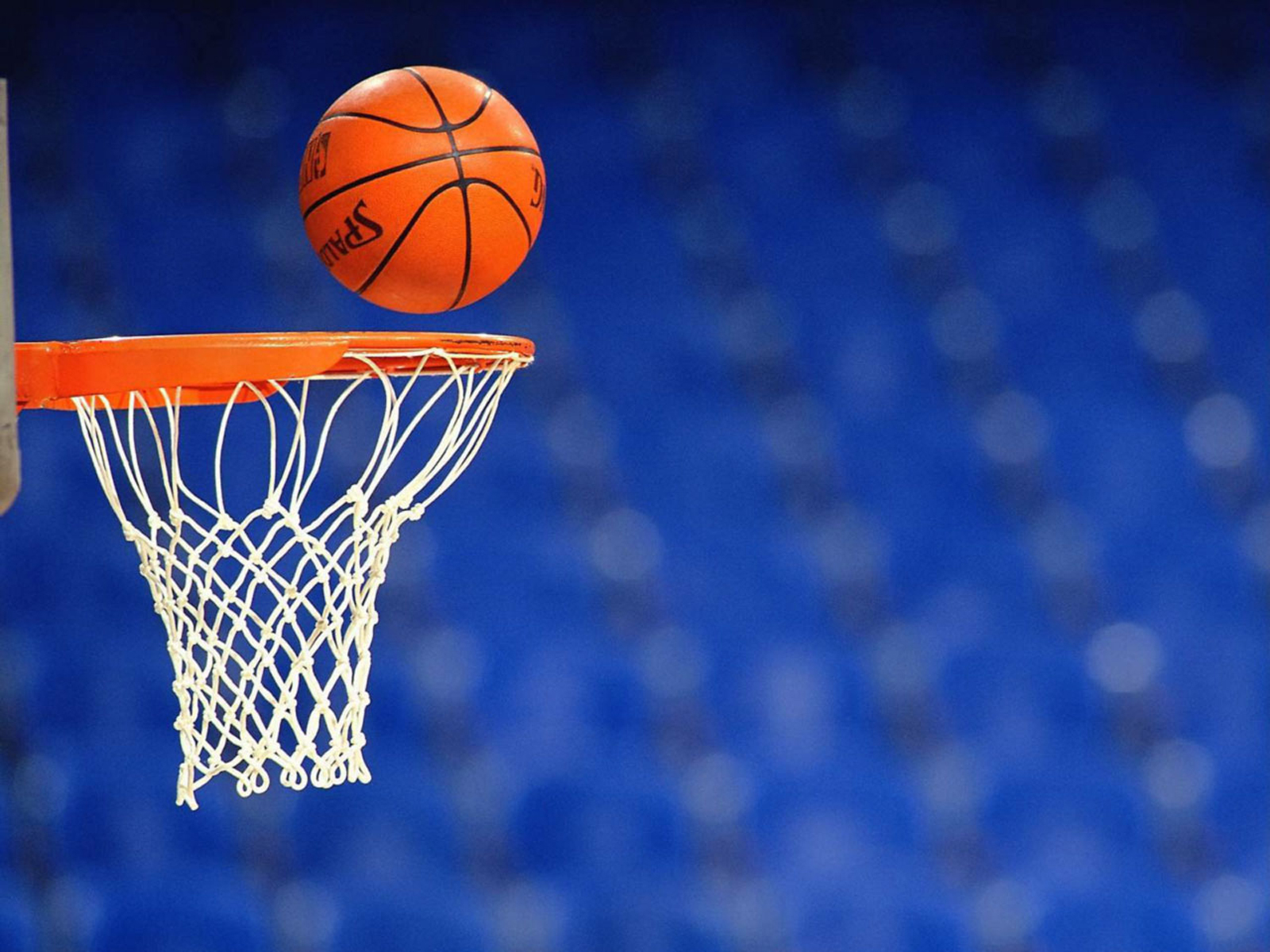 Week three was another huge week for the fans at NEOSI in terms of the voting for the High School Player of the Week, as he logged just short of 600 votes in the five days of voting.
The fans came out in mass and voted for CVCA Royals hockey forward Christian Beckett as our week three winner, as Beckett took home 52 Percent of the Votes for the win.
There wasn't the normal amount of action in high school sports this past week as many teams got the week off due to the holidays, but there was still some outstanding games and events around the area.
Today we take a look at last week, and give you some of the top performances around the area as we want your voice to be heard for our week three 'NEOSI Jenny's Old Fashioned Popcorn HS Player Of The Week' award.
Don't forget for all your holiday and popcorn needs, you can visit Jenny's by clicking HERE 
Here are the rules
1 – You can only vote once a day by leaving the players name you want to win in the comment section at the bottom of the article. Again, only one vote per IP address will count.
2 – All votes are due Saturday night by midnight and the award will be announced on Sunday.
3 – If you don't see a player you feel is deserving, send his or her name and stat line to us at our NEOSI Twitter account @NEOSportsInside
Here are the candidates for Week Four
Kirtland Hornets Swimmer Kaley Ream, who took home wins this past week at the the Euclid Panther Invitational in both the 200 free and 100 back.
Shaker Heights Red Raider Freshman Danny Young Jr., who popped in 31 points in a 75-41 win over Garfield Heights at the NEO Christmas Classic, and then two days later scored 17 points in a Shaker 57-52 win at Euclid.
Cardinal Huskies senior guard Robbie Bruncak, who in a 47-39 boys hoops win over rival Berkshire Saturday scored 23 points, putting in 18 of his 23 in the first half. He's averaging 15.8 points per game this season.
Amherst Comets Hockey Forward Jacob Kramer, who helped his team to win the Parma Holiday Tournament with four goals in the title game win over Parma on Saturday. Kramer has 72 points and is at the top for scoring of any player in the area.
Lake Catholic junior forward Luka Eller, who is averaging 24.8 points per game this year, scored his 1000th point for the Cougars at Trinity on December 14th, and finished with 29 points in the win.
Lorain Titans point guard Devon Grant, as he took home the tournament MVP of the Lorain County Holiday Classic with a solid 30 points on December 29th in a 93-73 win over Vermilion. He notched his 1,000 career point for Lorain back on December 11th.
West Geauga wrestler Tyler Moriarty, as he went 9-0 with eight pins, as the junior went on to win the 220-pound weight class at the Matteucci Classic on December 22nd.
Olmsted Falls senior forward Dom Conte, who scored eight goals and three assists in three games as the Bulldogs were runners up in the Solon Holiday Tourney. Conte has 32 goals this season.

NEO Sports Insiders Newsletter
Sign up to receive our NEOSI newsletter, and keep up to date with all the latest Cleveland sports news.