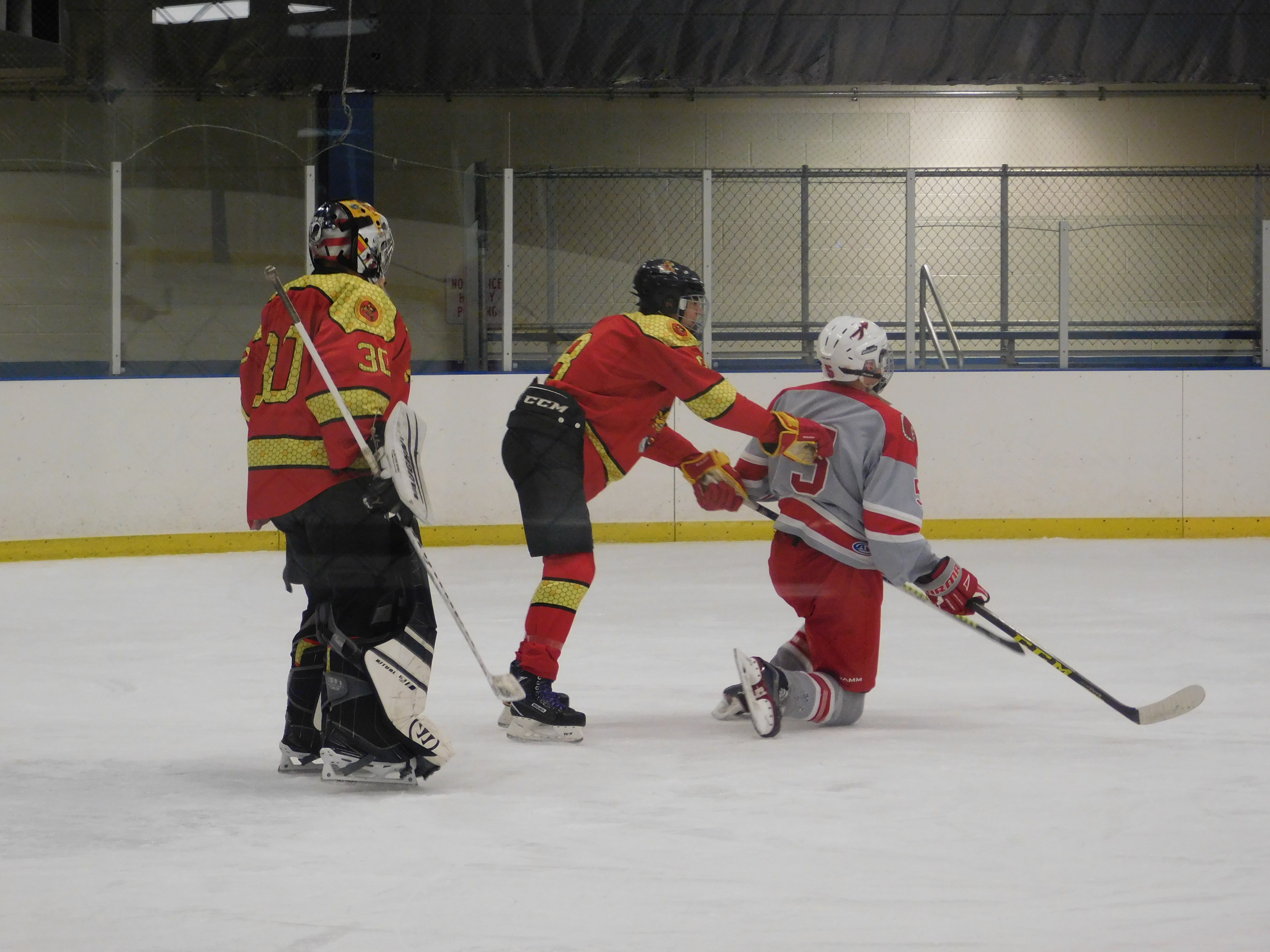 As the holiday break comes to a close, the GCHSHL is ready to resume league play with students back in school and teams wrapping up holiday tournaments.
This week the Red, Blue and White leagues are all back in action, as teams continue to try and pickup points with the Baron Cup about a month away.
Here's this week's slate for all the GCHSHL league games.
Blue League
Thu 1/3/2019
7:30p Nordonia at Brooklyn Brooklyn
Sat 1/5/2019
3:30p Garfield Heights at Twinsburg Garfield
5:30p Brooklyn at Westlake North Olmsted
6:15p Brecksville at NDCL Mentor
7:00p Mayfield at Lakewood Serpentini
8:30p Parma Sr. High at CVCA Kent
Sun 1/6/2019
3:00p Bay at Garfield Heights Garfield
3:00p CVCA at Normandy Ries
6:20p Parma Sr. High at Aurora The Pond
6:45p Mayfield at Brecksville Brooklyn
7:10p Twinsburg at Nordonia Gilmour R2
Click Next Page to See the Week's Slate for the White League