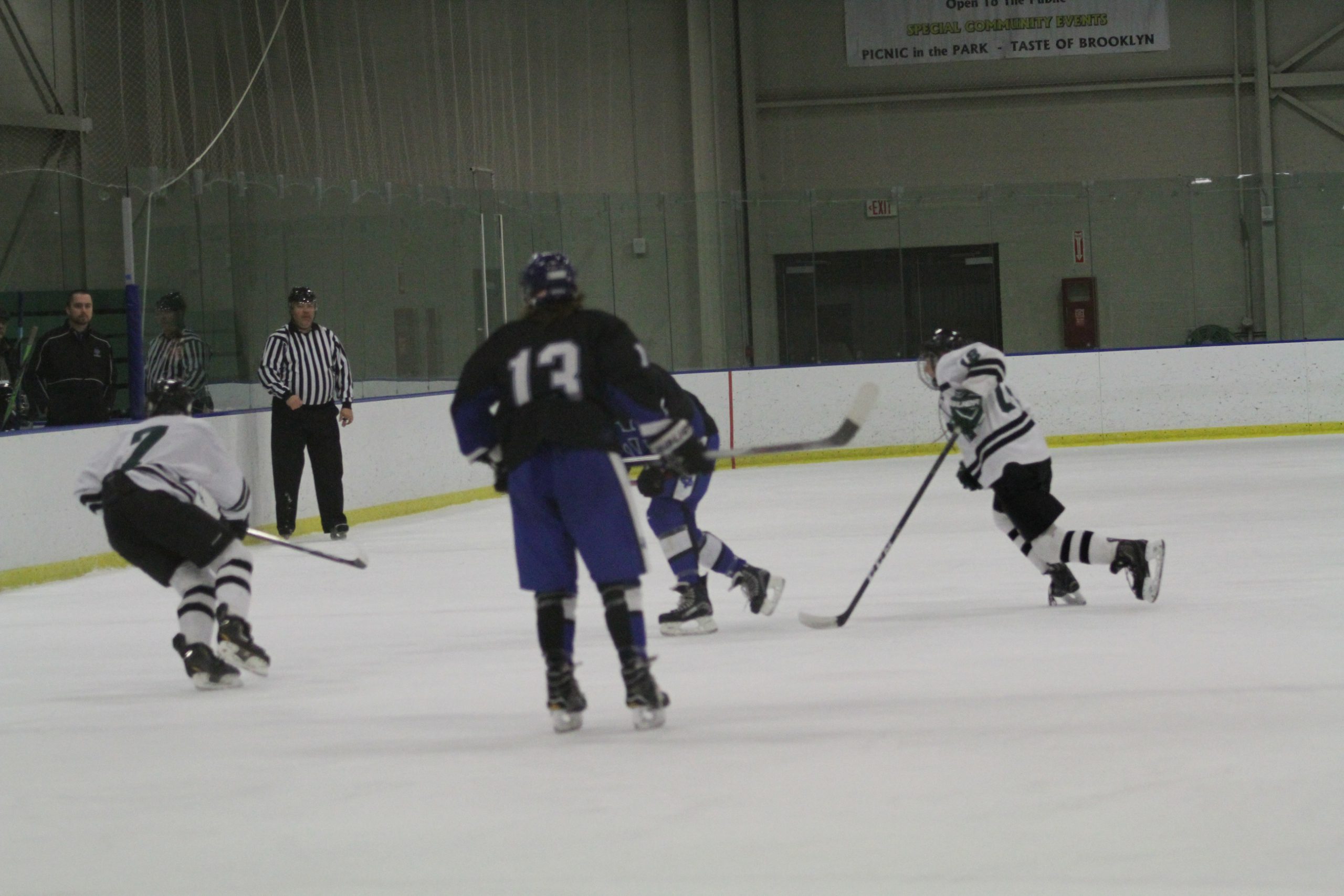 It's been an amazing season thus far for CVCA Royals forward Christian Beckett, and for his outstanding week last week, he's taken home the award as our "NEOSI Jenny's Old Fashioned Popcorn HS Player Of The Week" for week three.
Beckett won this past week's award with 52 percent of the votes, from the total of 586 votes that came in.
Here's the results for the voting:
CVCA Royals Hockey Forward Christian Beckett 52 Percent of the Votes
Parma hockey Junior captain Matt Higginbotham 19 Percent of the Votes
Kenston goalie Jason Hildebrand 8 Percent of the Votes
Gilmour junior Swimmer Matt Vanone 7 Percent of the Votes
Olmsted Falls senior hockey player Mike Kirth-Gruszczynski 5 Percent of the Votes
Julie Costas of the Fariview Warriors 5 Percent of the Votes
Kyle Goessler All-Ohioan of the Brunswick Blue Devils 2 Percent of the Votes
Allan Eason of the Parma Redmen 2 Percent of the Votes
Gina Adams of the Westlake Demons 0 Percent of the Votes
The leading scorer for the Royals had a huge week for CVCA, as he scored seven goals and three assists in Friday and Saturday wins.
He's been a driving force for CVCA, who are 6-0-0 in league play in the GCHSHL so far this season.
In three games for Beckett last week, he scored a total of eight goals and six assists, and on the season he's averaging 2.27 goals per game.
Beckett joins North Ridgeville wrestler Jacob Dunstan, who won the award for week two, and Berea-Midpark's Josh Finkovich, who took home the award in week one.
The week four voting for the "NEOSI Jenny's Old Fashioned Popcorn HS Player Of The Week for Week" will kickoff on Monday evening!
You can visit our fine sponsor Jenny's Old-Fashioned Popcorn HERE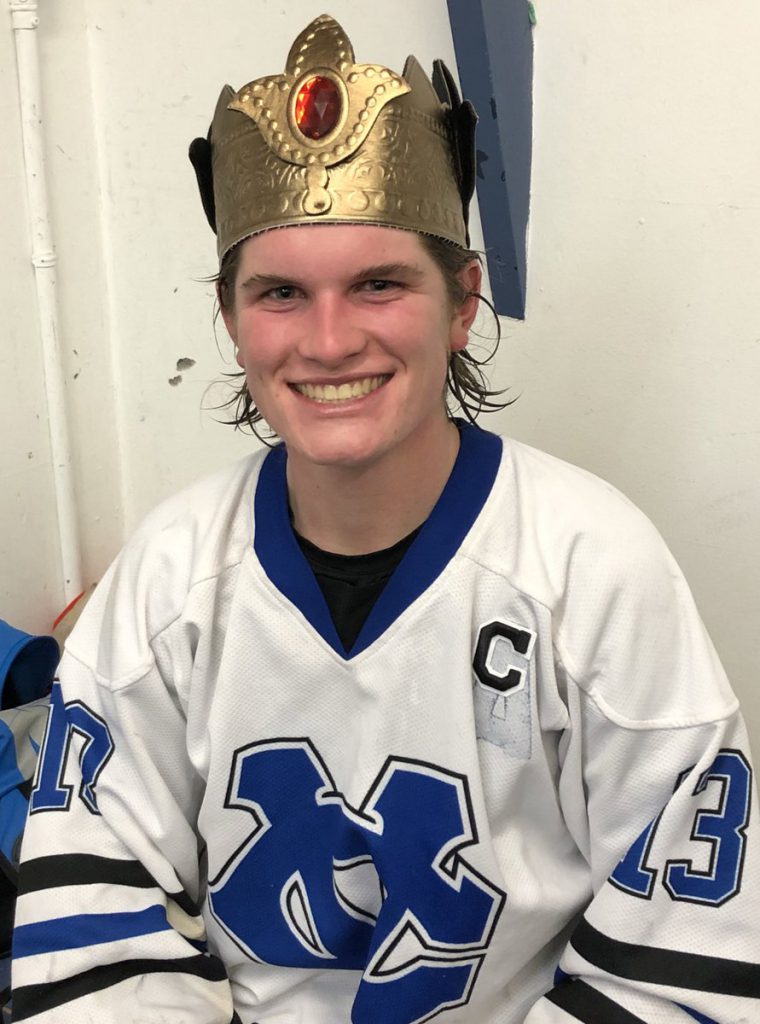 NEO Sports Insiders Newsletter
Sign up to receive our NEOSI newsletter, and keep up to date with all the latest Cleveland sports news.