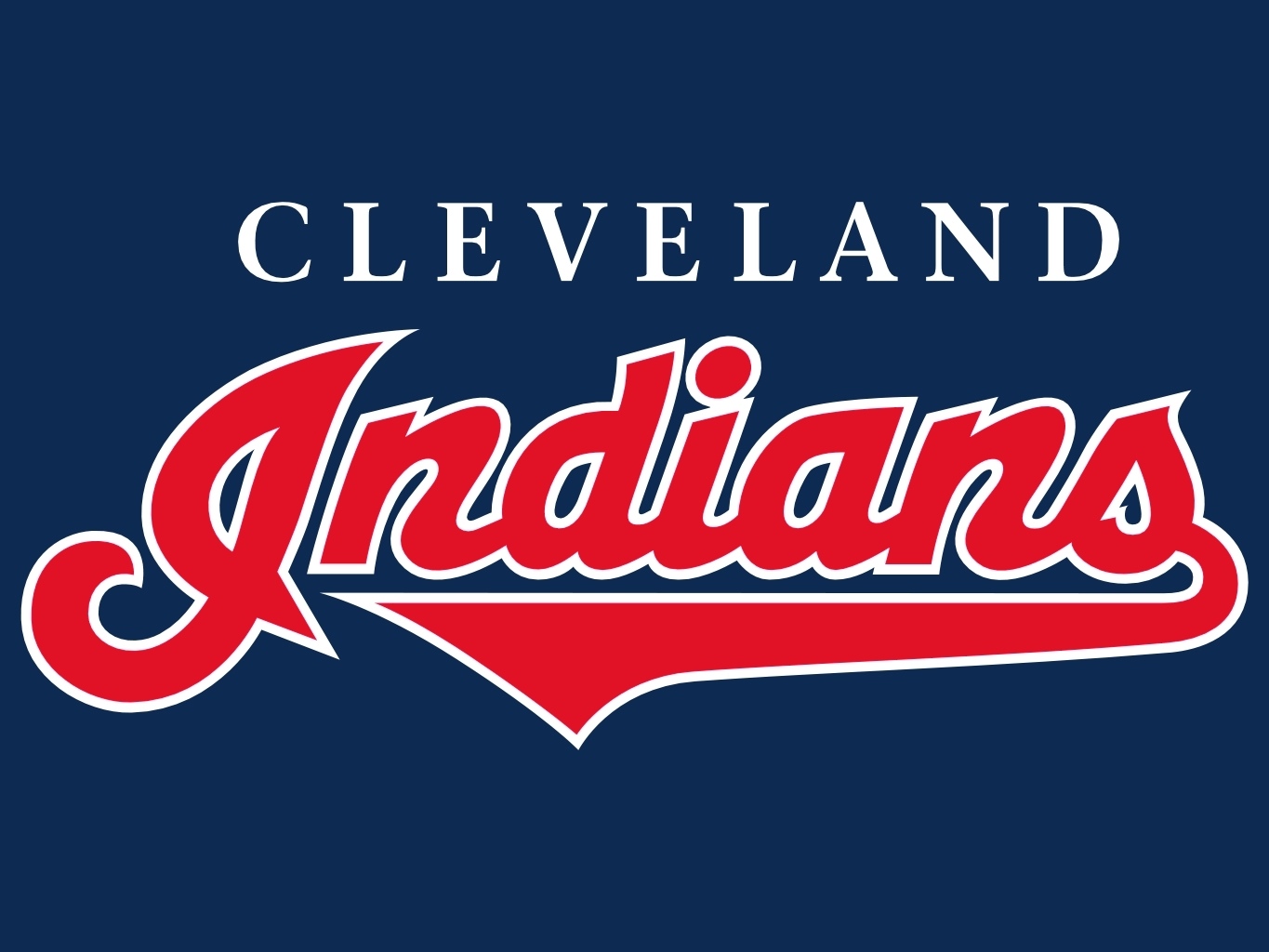 After 20 games, the Cleveland Indians find themselves at an even .500 mark with ten wins and ten losses.
The Tribe currently sits in fourth place in the Central Division, which is led by the red-hot Chicago White Sox (16-8).
It's nothing to panic over. There's 142 games left. But there are some signs that are hard to ignore.
On the positive side, the offense has come through with timely hits and is doing a better job with runners in scoring position to start the season compared to their inefficiency in 2015.
The Tribe finished 2015 with a team batting average of .250 with runners in scoring position, which ranked 21st in MLB.
So far, the Tribe is hitting .253 with RISP, ranked 16th in MLB.
But Tribe fans will remember that the offense in 2015 was abysmal to start the season. The reason they ended up with a team average of .250 in 2015 was because they overcame such a slow start and heated up in the second half of the season.
In the month of April in 2015, the Tribe offense hit for a total batting average of .238. They scored just 79 runs through 21 games.
So far, the team batting average is .247, which ranks 14th in MLB, and they have scored 88 runs in 20 games.
Although no one is calling the Tribe an offensive juggernaut, their bats are far more dependable than a year ago.
The starting pitching has been almost as good as advertised. Corey Kluber has bounced back after a rough three starts to begin the season, Danny Salazar continues to impress, and Josh Tomlin is 3-0 in three starts, putting up quality outings every time he takes the mound.
The devastating blow to the starting rotation of losing Carlos Carrasco for 4-6 weeks will test the depth of this pitching staff.
Cody Anderson has struggled and was sent to Triple-A.
Trevor Bauer gets a chance to start Saturday night in Philadelphia.
No one would say the Tribe's starting pitching is perfect or the best in baseball right now, but all things considered, they have been one of the better rotations in the league through the first month of the season.
Where things start to get rocky is the bullpen. Closer Cody Allen has already lost three games, none of which came in a save situation. He's 7-for-7 in save opportunities. He owns a 6.97 ERA.
However, the lack of depth around Allen, in my opinion is what leads to Manager Terry Francona having to go to the closer so often when the game is tied in the ninth inning or later.
If Bryan Shaw (9.64 ERA) was pitching well, maybe Francona wouldn't feel like Allen is all he has to rely upon in late innings.
Shaw has still been given much of the eighth inning duties, appearing in 11 games, but Zach McAllister and Jeff Manship have become more reliable options in the pen.
Beyond those four pitchers (Allen, Shaw, McAllister, and Manship) the pickings are rather slim in the bullpen.
Joba Chamberlain has made six appearances. Ross Detwiler was sent down. Perhaps Kyle Crockett can make up for his spot and be a more effective left-handed option.
Tommy Hunter was activated from the 15-Day Disabled List and should help to bolster the pen.
But even if Shaw straightens it out a little bit; even if Crockett and Hunter help the pen; even if Allen stops giving up home runs in the ninth inning or later on a regular basis; this bullpen is going to need more depth.
A good bullpen should have six or seven guys who can be counted on.
At this point, there's really only three reliable options (Manship, McAllister, and Allen).
It's early in the season, but unless the bullpen makes a giant leap in the near future, we may see the Tribe make a move or two to address this issue.
The Tribe bullpen is 2-5 with a 4.04 ERA through 20 games. What's interesting from those numbers is that half of the Tribe's losses this season have been attributed to the bullpen.
The Indians were either leading or tied in the 7th inning or later in five of their ten losses to start the season.
It's also worth noting that the Indians are 4-5 in one-run games. Adding extra bullpen help could help alleviate that.
The overall moral of the story is that the Tribe has some good things going for them, but this bullpen could be a thorn in their side if the direction does not start to change soon.
One story line to watch for is that the crowded outfield, which consists of Michael Brantley, Rajai Davis, Tyler Naquin, Lonnie Chisenahll, Marlon Byrd, and, at times, Jose Ramirez is beginning to get to the point where there aren't enough spots for guys to get consistent playing time.
Could someone like Byrd or Chisenhall be a trade candidate down the road for a reliever?
What happens with Naquin when the Tribe needs to make a roster move? He's been hitting great, posting a .325 batting average through 18 games.
This is an area to keep an eye on.
April was a month of ups and downs for the Tribe in 2016, but considering they were without Brantley for most of it, and still did a better job than the April's of years passed, there's not much to complain about.
Let's see if the Tribe can weather yet another storm of losing Carrasco for at least three more weeks.