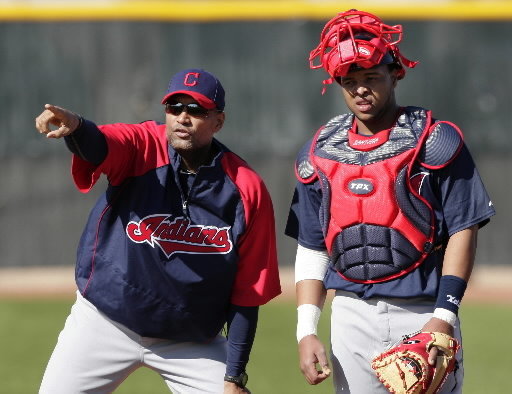 The first of a series ranking the Indians' best all-time players at each position.
The top five players at catcher, first base, second base, shortstop and third base will be ranked, and the top 15 outfielders, 25 starting pitchers and 10 relief pitchers.
Only players who were with the Indians for at least four seasons — or players with three Cleveland seasons but at least two All-Star Game selections — are considered.
The Indians' top five all-time catchers (seasons with the Indians in parentheses):