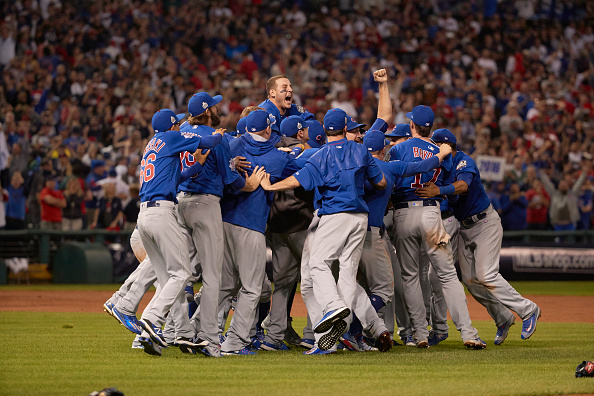 Tears flowed easy last Wednesday night into Thursday morning as Indians fans endured the heartbreak of a game seven home loss to the Chicago Cubs in the 2016 World Series at Progressive Field.
It was a tough way to end what was a magical season, filled with so many memories as well as achievements as the team basically came out of the nowhere to win the hearts of fans everywhere as they trampled through the American League to make it to the Fall Classic.
Cleveland fans know all too well about the heartbreak that goes along with their sports teams falling in title rounds or big games. Despite the Cavs finally ending the title drought in June, fans are still craving more, and it looked like they would get it with the Tribe last week.
Today we take a look at a tough topic for most, that is the heartbreak of being a Cleveland sports fans. You may agree with these, or there may be even more on the list, but here goes the 'Top 5 All-Time Cleveland Sports Heartbreaks.'