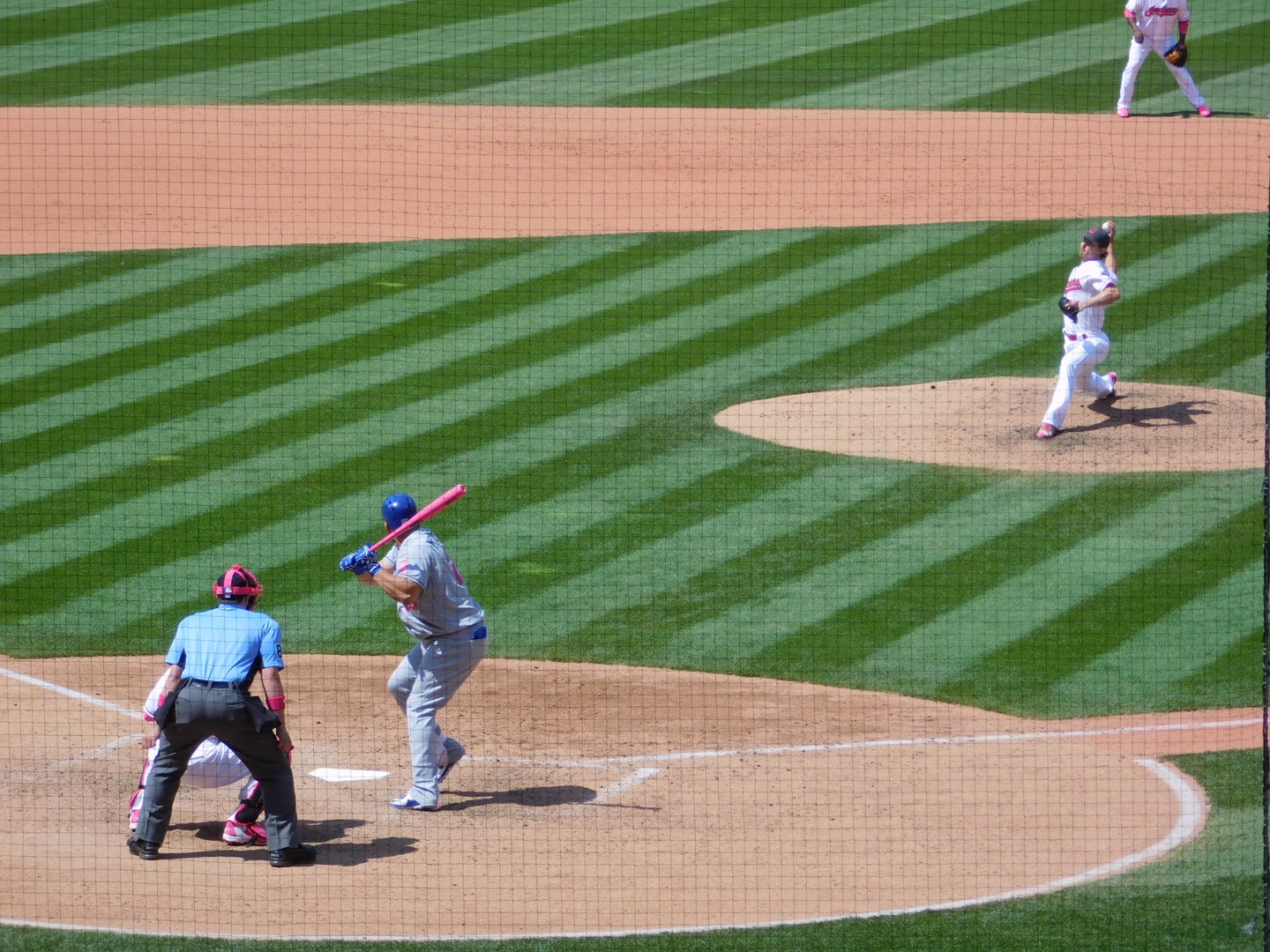 CLEVELAND – When the Indians need a pick me up after a loss, there's nobody on the team that they would like to see more on the mound than Josh Tomlin.
Once again Sunday Tomlin extended what's become a rather amazing streak of pitching following an Indians loss, as the Tribe took care of business with a 5-4 win at Progressive Field over the defending World Champion Kansas City Royals.
The win puts the team at 15-13, and it wraps up a very successful 5-1 homestand with just the one hiccup of the bad loss on Saturday afternoon.
For Tomlin, he wasn't perfect by any means, but he was good enough, going six plus innings, allowing four runs on seven hits with no walks and three strikeouts.
He had one bad inning (the fourth) in which the Royals scored three times to take a 3-1 lead. The Indians offense though rallied for a run in the 4th and three in the fifth to put Tomlin back in control of the win.
"He started out real good, had a tough inning that kinda happened quick, then gathered himself and didn't let him spread it out," Indians manager Terry Francona said.
"It made the runs we scored meaningful."
In 13 starts after a loss, Tomlin is 12-0 with a 2.82 ERA. He's also been dominant when he gets run support, as in 36 career starts with four or more runs, he's 29-1 with a 4.24 ERA.
"It just means I am doing my job, going out there, giving them a chance to win," Tomlin said of his stats after a loss.
"Not always the best statistical line maybe, but it's the chance to win, and I feel that's what a starting pitchers job is."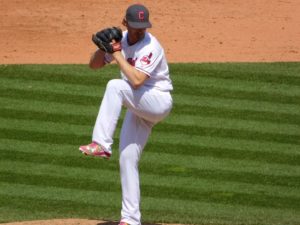 Sunday all phases came together for the Indians – they got a first inning homer from Carlos Santana to start the game, had a great five-out outing from Bryan Shaw out of the pen, and in the 8th the defense came through as Yan Gomes had a key throw out at second to combine with a Shaw strikeout to end the Royals inning.
It all started though with the outing from Tomlin, who has started 2016 5-0 with a 3.37 ERA.
"It feels good to help those guys, I have to stay in the game long enough to allow them to bust it open or to allow the bullpen to come in," Tomlin said. "When they come in we feel pretty good about our chances."
The win also erases some of the bad taste the team suffered last week and weekend after they dropped five of six in trips to Minnesota and Philadelphia.
All five of the losses were by one run, so now seeing the scoreboard in favor of the Tribe by a single digit feels good based on how the two series' in both Minnesota and Philly went.
"That's tough, 2-3 walk off losses the last road trip," Tomlin recalls.
"Those one-run games, to come back and be on the better end of that is what we want to do, to be able to do that feels good, we obviously want to win by more than that, but we'll take it."