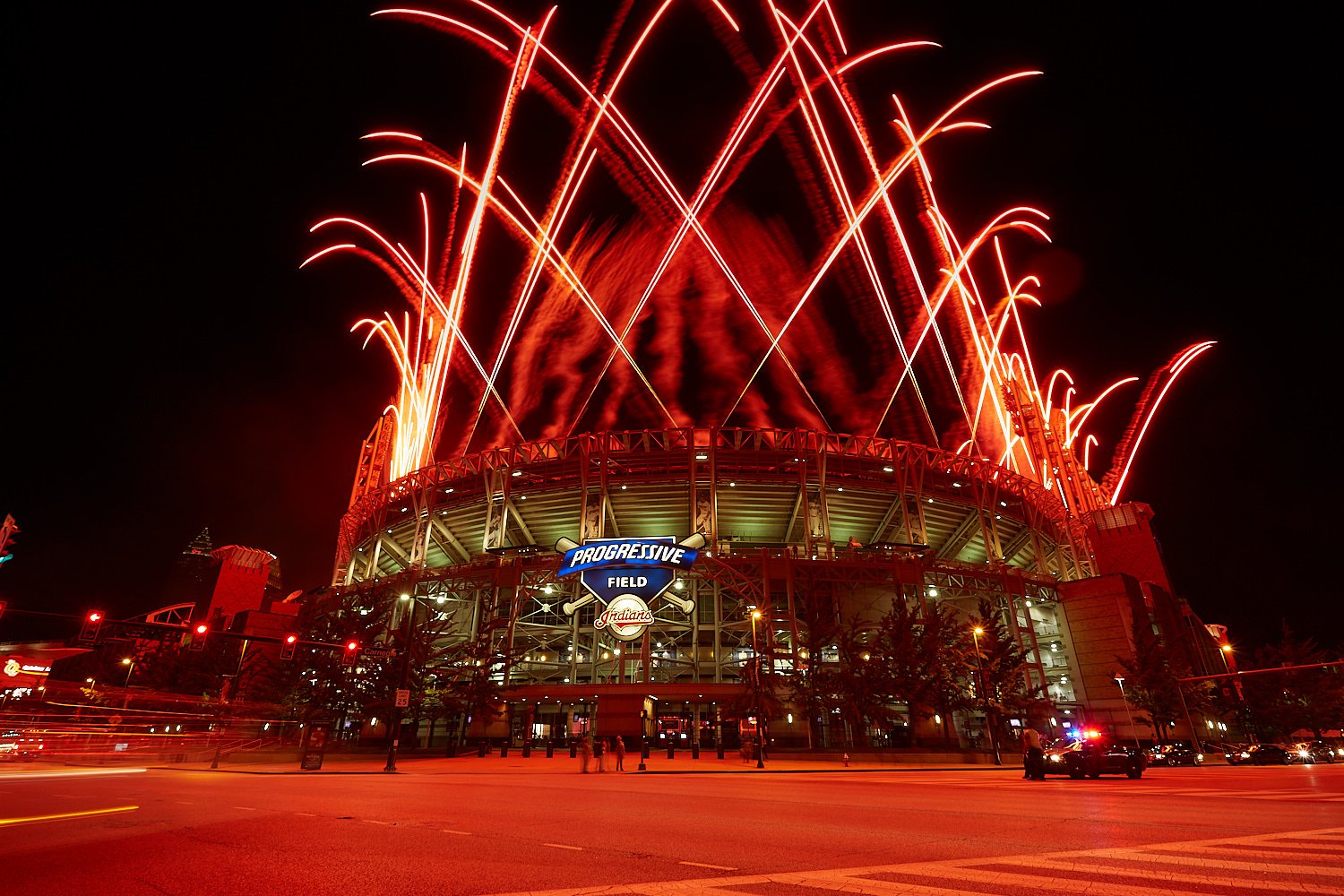 CLEVELAND— MUCH NEEDED WIN!
 
 After a 1-5 road trip to start the second half of the season, Cleveland Indians welcomes the Toronto Blue Jays for a three-game weekend series.
 
The Tribe improves their record to 49-45 thanks to a fifth inning rally to capture a 13-3 win against Marco Estrada and the Blue Jays in front of a sellout crowd.
 
Indians starter Trevor Bauer did not pitch bad but although did get beat up early in the game. With the offense coming back, he's now back at .500 with an 8-8 record.
 
With the Tribe down 3-1, the fifth and seventh inning changed everything. The team scored four runs in the fifth to take the lead. Then in hopes of adding insurance runs, they exploded for eight more in the seventh.
 
Here are the three takeaways from tonight's win.
 
1. Trevor Bauer was okay
Indians starter Trevor Bauer went five innings, allowing three runs on six hits, walking four batters and striking out six.
 
Trevor did have some troubles early on, giving up four doubles, two of which turned into runs. Then Bauer gives up the third run in the fifth inning when Justin Smoak doubled to left field to score Josh Donaldson from first base.
 
With tonight's win, Bauer is now 5-3 at Progressive Field in 10 starts.
 
2. Fifth and Seventh Inning Magic
The slogan for this baseball team is "Rally Together." Down 3-1 going into the fifth inning, the team did just that tonight.
 
Abraham Almonte started things off with a triple then later scored on Erik Gonzalez RBI single to right. The team scored four runs in the fifth.
 
However, five runs weren't enough. In the seventh inning, the team scored eight runs and that pretty much sealed the deal thanks to RBI's by Edwin Encarnacion, Jose Ramirez, Carlos Santana, Abraham Almonte, Bradley Zimmer and Francisco Lindor.
Encarnacion went 3-for-4 with a double, a homer and four RBI.
 
3. Hitting with runners in scoring position. 
All season long, we've been talking about Indians having some issues hitting with runners in scoring position. On the road, the team was hitting 8-54 with RISP on the West Coast trip. However, tonight was different and better by hitting 8-for-13 with RISP. It'll be great if the team starts to hit in important situations like they did tonight.
 
The two teams will continue their three-game series Saturday. Danny Salazar (3-5) who is coming off the disabled list will make his return to the Indians as he will face Marcus Stroman (9-5).