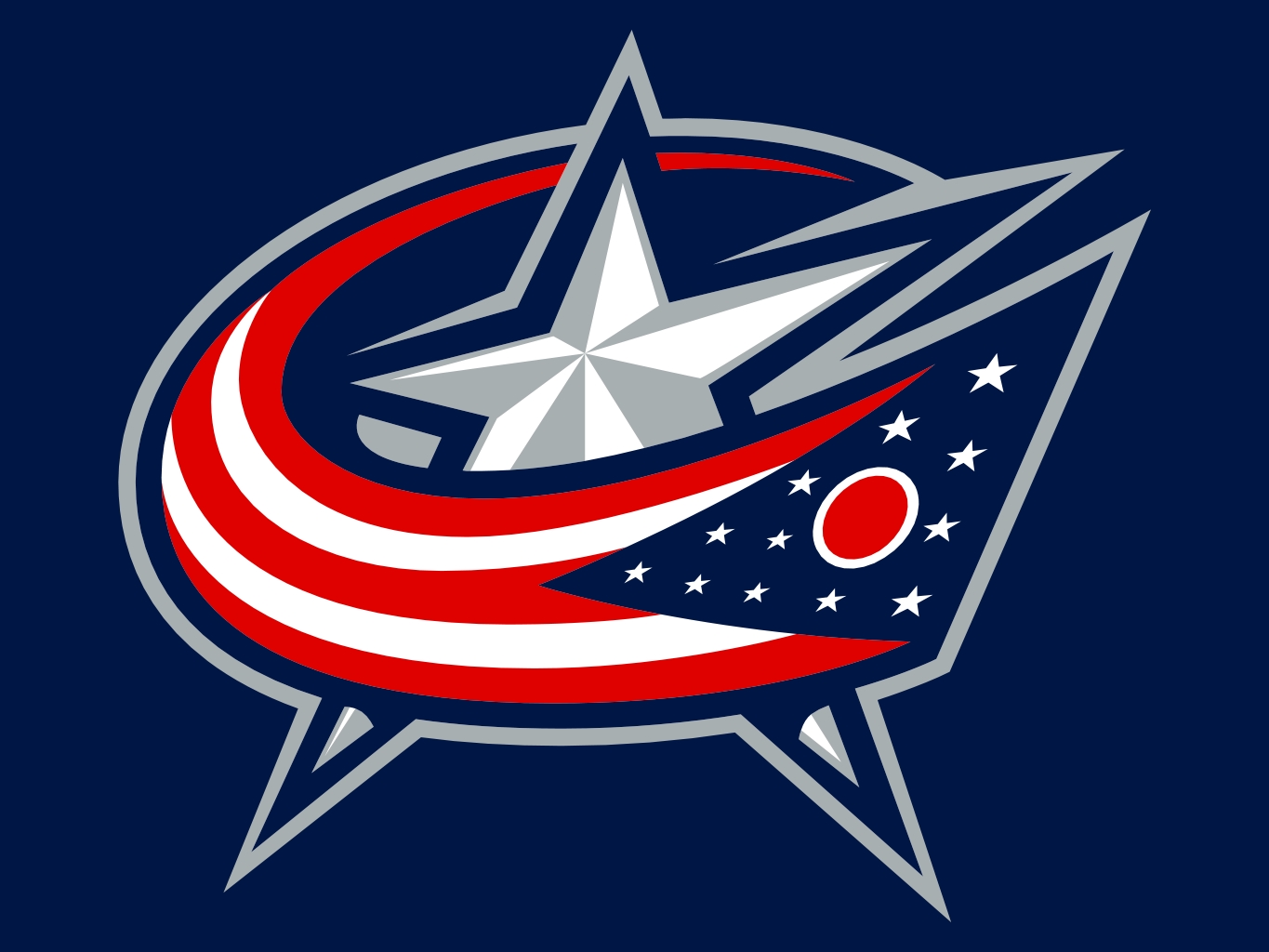 The Columbus Blue Jackets are back home at Nationwide Arena tonight, as they currently face a 2-0 deficit in their first-round playoff matchup against the Pittsburgh Penguins. These next two home games are going to be crucial to getting back into the series, so here are my keys to a Game 3 victory in Columbus tonight.
1. Bob's Got To Show Out– Sergei Bobrovsky is the best goaltender in the NHL, but you couldn't tell by his first two performances in this series. From rookie mistakes to unstoppable pucks, Bobrovsky has looked lost on the ice. Tonight is going to a big game and Bob should return to form in front of a welcoming home crowd. If he doesn't, life could become a lot tougher for not only Bob, but also the Jackets.
2. Production From Cam And Foligno– Cam Atkinson and Nick Foligno were super impressive throughout the season and like most of the Jackets, they have been quiet so far. These two need to spark the Columbus offense and hopefully, they can do so tonight.
3. Don't Overthink The Moment– It seems as if Columbus has been overthinking the position they are in, which is leading to them playing unlike themselves. The experience is definitely on the Penguins' side, so they can't use that to their advantage. Instead, playing like there's nothing to lose could lead to production. Call it playing "young, dumb and stupid" if you want. Whatever you want to call it, it has worked for teams before.
Columbus takes on Pittsburgh for Game 3 at 6pm at Nationwide Arena in Columbus.