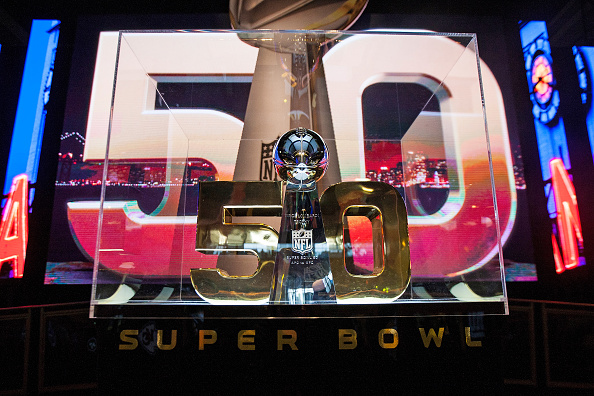 1. What is the key to a SB50 win for the Carolina Panthers?
Paul Williams: For me, the key for Cam Newton and the dabbers' is keeping their offense rolling. They had no problem putting up points against two vaunted defenses in Seattle and Arizona but the Broncos are coming off shutting down Tom Brady and the Patriots and have been a top tier defense all season.
Brandon Urasek: The key is to not turn the ball over and beat themselves up. The Panthers have six Pro Bowlers on their offense to lean on. They have proved all season that they can put up points and the most difficult opponent might be themselves. If they can stay focused and hold on to the football, not make mental mistakes, or commit bad penalties then they should be able to win. Denver does not have that powerful option on offense so making them drive the length of the field favors Carolina more.
Matt Medley: Win the battle of field position and do not let Broncos have a short field to work with due to turnovers or bad special teams.
Mike Perry: Carolina's defense must control the line of scrimmage. If the Broncos are able to run the ball or give Manning enough time to move on to his second or third receiver he will move the football. The Panthers must stop the Broncos running game and bottle up the short stuff through the air.
Adrienne Goehler: The key for the Panthers is how well Cam Newton performs and if the Panthers D can make some plays. With Denver having one of the best defenses the Panthers may need help from the other side of the ball, and even special teams, to stay out out front if their offense ever struggles.