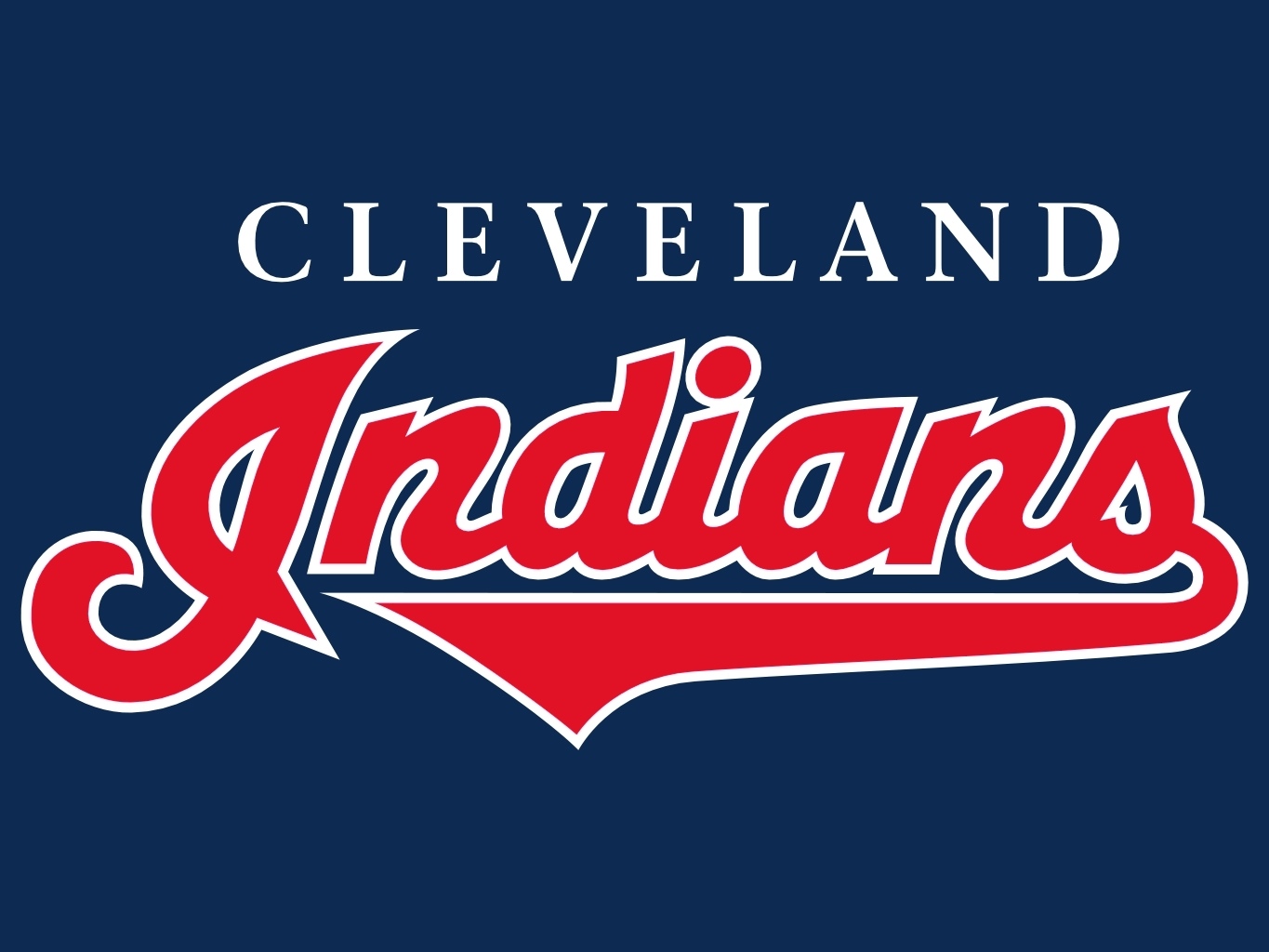 By Adrienne Goehler
Just as the fun was getting started, it could all be coming to an end. Depending on how the next few weeks pan out for the Indians, they have some serious work cut out for them.
As if they hadn't already.
With Monday night's win in Toronto, they landed themselves just four games out of the second spot in the AL wild card. Sure, it's not an ideal position to be in, but they were still hanging around to make a potential run.
Then came Tuesday.
The loss was a tough one for the club, especially after Cody Anderson did a pretty good job holding his own against the team who leads the league in OPS (.785), home runs (185), and most runs scored (730).
Anderson threw six innings giving up just three hits and two runs to the highly touted offense. Yan Gomes tried to play hero ball as he sent one deep over the fence in the 7th to tie the game up 2-2, and another solo shot in the 9th to force extras after again tying it up 3-3.
Ultimately, Bryan Shaw held the Jays off for one scoreless inning but took the loss for the night as he gave up a two-run walk off home run to Ryan Goins. That was a heart breaker, but the streak could only last so long.
Wednesday night wasn't any better, and they really needed the win.
Trevor Bauer just didn't seem to have command on his fastball, and the call to the bullpen was made early. Bauer was removed after allowing six hits and giving up five runs in just 1 1/3 innings. Make that his second time in four outings he couldn't get through at least two innings. Toronto's hot hitting Josh Donaldson didn't take even a second to cool off. He posted a .324/.408/.724 slash line in the month of August.
Looking forward.
Now, with just 30 games left to go and sitting six games back, their chances are starting to look slim. Just remember, though, in 2013 they were 4.5 out with 27 games remaining. 17 of those 27 games were played in the AL Central, and the Tribe took 13 of them, completely dominating the month of September with a 21-6 record. Of course, they finished the season with a 92-70 record, but where did they get all of those wins from?
The answer is simple.
In 2013 the Indians compiled a 44-32 record in the Central. In 2014, the 85-win team still had a winning record in the Central at 39-37. This year, however, the club has only scraped up 18 wins and 31 painful losses.
Could you imagine how pretty they'd be sitting if they could have some of those games back? It's no secret for the Indians. Although being in a wild card race is nice, the ultimate goal is winning the AL Central and solidifying a spot in the ALDS.
What needs to happen.
27 of 30 games remaining this year are played in the Central, and the season finale is against Boston at home. In a perfect world, if they could take every series from here on out without any sweeps, they'd finish 21-9 in the month, with a final record of 85-77 just like 2014.
The reality of that doesn't favor the Tribe at all. They have seven games remaining with each of the following teams, along with their record on the year: Twins (5-7), Detroit (3-9), Royals (5-7), and with six against the White Sox (5-8).
The good news is, if the Indians really want to compete for a wild card spot the best way is to take as many games from the Twins, who currently are just 1.5 games behind the Rangers for that second spot. It's hard to say how many games it would take to sneak in, but the Rangers already have 70 wins, and the Indians are currently 64-68.
What I do expect.
The Tigers are falling apart, losing 11 of their last 13 games. Although the Indians have felt the wrath of Miguel Cabrera this year, who has a punishing .619/.673/1.024 line against them, is struggling a bit as of late.
There's no guarantees he won't get one of those game-changing Miggy hits against the Indians, because the numbers are against them, but they may be catching the Tigers at the right time who seem to have hung up the cleats for the year.
Their hardest competitor, without question, is the Kansas City Royals who have run away with the division, and have for some time. They could be the ones who officially put them to bed.
The truth is, when a team goes 18-31 in the division it's hard to win much of anything. That's what killed them this season. Luckily, the Indians do have 18 home games remaining and are coming off a 5-game sweep in their previous home stand. If they can somehow turn it around in these final 27 and win most of the series', I still believe they'll have a chance to be in it until the last week.

NEO Sports Insiders Newsletter
Sign up to receive our NEOSI newsletter, and keep up to date with all the latest Cleveland sports news.