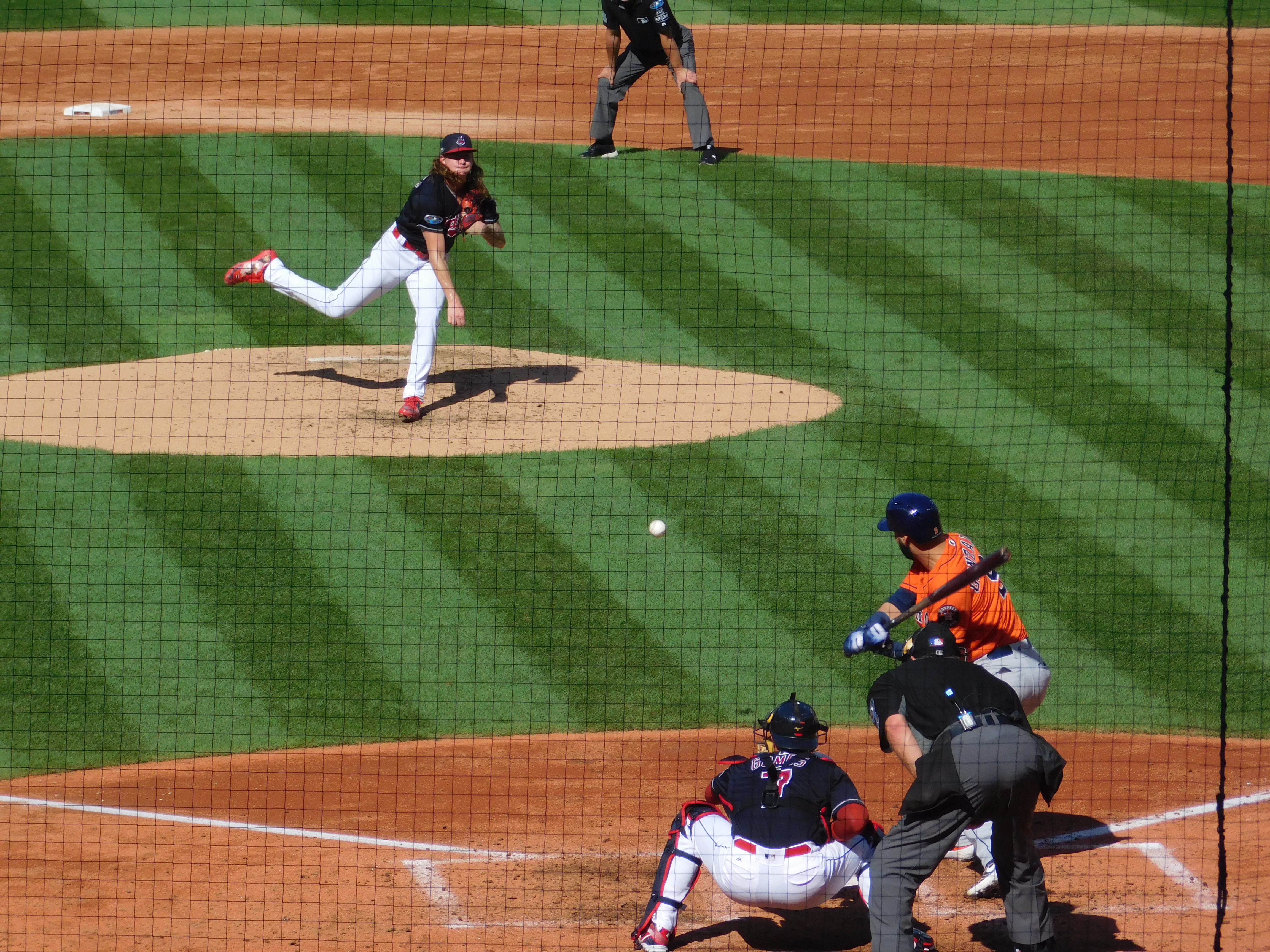 Most Indians fans have started 2019 thinking about who exactly is going to start the season for the Tribe in the outfield, who will throw out of the bullpen, and is the team actually going to trade Corey Kluber.
With a new year means the franchise is closer to spring training in Goodyear, Arizona, just over a month today, and by then we should have more answers to the questions about the roster.
Today though, the team celebrated the start of a new year with a rather humorous tweet that, while it got some critical response by some fans, also made plenty of fans chuckle.
If you missed it – here it is.
Scroll down.
⠀

⠀

⠀

⠀

⠀

⠀

⠀

⠀

⠀

⠀

⠀

⠀
Keep scrolling …
⠀

⠀

⠀

⠀

⠀

⠀

⠀

⠀

⠀

⠀

⠀

⠀

⠀

⠀

⠀

⠀

⠀

⠀

⠀

⠀

⠀

⠀
We're undefeated in 2019. pic.twitter.com/RN15Mq005J

— Cleveland Indians (@Indians) January 1, 2019