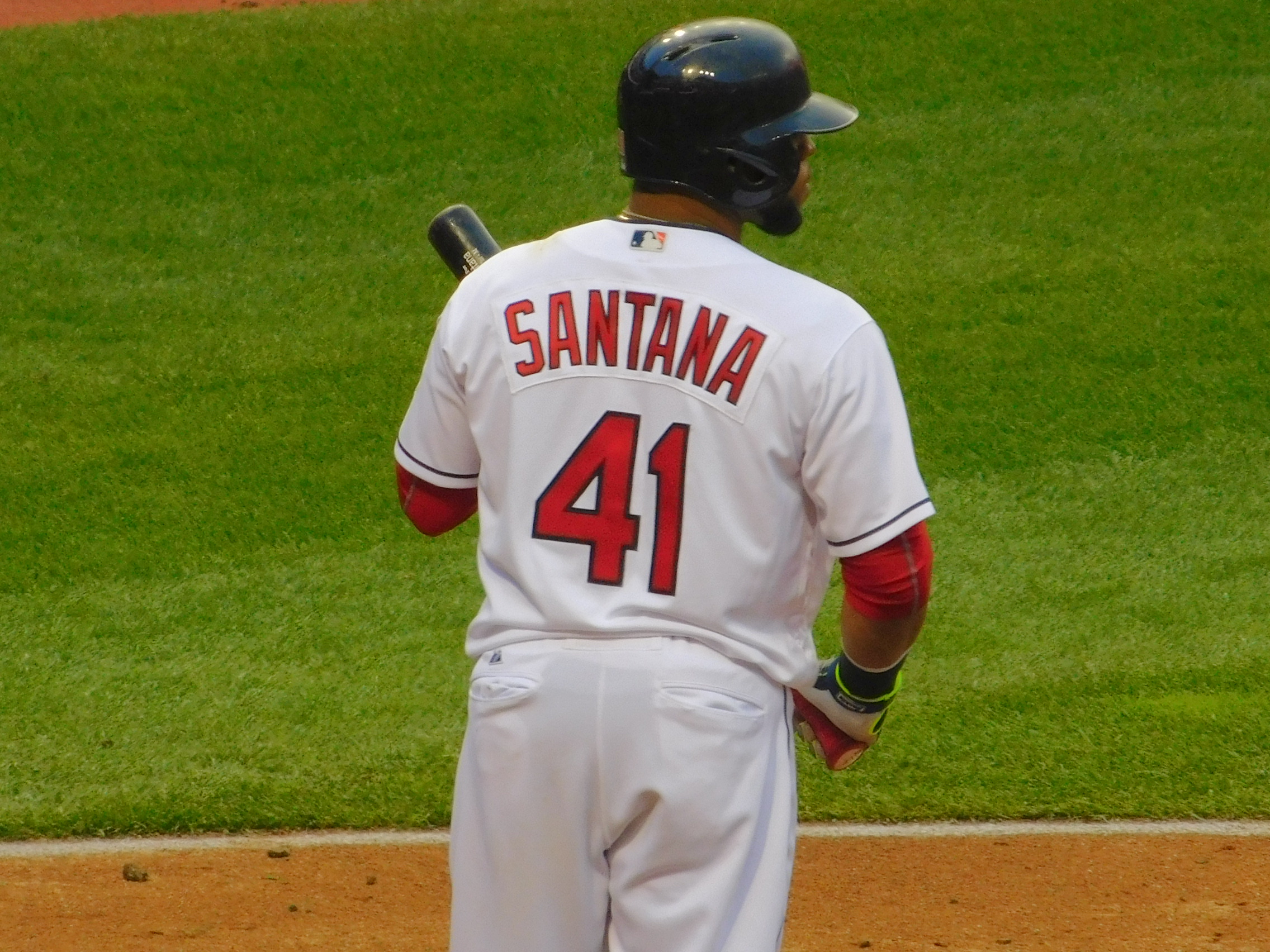 Today Major League Baseball released their first voting results in the newly developed 'Primary vote,' that fans can take part in, and no Indians players are even close to the top of the fans votes.
Carlos Santana, who has probably been the best hitter on the team for the duration of the season, is a distant fourth among all American League first basemen.
Right now the top spot for first basemen in the AL is owned by the Yankees Luke Voit with 393,356. Santana needs to jump one spot to get to the top three to make it to the next round known as the 'Starters Election.'
Jorge Polanco of the Twins leads all shortstops with 395,210 votes, well ahead of Francisco Lindor of the Tribe who sits at sixth place.
If Lindor is to move on in the voting he will need to pass Yankee Gleyber Torres, the White Sox's Tim Anderson and Boston's Xander Bogaerts.
Tribe catcher Roberto Perez who has been swinging a hot bat as of late is in 10th place in the catchers spot. Right now Gary Sanchez of the Yankees is in the lead there.
Finally there's second basemen Jason Kipnis, also in 10th in the second base spot. The leader in that position currently is the Angeles' Tommy La Stella.