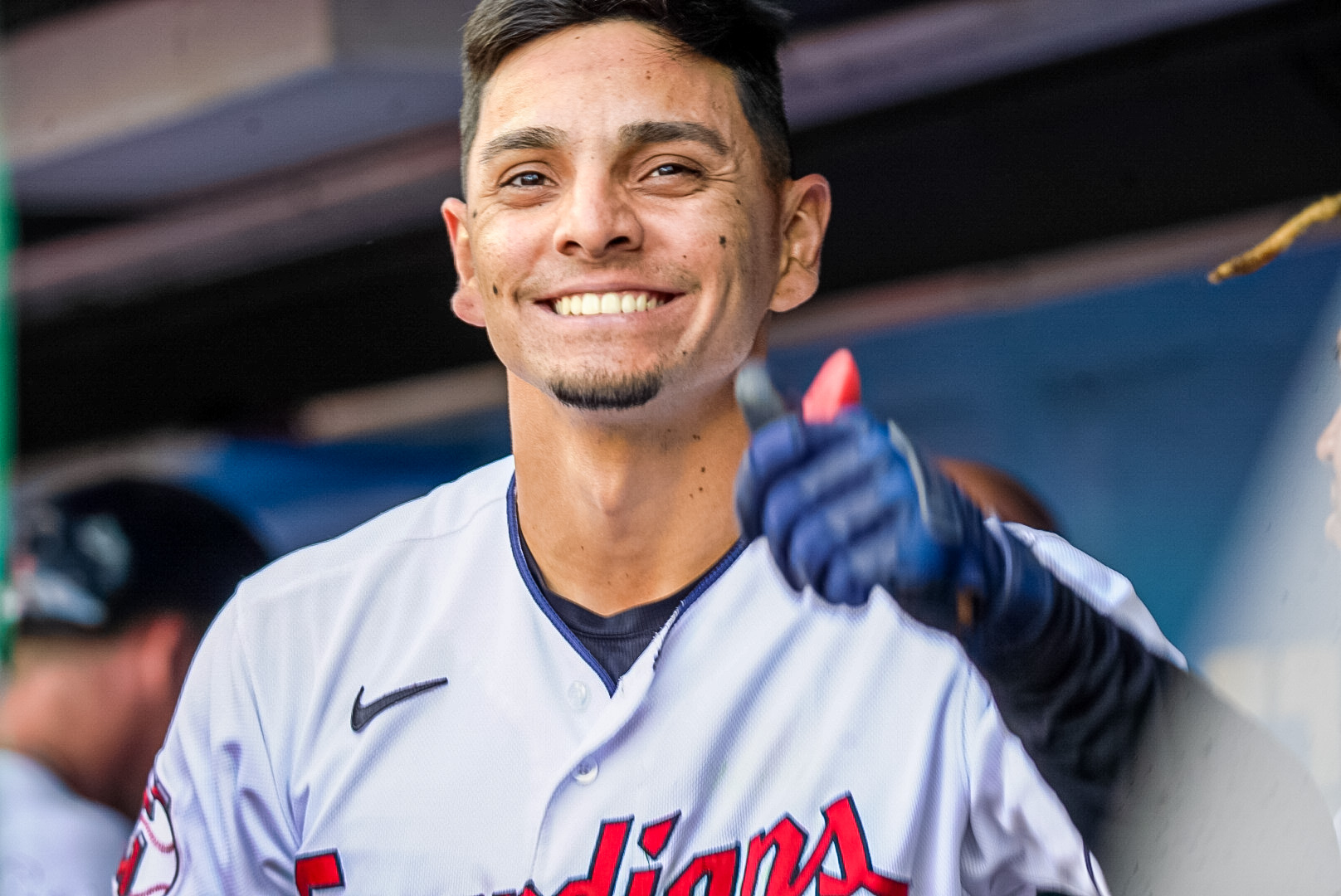 The Cleveland Guardians are bringing back a good group of position players to take care of the infield for the 2023 season. With one new addition, Cleveland added a switch-hitting power bat to the lineup. Let's take a look.
FIRST BASE/DH
Josh Naylor:
Naylor is that glue and energy guy that every team needs. He exudes emotion and plays his heart out every single game. That is what this team loves about him. Naylor's lack of consistency and low batting average .256 are what prompted Cleveland to sign former San Diego Padre Josh Bell. More on him next. Naylor has his moments and had some big hits in clutch moments for Cleveland. However this year, it looks like he'll be the DH and we'll see if that helps improve his offense at the plate.
Josh Bell: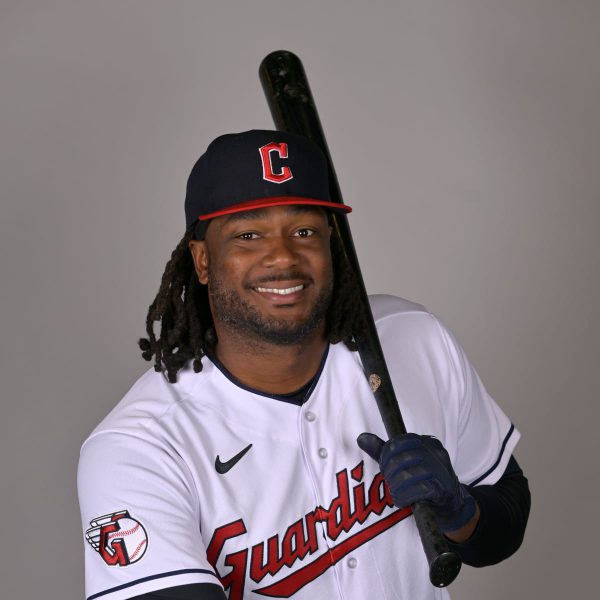 Bell brings an upgrade to the first base position for the Guardians. Among first basemen in 2022, Bell hit for a .266 average (11th) and a .362 On-Base-Percentage (5th). Naylor ranked 72nd in average with a .256 average. Hopefully, Bell will give Cleveland an offensive boost at first-base.
SHORTSTOP
Amed Rosario:
Cleveland is hoping that Rosario will continue his solid play at shortstop. Rosario is solid defensively and at the plate, he has the 6th best batting average among shortstops with a .283 average. His on-base-percentage (.312), slugging percentage (.403) and home runs (11) have him finishing outside the top ten among all shortstops. In a perfect world, Cleveland would love his OBP to be a bit higher. Also defensively, he could make some strides for improvement, but Rosario is a solid shortstop.
SECOND BASE
Andres Gimenez:
Recently, the Guardians signed Gimenez to a seven-year/ $106.5 million contract extension. He came over from the New York Mets in the Francisco Lindor trade.
Gimenez has really impressed me by playing great at second-base. He's a gold-glove defensive player and his offensive game isn't too shabby either. He had the 4th highest average among second base-men (.297), on-base-percentage ranked fourth (.371), A .466 slugging percentage (3rd), 69 RBI's (4th), 20 stolen bases (3rd), 17 home runs (6th) and his 7.2 WAR (Wins Above Replacement) ranked first among second basemen.
THIRD BASE
Jose Ramirez:
I don't even have to run through Ramirez' stats. Jose! Jose! Jose! Jose! What a player! There are only two third basemen ranked above Ramirez defensively, Nolan Arenado and Manny Machado. Offensively, he is one of the best hitters in the game, especially when it comes to hitting pitches down and in. Pitchers have backed-off pitching to him on the inside recently, but once in a while they try sneaking one in and usually Jose makes them pay. Ramirez is a constant MVP candidate and finished 4th last year.
His average, OBP, slugging percentage, HR's and RBI stats all are in the top five of third basemen. Also, his WAR (6.0) is third best as well among third basemen, only Nolan Arenado (St. Louis Cardinals), Manny Machado (San Diego) and Austin Riley (Atlanta) are above him.
Infield outlook
Cleveland's infield, if they stay healthy, should be solid overall and with some improvements on defense and hopefully some better offensive production from new first-basemen Josh Bell, the Guardians infield can be better than last year.

NEO Sports Insiders Newsletter
Sign up to receive our NEOSI newsletter, and keep up to date with all the latest Cleveland sports news.