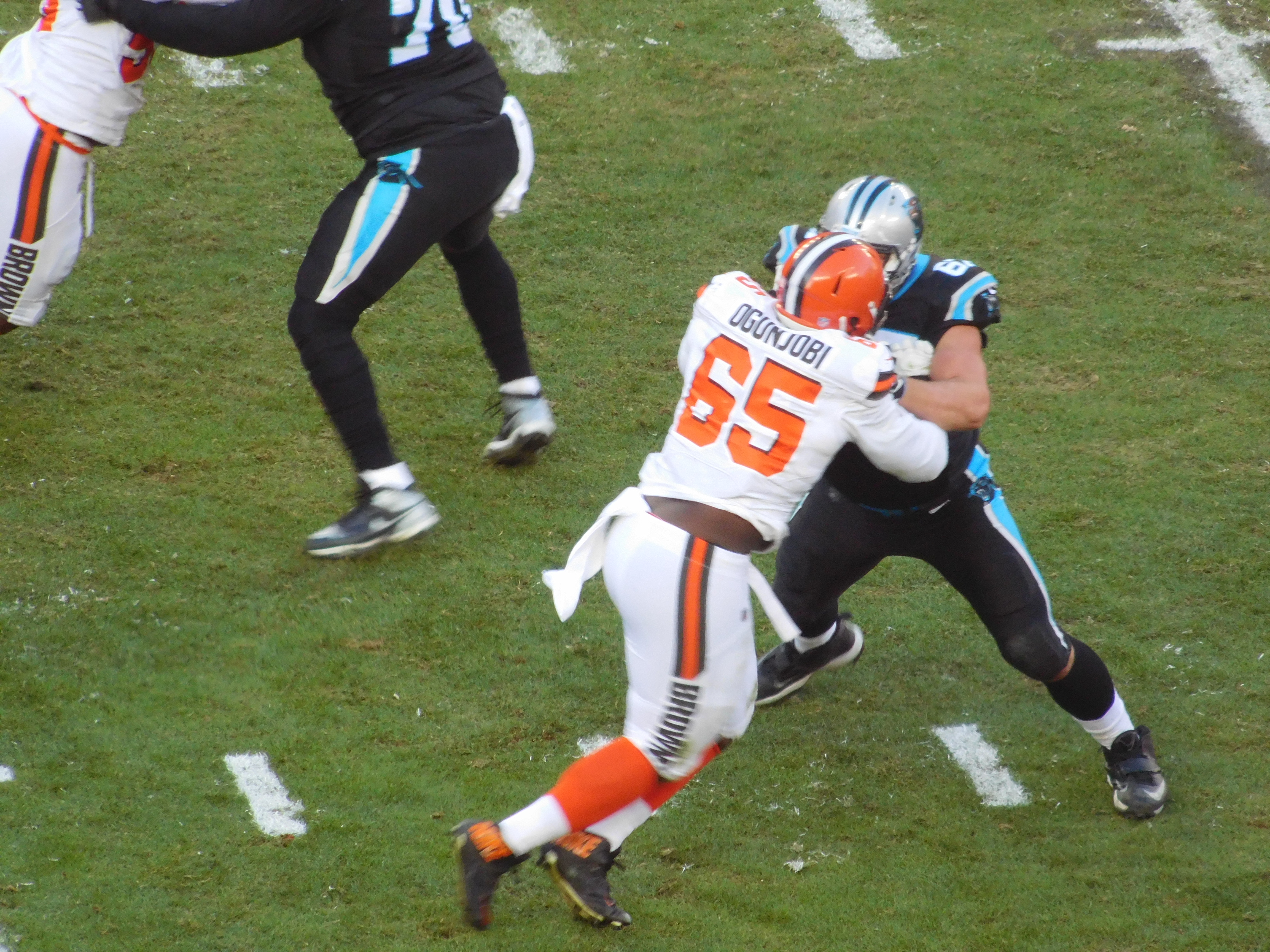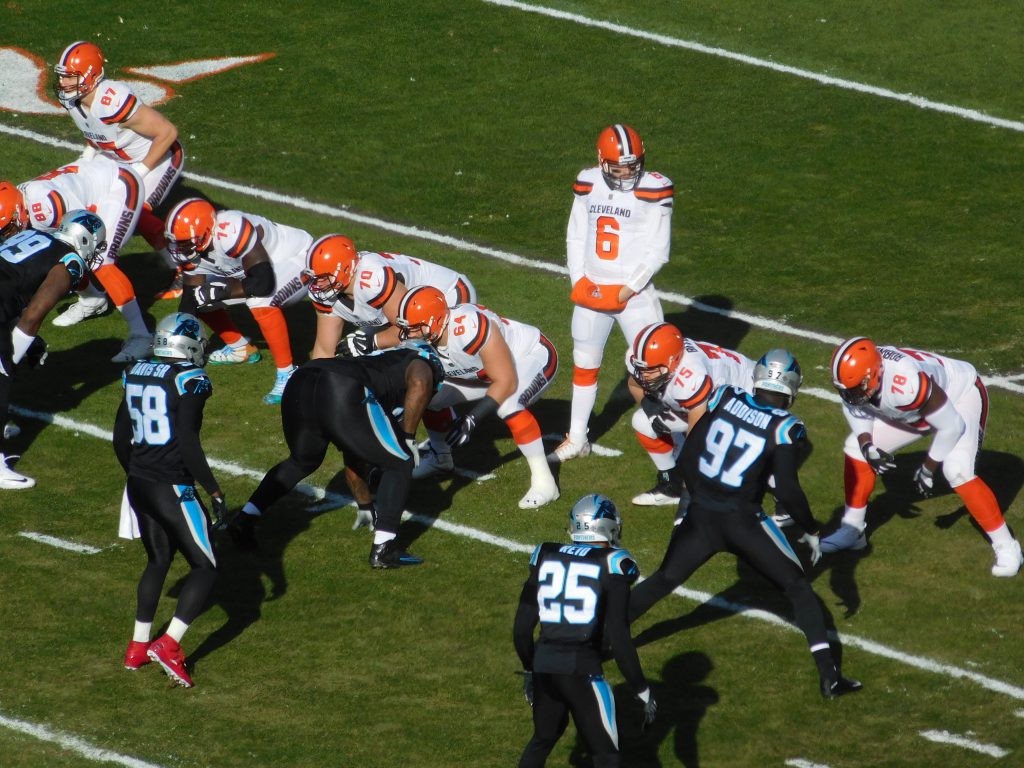 On if he ever envisioned Baker Mayfield's rookie season would be as successful as it has been, even given a positive first impression:
"You never know. There have been a ton of rookies that have not have this type of play, but everything that we saw in college on him and the things that we did all of the background searches and all of the background studying that we did on him, it does not shock me, no. He has worked extremely hard for his success.
"It is not something that has just happened by happenstance. The amount of work that he puts in does not shock us that he also takes it to the ball game because he works extremely hard to have an overall understanding of every aspect of the game. That does not come easy. Sometimes young guys, it takes a little bit longer for them to get that, maybe playing in a preparation week and a work week you need to have from going from the college to the pros.
"I have been around a lot of very successful guys that level, a quarterback at this level, and we all kind of pass on somethings to him that what it would take to do. He bought into it. Don't discount the fact of he had a very good example of somebody that still has and still does have a tremendous preparation process as (QB) Tyrod Taylor. Tyrod learned from a lot of good people, too, and he is still, Tyrod is a great mentor in that way. He has bought into it, he has worked hard and it is not surprising."