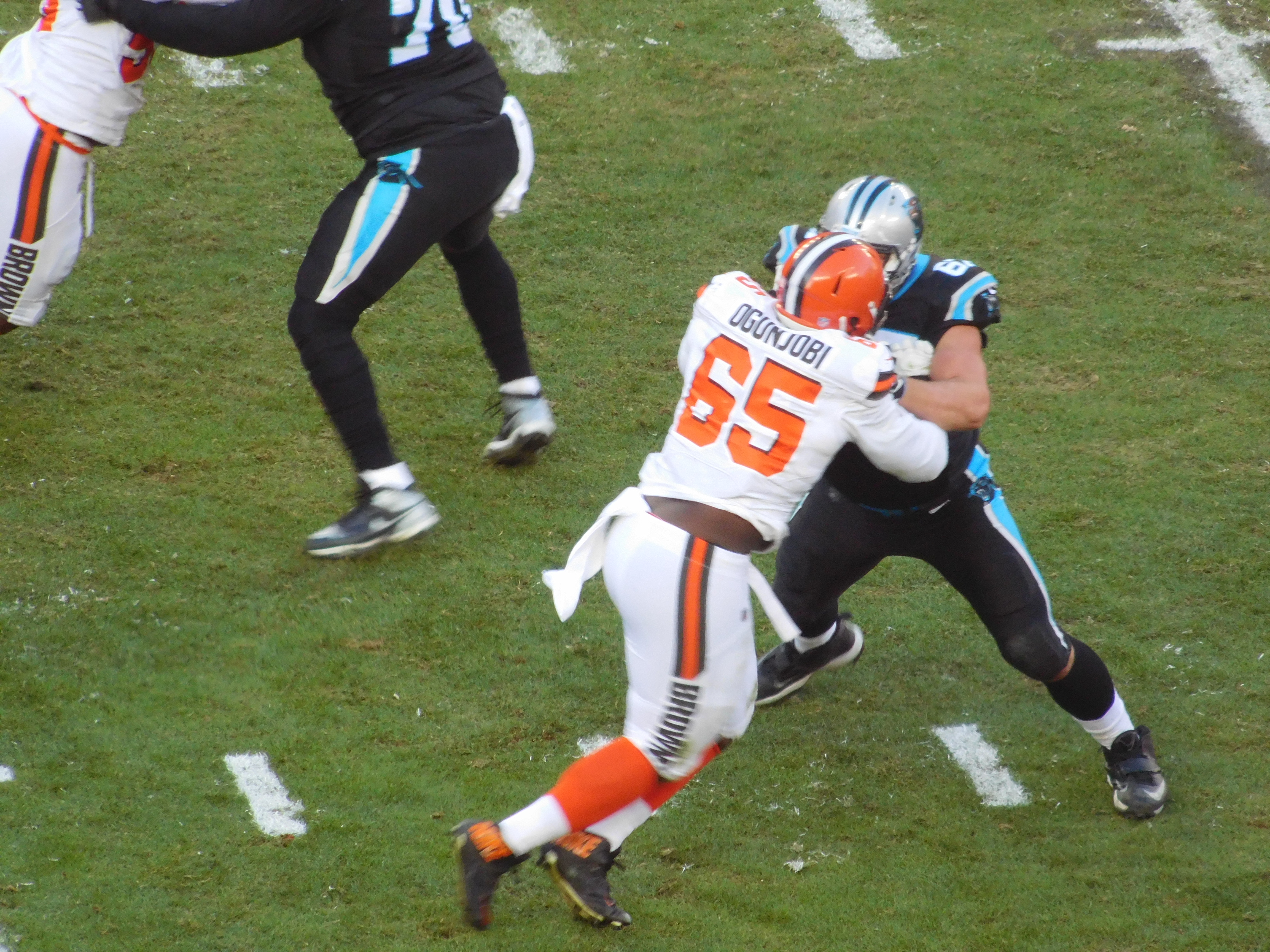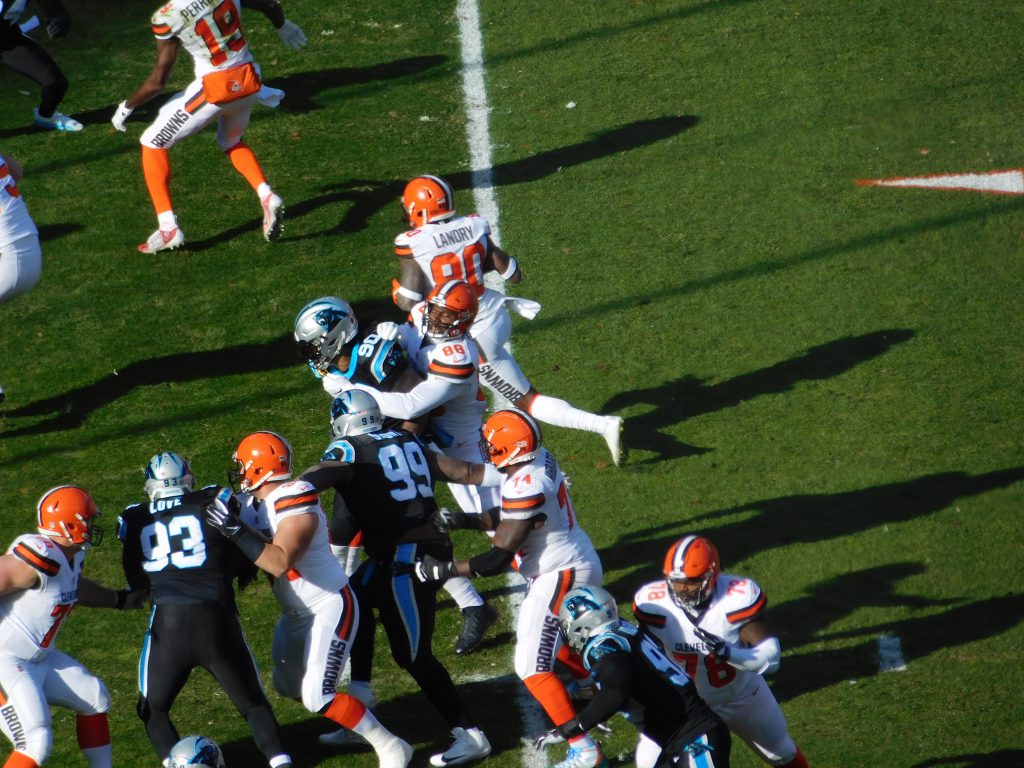 Williams on being proud of the teams' fight:
"I was proud of the way that the guys really played and fought through all of the different things about the game. Never, ever flinched. It was a good home win. It was good to get our home crowd involved. They were very loud, and it was fun to see them excited and the crowd in the ball game.
"Our guys did a really good job on taking the things that we have been doing every day in practice and in the meetings and then putting it out on the field. We have things we have to correct – there is no doubt about that – but I thought they competed really, really hard. I think anybody that gets a chance to look at us right now sees how hard they are competing and sees how hard they are playing.
"All three phases, as I mentioned yesterday, are playing complementary kind of football on what we have to do to help everybody win a close ball game."