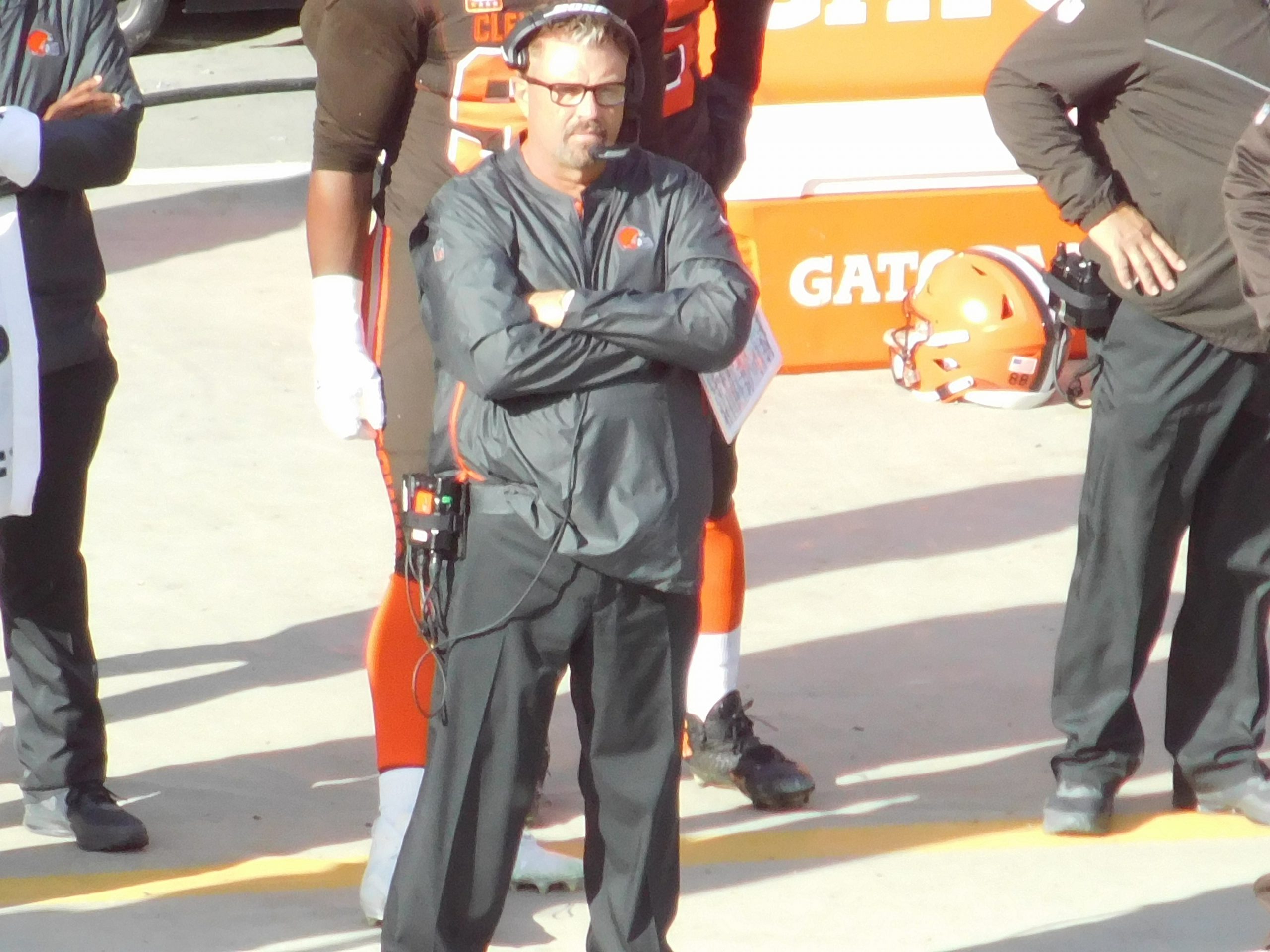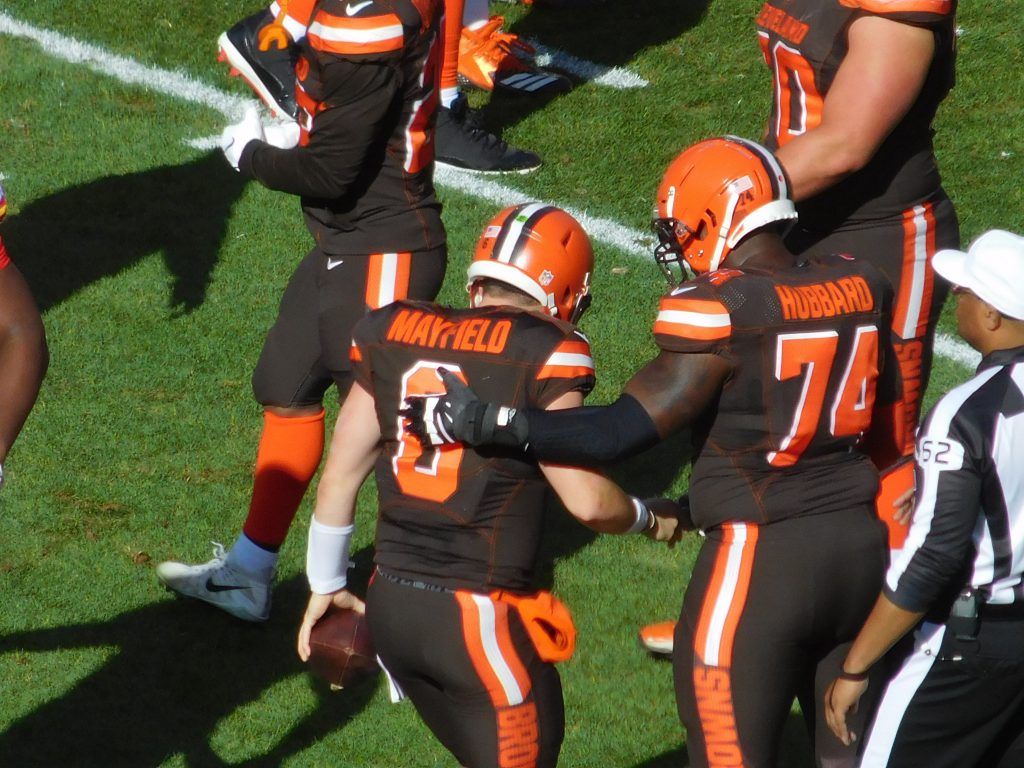 On Mayfield not wanting to come out of the game and if he saw Mayfield get hit into the head prior to the call from the medical spotter:
"I saw the play, and that is their call. I saw the play, and if I felt there was something wrong, I would have been on top of it, but I did not see it that is what their job is. They have to do it. (QB) Tyrod (Taylor) is up, and Tyrod came in and did a good job. Freddie and the staff did a good job during that situation, too."
On if he was surprised there was not a penalty called when Mayfield was hit and ultimately evaluated for a concussion and cleared to return:
"I do not know for sure on that one to tell you the truth. I did not see it that way completely, but we will see."
On Mayfield's performance:
"I have always been impressed with him. I like him as a player, and I like the way I saw on the field with him. I am anxious to hear how everybody says tomorrow, the responses and how he improved. You can see the guy belongs in our league. He led our football team. I am sure there will be things he says he will get better, he will get better and he will get better – seeing it before it happens."

NEO Sports Insiders Newsletter
Sign up to receive our NEOSI newsletter, and keep up to date with all the latest Cleveland sports news.