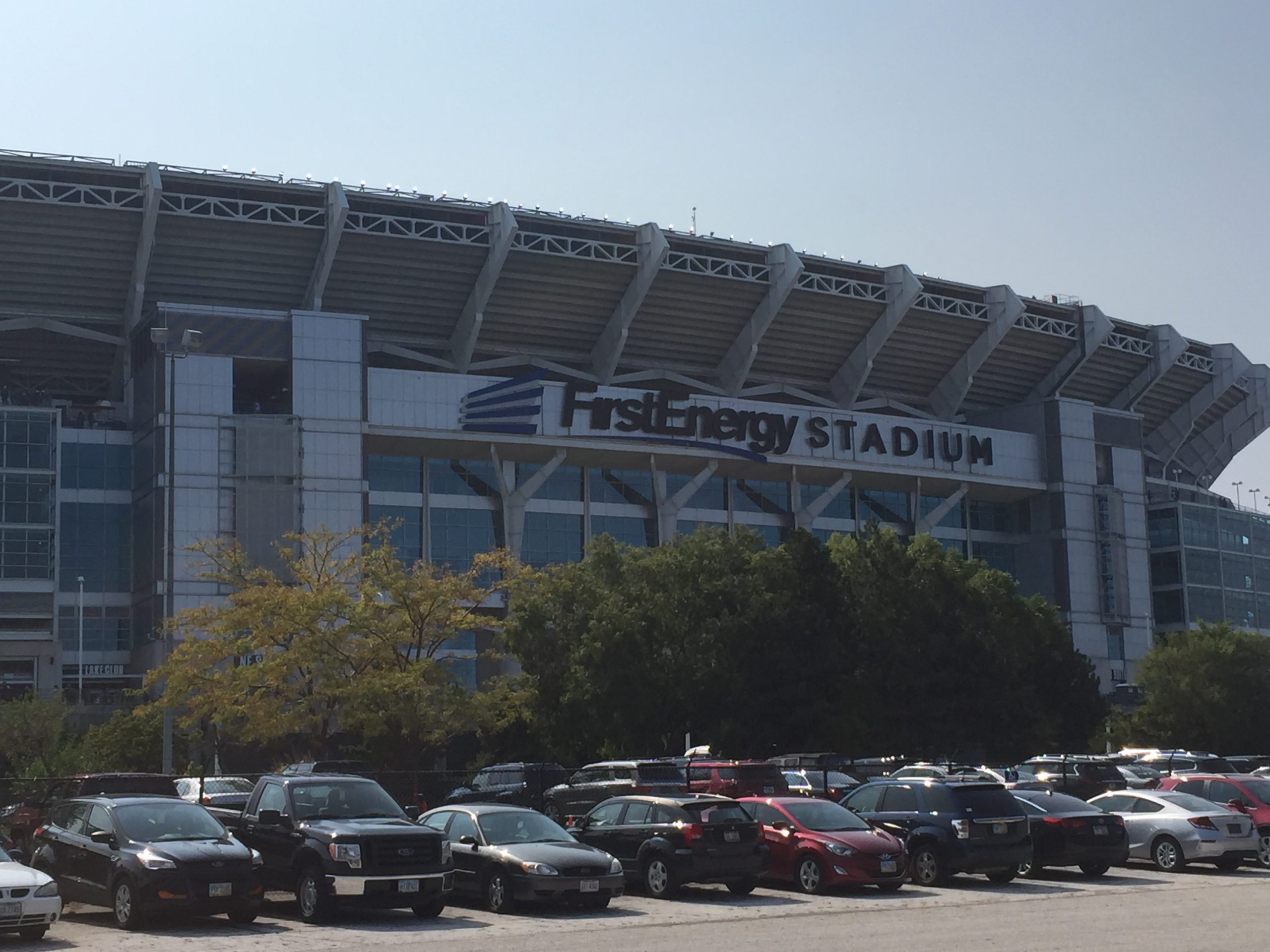 By Nick Broulis
Most people already figured it was going to happen, but it took longer than most thought it would. Cleveland fired head coach Hue Jackson earlier this week. Gregg Williams is now the interim coach. Unless this team goes on a big winning streak, I don't see Williams keeping the HC title next year.
A lot of people, myself included, were surprised Jackson was brought back to begin this season.
I'm guessing a lot of that had to do with two things. First, Jimmy Haslam probably felt Jackson was dealt a tough hand with a very poor but young roster. And honestly, Deshone Kizer at quarterback being a turnover machine wasn't working, but that's on Hue for sticking Kizer into play, knowing the rookie wasn't ready. The second reason was likely that Jimmy Haslam just wanted to have continuity at the position. While I understand the thought, winning one game in two years, doesn't cut it and that was a very bad decision on Haslam's part.
I'm not sure who will be the next head coach, but here are some names and my thoughts on these individuals.
Lincoln Riley, head coach, University of Oklahoma – The Sooners have been a very successful program since Riley took over as head coach, especially on offense. Of course, it helps that Riley was Baker Mayfield's quarterback coach and offensive coordinator in 2015 and 2016, then head coach in 2017. I, for one, am not nor have I ever been a fan of taking a college coach and putting him in the pro ranks. I'm not saying it can't work, Riley is young and smart, but it's always tough to judge if a college player, let alone coach can make the transition. I'm 50/50 on him being the next Browns coach.
John Defilippo, offensive coordinator, Minnesota Vikings – Not a big fan of this idea. Defilippo was the OC for Cleveland in 2015. The Browns didn't have much to show then and I don't see this as a wise move.
Eric Bieniemy, offensive coordinator, Kansas City Chiefs – The Chiefs have arguably the best offense in football and Bieniemy is the mind behind their offense. I'd have him near the top of my list as of today. This isn't to say he'll have the same success in Cleveland, but this is another candidate who might just need a chance.
Jim Harbaugh, head coach, Michigan – First, I don't see this happening, but if Haslam wants some fire and a true character on the sidelines, Harbaugh fits that. Harbaugh, in all seriousness, isn't a bad idea. I wouldn't be mad. He did help lead the San Francisco 49ers to a Super Bowl and Harbaugh has a record of 49-22-1 in the NFL. My one problem with him is that he can be a bit of a disrupter off the field.
Josh McDaniels, offensive coordinator, New England – He failed once in Denver some time ago. Would a second stint, this time with his hometown team, be the charm? I just wonder why he would leave New England. This is another guy I'm 50/50 on.

NEO Sports Insiders Newsletter
Sign up to receive our NEOSI newsletter, and keep up to date with all the latest Cleveland sports news.