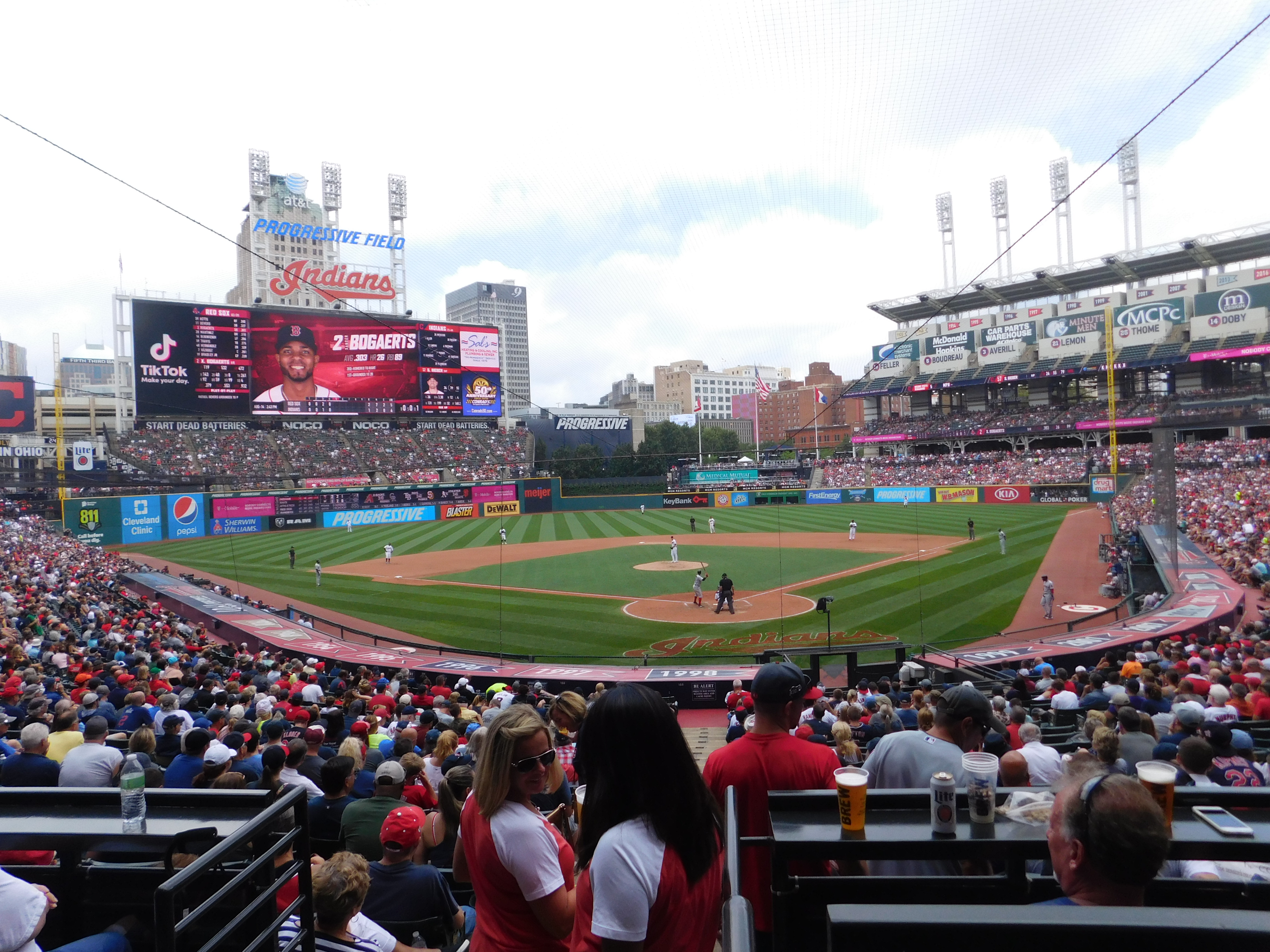 If you're looking to go to one of the early games on the 2020 Indians schedule, you might not want to put away your winter gear just yet.
Wednesday Major League Baseball announced start times for all of the teams, the Tribe included, and the Wahoo's will start the season March 26th at home against the Detroit Tigers, with a first-pitch start time of 1:10pm.
The early start could pay off for fans who want to do a Downtown Cleveland double-dip of sports, as after the Indians and Tigers you can walk across the plaza as the Cleveland Cavaliers will take on the Los Angeles Lakers at 7pm, as LeBron James makes his second visit back to Cleveland since leaving the Cavs two years ago.
Click HERE to Continue Reading!