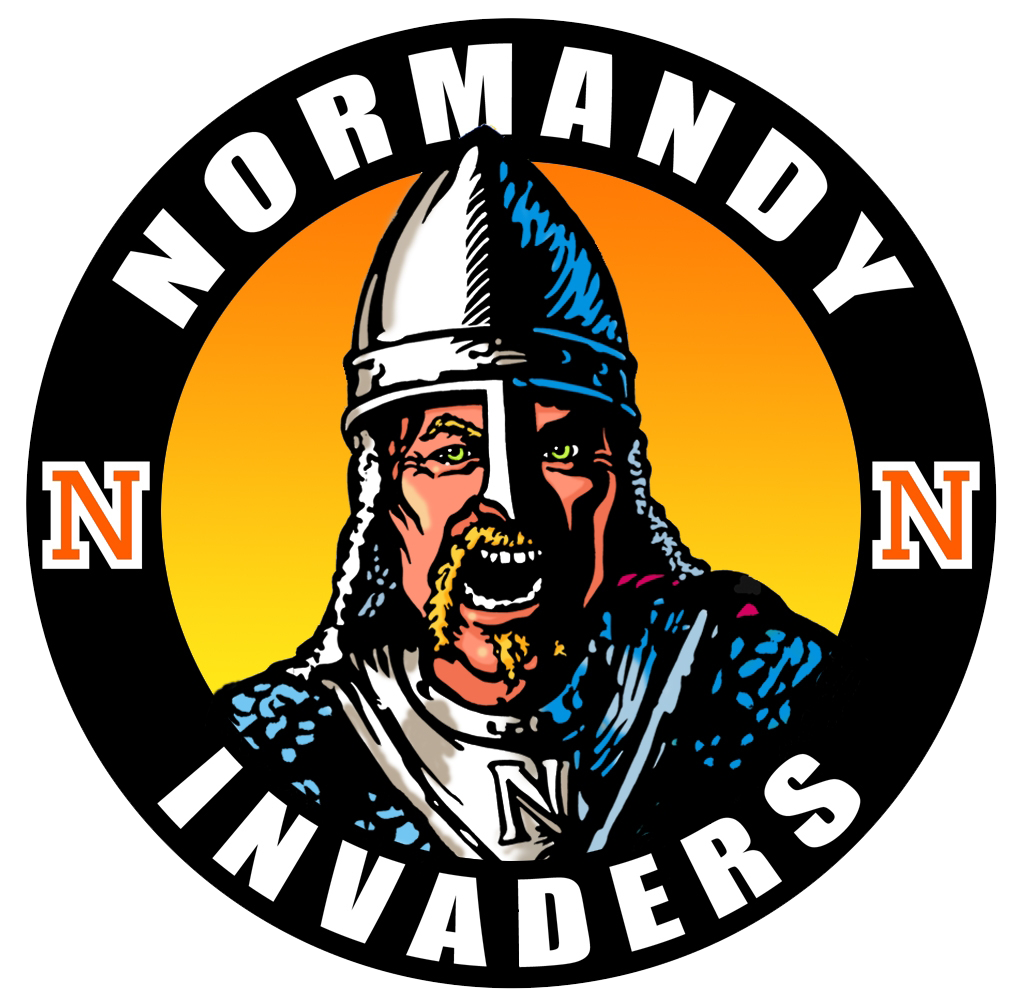 ROCKY RIVER, Ohio- Chilly days have a tendency to be a disruption to baseball team's momentum. That is exactly what happened when Rocky River squared off against Normandy in a Great Lakes Conference match up at Rocky River High School.
The game actually started a little late, due to a late-arriving Normandy team. "The delay wasn't really a problem," said Rocky River Head Coach Daryl Sanders. "It was a little disruption to our routine, but nothing that we couldn't handle."
Rocky River starter David Tucci unfortunately just did not have his stuff today on the mound. After striking out the side in the top of the first, the Wheels came off in the top of the second. Four straight hitters reached base, all of whom would score. The Invaders just kept getting solid singles and hitting the ball squarely off the bat to open parts of the field. Sanders said, "We give the a lot of credit. They got off the bus with little warm-up and went out and played very well." Normandy ended up tallying a total of five runs in the top of the second to give them a commanding 5-0 lead early in the game. "David had a tough day on the mound. He is a good player that we have relied on all season. He is our fourth starter, so I wasn't really concerned. We just wanted to get him some work today," said Sanders.
River started to make their comeback in the bottom of the third inning. After a Ross Hartman single, Ryan Dunning worked the count to 3-2 before lining a double to the right field corner, scoring Hartman and putting himself in scoring position. Frank Strasek would hit a double of his own to right-center field, scoring Dunning and putting the score at 5-3 Invaders.
Down 7-3, River would continue their comeback attempt. After Strasek reached base via an eror and martin Finnegan getting hit by a pitch, Willl Sharp hit a comebacker to the Normandy Pitcher, Jack McItee, who tried to start a double play, but made an errant throw into centerfield, scoring Strasek, and putting runners at the corners. Cam Blue would then score Finnegan on a sac fly, to bring the Pirates within two, but that would be all the scoring River would get this game.
"From when they had their big second inning, we just wanted to slowly chip away at their lead and get good at-bats," said Sanders. " We made a few mistakes, stranding runners on base, which we obviously can't do if we want to win games."
Rocky River will travel to Tri-C – West to face state-ranked Firelands in the District Semifinal on Tuesday.