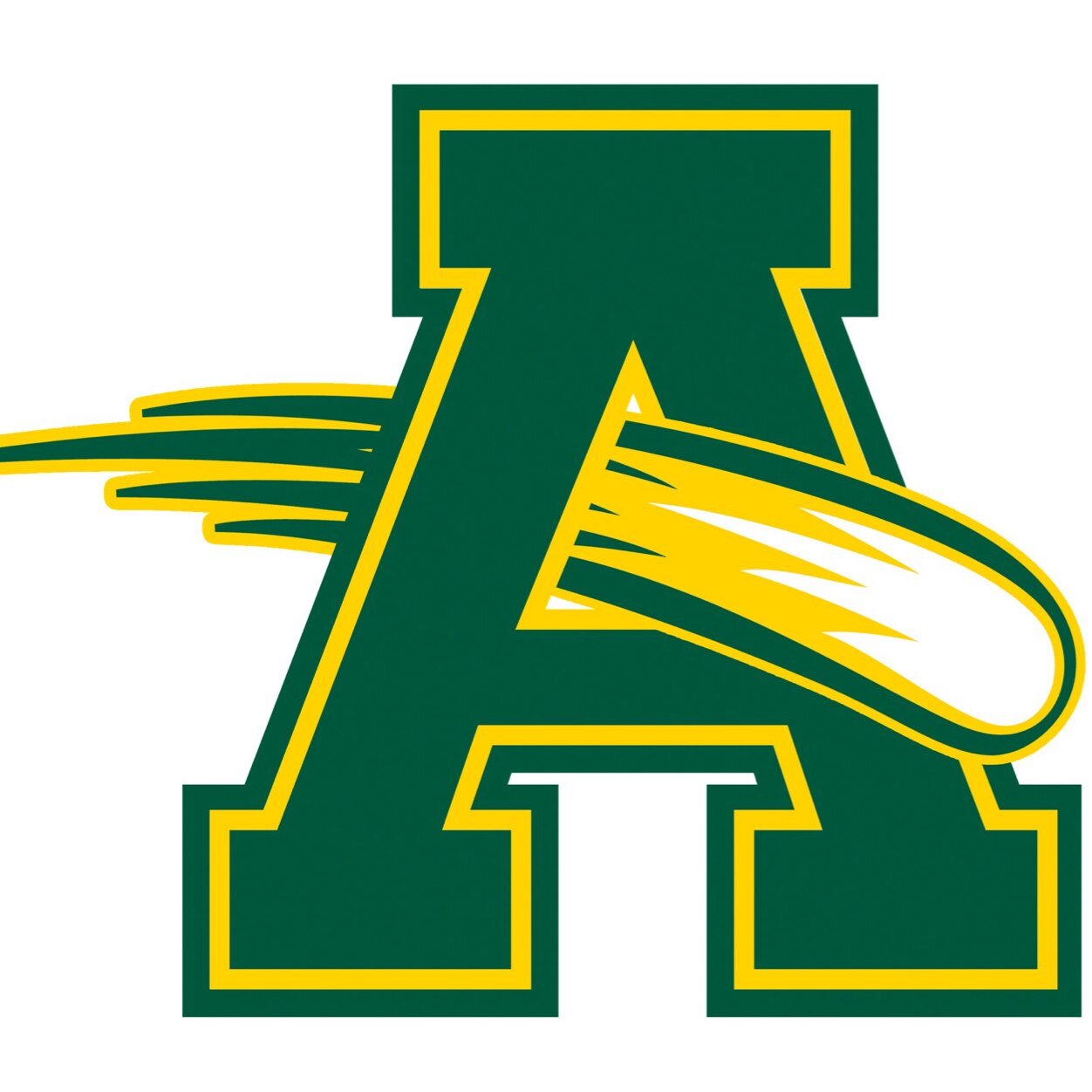 AMHERST– With the clock winding down in the third quarter, the Amherst Comets found themselves down 47-44 against the Elyria Pioneers in the sectional final.
Amherst inbounded the ball under the Elyria basket to senior Sydney Roule, who had just enough time to put the ball on the floor and knock down a buzzer beater shot just over the half court line to erase Elyria's lead.
Amherst's bench and crowd erupted.
As Sydney Roule goes, so goes Amherst. It's been that way for most of her career, and her buzzer beater? That was just three of her game high 35 points in Amherst's 65-63 win over Elyria.
"Anytime you have Sydney Roule on your team you've gotta let her be the best player in the gym," Amherst head coach Kevin Collins said following the win. "We just had to let her be her, and just get through it."
But the win did not come without drama. Roule was scoreless in the first quarter, and Amherst found themselves struggling to stay afloat against Elyria's pressuring man-to-man defense.
As the Pioneers collapsed in the paint, Amherst found themselves settling for outside shots.
Combined with the stellar inside play of Elyria's Jessie Lee and Chelsey Farris, who each finished the night with 19 points, Amherst was down 34-26 at halftime.
So what exactly changed in the third quarter? Both Roule and Collins agreed it was just Amherst getting back to their roots.
"We didn't really make any adjustments. We didn't really play our ball the first half and our shots weren't falling," Roule said.
"Our shots started going in and we just picked up the intensity on defense, and that's what carried us through."
"They outplayed us in the first two quarters. They outrebounded us, out hustled us, they got loose balls," Collins said.
"The third quarter I think that's what flipped the game, we came out with great intensity, and we went to a press a little bit to try and make them uncomfortable."
That intensity was no doubt fueled by Roule, who never let her team get too far down and out.
She recorded six three-pointers in the second half, including her half court buzzer beater. As soon as she hit the first three, she knew she had the hot hand.
"When I hit my first three and I saw the ball go in the basket, I knew it was my time to shine," Roule said.
"Sydney was Sydney. That's what great players do," Collins said. "We needed somebody to pick us up and carry us for awhile and she did that until her teammates could get it going again."
A series of key shots and free throws from Roule, as well as sophomore Kamryn Dziak, who finished the evening with 13 points, and junior Kate Iliff, who finished with 10, allowed Amherst to hang onto their lead for most of the fourth quarter.
The Comets were up by six points, 65-59, with 20 seconds left.
Elyria would record a couple of easy field goals to make the final score 65-63 in the final seconds, but it would not be enough.
While the game was too close to comfort for Collins, he understands the benefits as Amherst advances in their bracket.
"I think the big thing for us is in a bracket where we see a lot of conference teams late, it'd be really easy to be complacent," he said.
"So as much as I don't want this close game, it's a wake up call for us and it's going to propel us to say, 'Hey, we've got to show up every night.'"
Amherst's next game is Wednesday, March 1 against Southwestern Conference foe Avon at Elyria Catholic High School.

NEO Sports Insiders Newsletter
Sign up to receive our NEOSI newsletter, and keep up to date with all the latest Cleveland sports news.