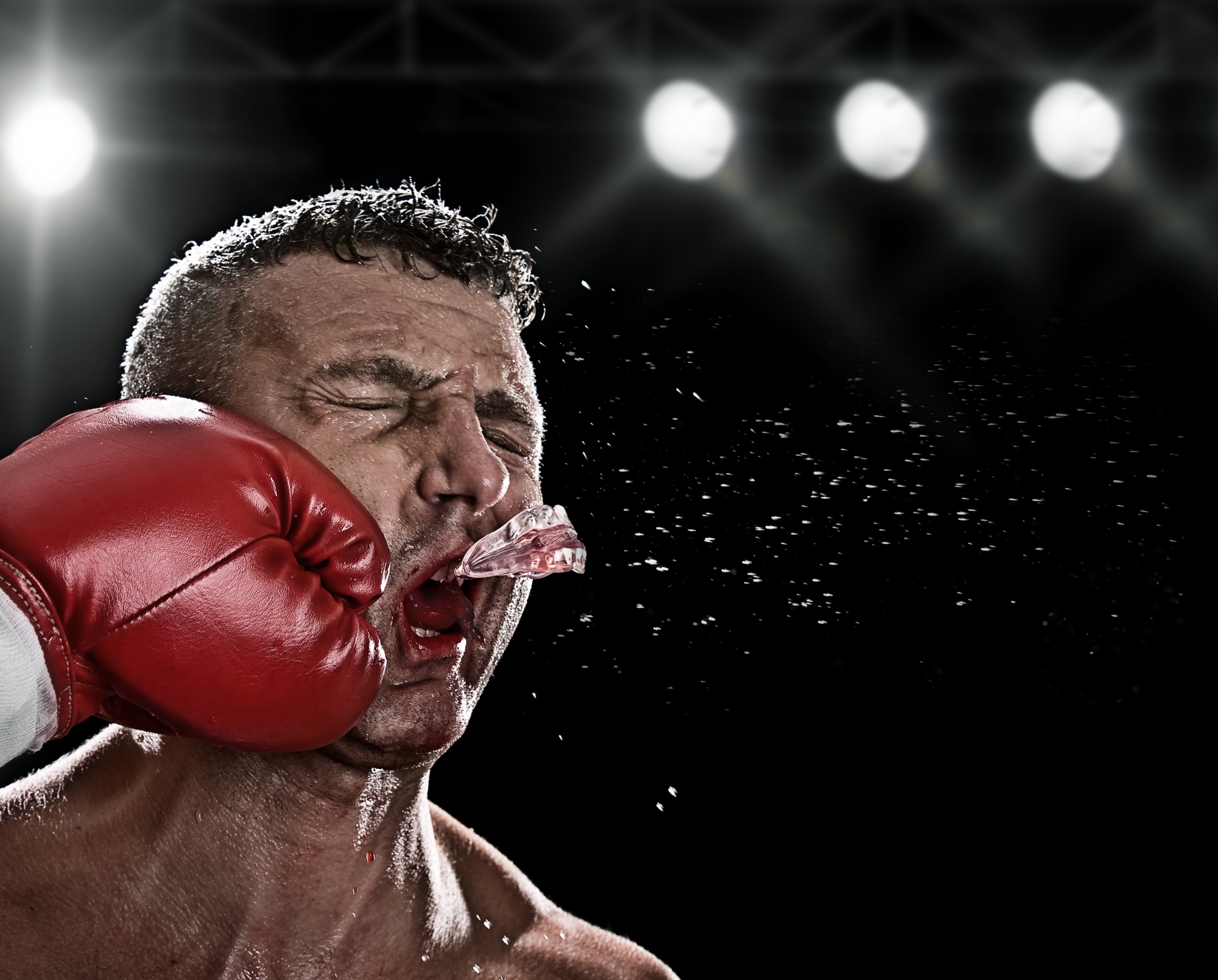 LAS VEGAS, Nevada – Manny Pacquiao and Timothy Bradley will collide tonight in the rubber match of the century. Their first two fights have been instant classics with disputed decisions that could have went either way.
Bradley stunned the boxing world back on June 9, 2012 when he beat Pacquiao by split decision to win the WBO Welterweight Title. The decision was razor thin and very disputed. Bradley stopped a 15 fight win streak for
Pacquiao at a time when he was easily considered the best pound for pound fighter in the world.
At the time, the fight was merely seen as a warm up fight for Pacquiao in preparation for an eventual super fight with Floyd Mayweather Jr. Pacquiao further hurt his legacy when he was knocked out cold in his next fight against
Juan Manual Marquez. Manny would rebound to win his next three to get back in the title picture before losing to Mayweather last May.
One of those three wins was against Bradley in the rematch from their first bout. After their first clash, Bradley had gone 2-0 in the midst of it before losing to Pacquiao in their rematch, another disputed decision. Pacquiao also regained the title in that bout as well.
The loss to Pacquiao was the first of his career but he has once again bounced back to win his last two fights. A decision win over Vargas and a TKO over Bradon Rios. No more is it thought of that the first win by Bradley was a fluke, and tonight I feel he will prove it again with another victory.
With that being said, forget about the retirement talk from Pretty Boy Floyd, a win tonight from Bradley would mean too much of a payday for Mayweather to turn down if Bradley calls him out as expected post fight.
This preview was brought to you by "Against The Ropes Gym" in Eastlake, Ohio. Looking to be trained in boxing by the very best? Then look no further then Ken Curtis and "Against The Ropes Gym". You can sign up today and also learn more by visiting http://www.againsttheropesboxing.com/.
Look for more on tonight's super fight right here on neosportsinsiders.com as I will be reporting live from Dave and Busters in Westlake.