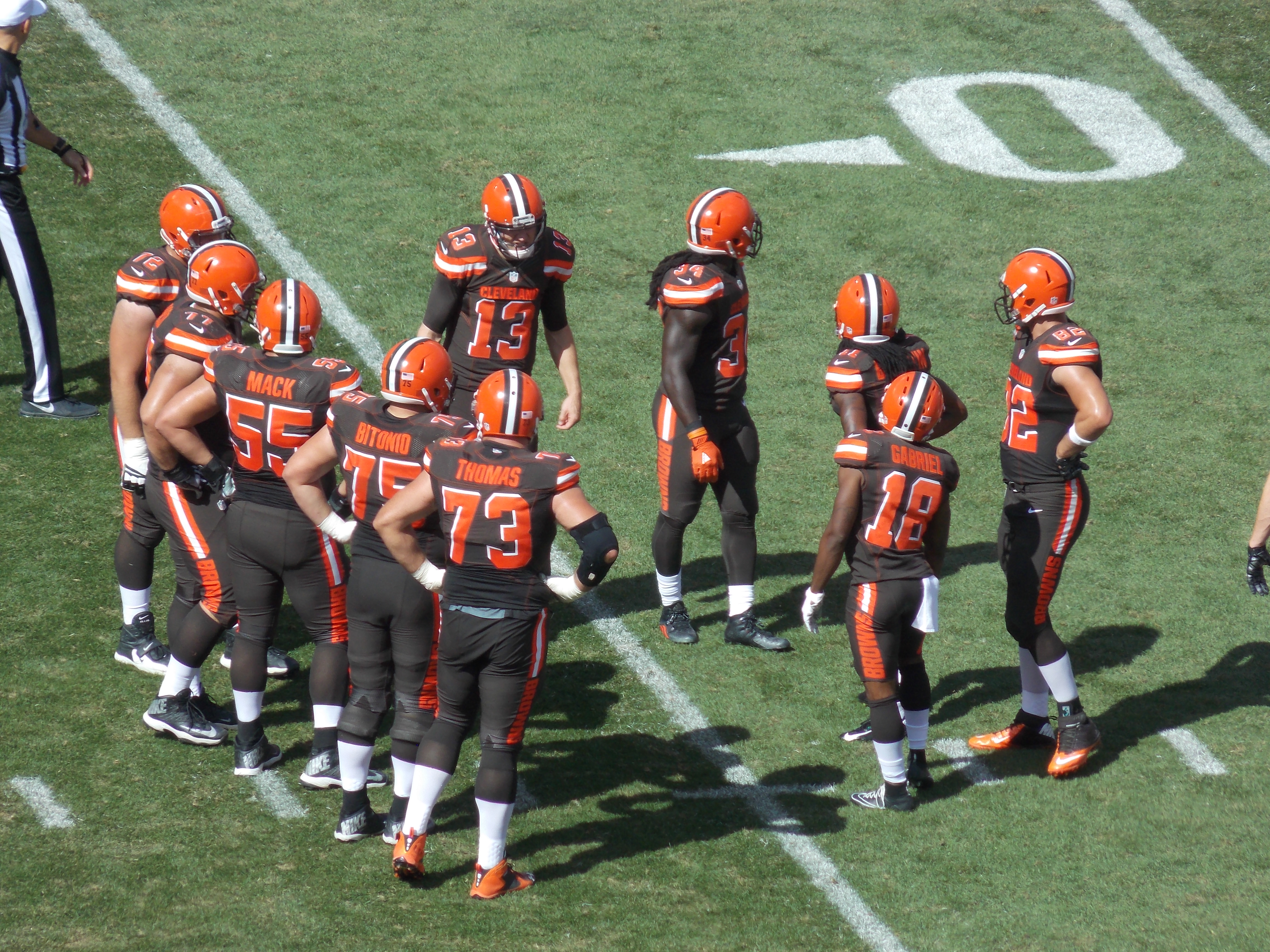 Today is the NFL trade deadline, and there's still plenty of chatter about the Browns being a team that is willing to trade some players on the team to try to acquire draft picks.
Alex Mack, Joe Thomas, Barkevious Mingo and Paul Kruger are all players that have been rumored to be on the block, but making a trade in the NFL is not so easy.
Ian Rapoport of the NFL Network reported today the asking price for Thomas, Mack and Mingo.
On the #Browns: I hear they want more than a 1st for Joe Thomas, wanted a 3rd for Alex Mack, want a 3rd for Mingo. Steep on all accounts.

— Ian Rapoport (@RapSheet) November 3, 2015
There's been rumors about the Broncos being in the mix for Thomas, and also a report that despite what Rapoport is stating, Mack will not waive his no-trade clause in his deal.
As for Mingo, he's in his 3rd season and has only 5 starts in his career to date. He's been credited with 7 sacks and 100 total tackles in his career.