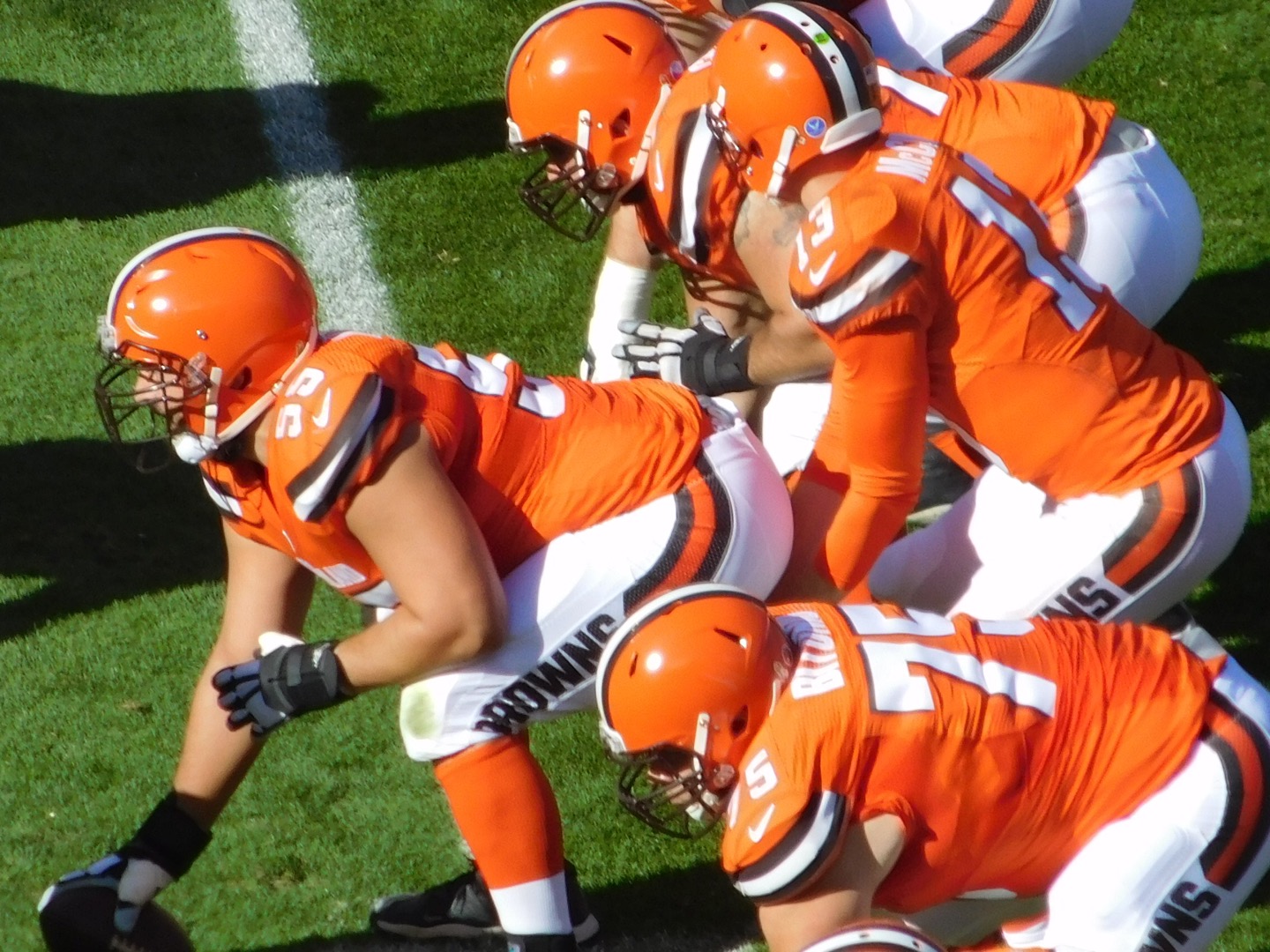 The NFL trade deadline is Tuesday afternoon, and while rumors are still flying around about possible moves by the Browns, one player says he won't be going anywhere.
Center Alex Mack, who was rumored to be on the trade block along with OT Joe Thomas, says he won't be waiving the clause in this contact that says he can't be traded.
Adam Schefter of ESPN released the following quote from Mack on the clause ans situation.
"I have a 'no trade' clause in my contract," Mack said. "It was included for a good reason: I'm not leaving my teammates, coaches and Browns fans while there is work this season to be finished."
Sunday after the Browns 34-20 loss to the Cardinals, Mack didn't say much about the trade rumors, only directing questions about it to his agent.
Unless he has a change of heart, it appears the center won't be leaving the Browns in 2015.