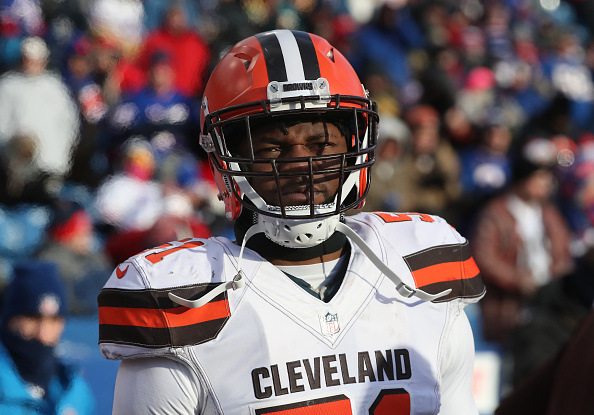 Last night Jason LaCanfora broke the news that the Browns are closing in on an extension with linebacker Jamie Collins. No details were given on the amount of money that could be involved, but today Ian Rapoport is stating that it's going to be a whopper of a deal.
Source: The impending extension for #Browns LB Jamie Collins will eclipse the per-year salary of #Panthers LB Luke Kuechly ($12.36M).

— Ian Rapoport (@RapSheet) January 20, 2017
Kuechly inked a five-year deal back in 2015 worth $61,801,565. The guaranteed money in that deal is $34.3 million, and he got a $19 million dollar signing bonus.
As far as what Rapoport is stating, Collins will get more per year, meaning he'll make more than $12.3 million. What's not known as of now is the signing bonus or the amount of years in the deal.
There's no doubt that the Browns are putting a lot of stake in the 27-year-old former Patriots linebacker who was traded to Cleveland from New England on Halloween.