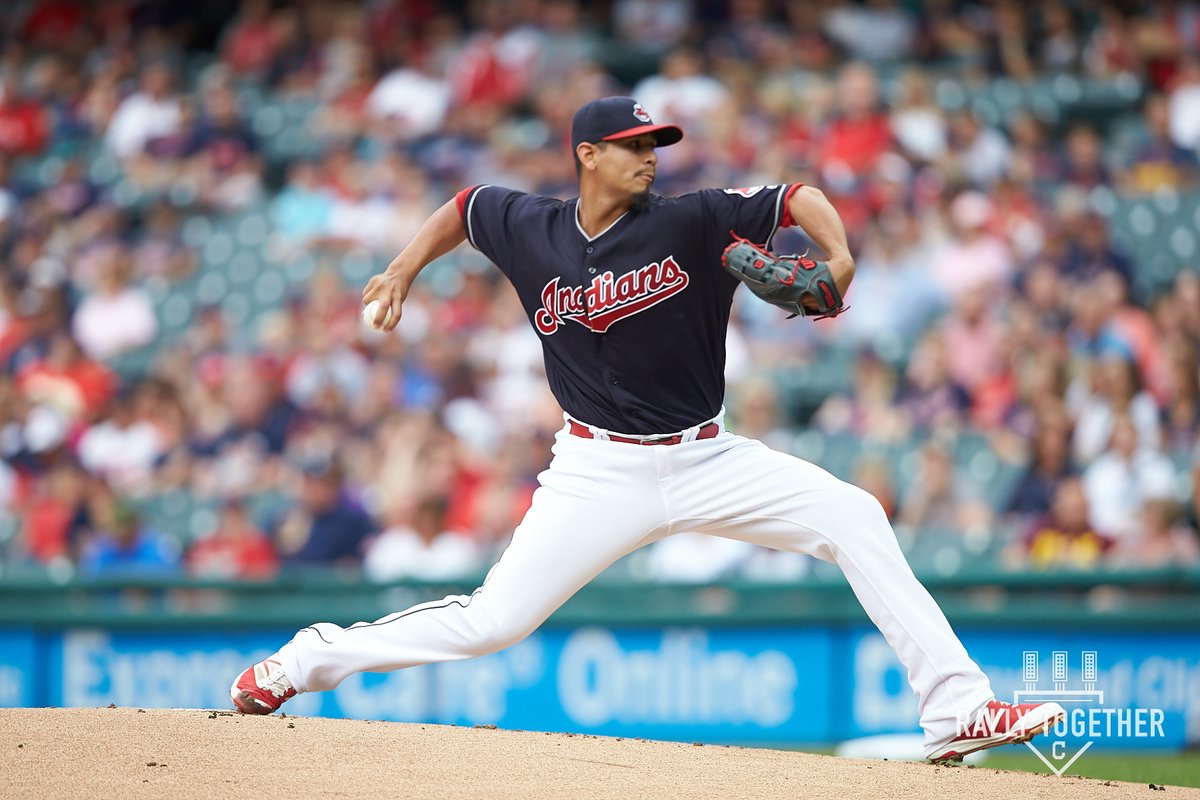 The Indians and Astros wrap up a three- game set tonight at Minute Maid Field in Houston, both teams winning a game apiece in the weekend series.
The Tribe took game two on Saturday behind Corey Kluber and some big hits, and while closer Cody Allen made it interesting, the Wahoo's pulled out a 5-4 Win.
Tonight Carlos Carrasco will go for the Indians looking to win the series. Here's a quick preview for the 8:05pm prime time game on ESPN's Sunday Night Baseball.
1. Crafty Carlos
Carrasco has been good in his career against the Astros, going 3-1 with an ERA of 2.67, not bad numbers against one of the best in the AL.
He's coming off a loss against the Tigers the last outing out, so he'll be anxious to get back in the win column and he's got to be careful with the very good Astros lineup.
2. Grabbing the Lead
Friday the Indians offense didn't score till the 7th (and that was a solo HR for their only run), and were ineffective against the Stros piching.
That changes dramatically on Saturday as they jumped on Houston ace Dallas Kuechel for theee first inning runs.
They lead it 5-0 before Houston made it too close for comfort in the 9th before
Cody Allen wrapped up the save.
Tonight an early lead again would go a long way to getting a win.
3. The New Look Pen
The move that fans have clamoring for has finally been made as the Indians have moved Josh Tomlin to the pen, in return making Adam Plutko the 5th Starter for now.
Maybe Small doses of Tomlin will lengthen the pen enough to give a break to players that have been overused too much the last few weeks.
It could be just what Tomlin needs to get out of the season long slump he's been in since the start of 2018.