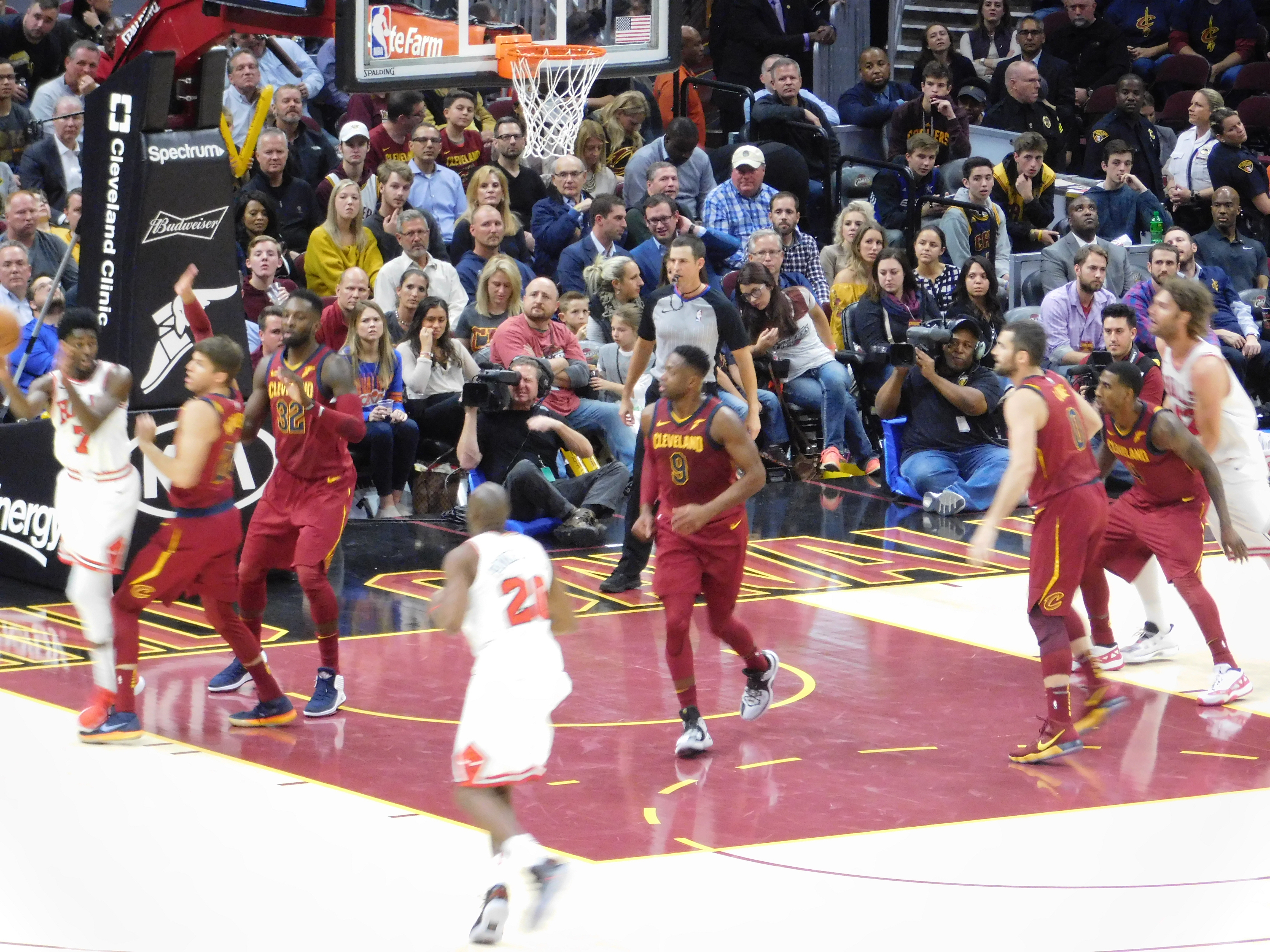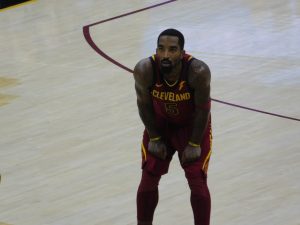 3. Locking down perimeter defense
Honestly, this could be a key to every game the Cavs play.  On Sunday night, however, 3-point defense was a big deal in the first half as the Cavs gave up 10 3-pointers while making just five.
In the second half, however, they were better on defense and gave up just four 3-pointers in the entire second half. Had they shown that effort on the perimeter in the first half, they likely wouldn't have needed a late-game push down the stretch in the fourth quarter to come away with a 121-104 win.