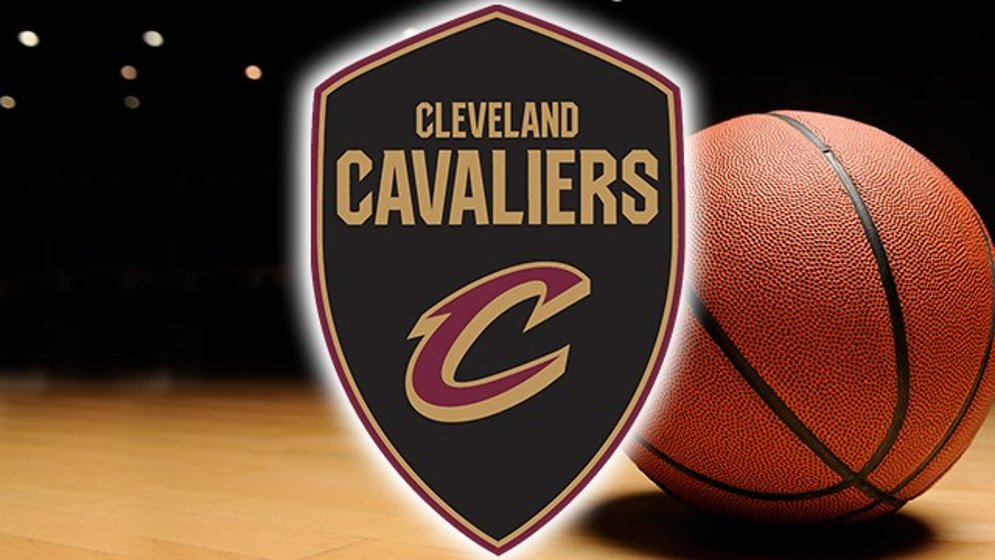 Cleveland – We are about two weeks away from the NBA Trade Deadline and all of the fans are wondering will the Cavs be a player or will they be quiet.
Team needs
The Cavs are in need of a wing defender, and while every team is looking for versatile wing players, the gaping hole looms large for the Cavs. Having to play Caris Levert who is too small, or Dean Wade who is not skilled enough. The Cavs have a bunch of guys who, if you could mix their skillset and size, would be ideal. In a perfect world, Levert would be the same size as Dean. Or Dean would be as skillful as Levert. But that's not the case and the Cavs are stuck looking for that player.
Players Cavs could consider trading
When trading for Donovan Mitchell, the Cavs traded future draft assets along with Colin Sexton, 2022 first round pick Ochai Agbaji and Lauri Markkanen. While the Cavs would more than likely make the trade 100 times out of 100 as Mitchell has been beyond what we expected. The Cavs are limited in what they can do. But that doesn't mean they can't do ANYTHING. Levert is an expiring contract and may be enticing to a few teams.  He would be the most attractive piece to move. But there are others. Pretty much everyone not named Mitchell, Garland, Mobley and Allen, the Cavs would be open to listening to. Kevin Love would be a huge contract, but Love has expressed a desire to potentially stay after the season, and if the Cavs make the playoffs, (which… they better) you will need Love's experience to help the young guys.
Let's have some fun with these possible player additions
I don't necessarily want the Cavs to make a trade just to make one. I want it to be a difference maker. So, here are a couple names that I think could help the Cavs. I know some of the names are not remotely going to happen, but I will give some ideas. Let's look.
Not Happening, But Would Be Fun:
O.G. Anunoby, Tobias Harris, Bojan Bogdanovic
In the NBA, every team is looking for wing players who can defend and knock down threes. while Harris and Bogdanovic aren't known as defenders, they play defense well enough. The scoring from these two would potentially push the Cavs over into title contention assuming the team stay healthy. The price tag on these two, IF they become available, but they would instantly solidify the SF position.
OG Anunoby provides youth and defense the Cavs would welcome. Let me be very clear. It would take a miracle for Cleveland to get their hands on Anunoby, so I am by NO MEANS expecting this, or even going to give it much thought. But I want to think about it. Because OG is exactly who the Cavs need. Just imagine a bigger, better version of Isaac Okoro. A guy who can defend multiple positions, knock down open shots, and move the ball where you don't have to run plays for him, and he can still make an impact. That's OG. But let's move on.
Rumor Mill
Tim Hardaway Jr, Josh Hart, Kelly Oubre, Malik Beasley
Kelly Oubre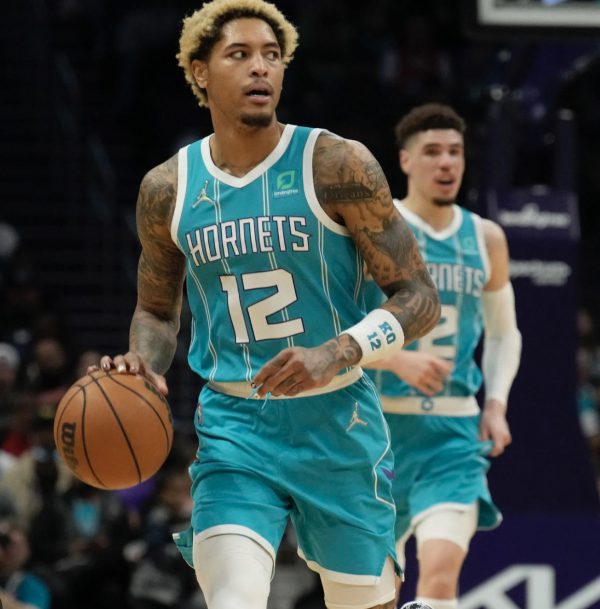 There have been rumors about each of these guys as they are seemingly available. While Oubre has the size and shot making ability, I am not sure the Hornets really want to give him up, AND I know the Cavs can't get into a bidding war with other teams over him. Oubre would instantly become the starting three, and he would give the Cavs some toughness and the ability to throw a bigger body at some of the better wing scorers in the East. While I like Oubre, I don't think he will be moved, and if he becomes available, I think another team with more assets will be able to get him.
Josh Hart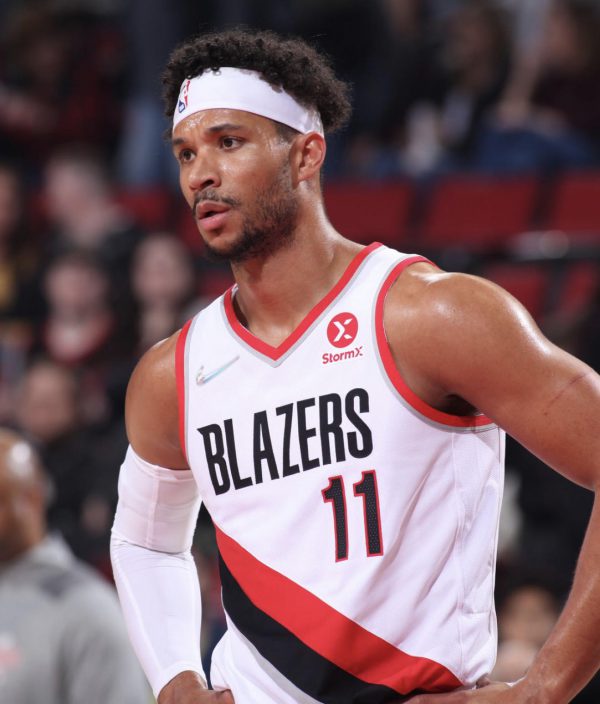 Hart is very interesting because he is a winner and a glue guy. What he lacks in size, he makes up for with skill. While he doesn't have ideal size, he would be able to come in and shore up the three spot. A tough defender, Hart would bring a defensive ability that would come in handy come playoff time. He doesn't score much, and you don't ask him to, but he is one of those guys that will be needed in order to win a playoff series. I think this is a getable guy and even though he may lack the ideal size, but he would be a great fit.
Tim Hardaway Jr
Here is a name that has been attached to the Cavs for quite some time now. even before this year, Hardaway was seen as a guy the Cavs would have some interest in. He does not have ideal size but what he does bring to the table is shooting. Albeit streaky shooting. Hardaway is a career 35% shooter from three so I will not tell you he's the answer to the problems the Cavs have. He also doesn't have the ideal size to go up against the bigger wings where you would feel comfortable. But he isn't small. And he can stretch the floor.
Part of the issue with Hardaway is he's been asked to be a #2/3 scorer with the Mavericks and he's not that guy. With the Cavs, he'd be the 4th sometimes 5th option and that would be make this team extremely dangerous. I think Hardaway is getable, but it may take more than the Cavs. This may have to be a part of a three-team trade as the Mavs would surely want someone who can contribute in exchange. And the Cavs, while only having four untouchables, don't have a lot of players other teams would be excited to throw in their rotations.
Malik Beasley
Beasley is another guy who seems to be getable. Another streaky shooter, he is another player the Cavs would not have to give up much for, while he could fit into long term plans. But again… not a perfect fit. He doesn't play defense at the level the Cavs need and is also a streaky shooter. However, he is another threat to score, and teams would have to honor him on the floor with the Cavs.
Random Guys I Like
Dorian Finney Smith, Cam Reddish, Jaden McDaniels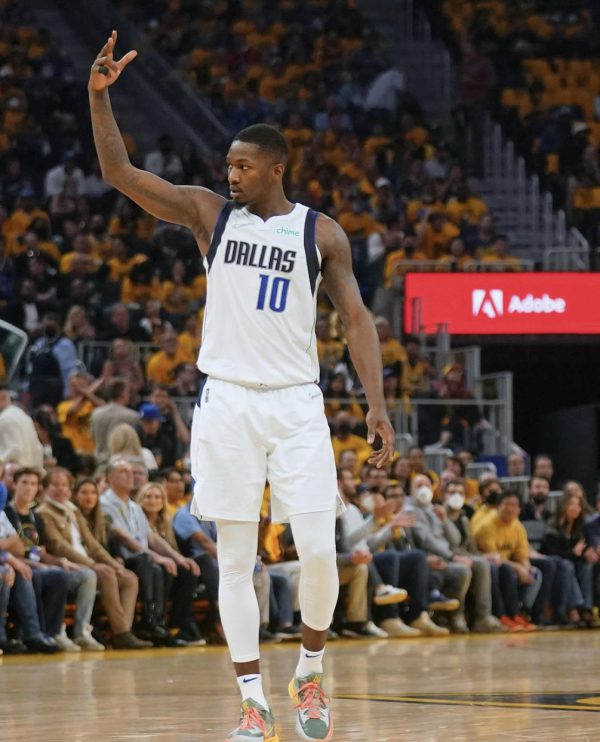 I like these guys for various reasons. I love Finney-Smith on this Cavs team because he would provide the size and defense that the team needs while being able to knock down shots. Also, I like Cam Reddish because he's a young guy who has enormous potential and also… has the size to plug in at the three. I am concerned about his attitude and willingness to fit in a team concept, but the talent is there and anytime you can get young talent for cheap, I say do it. I like McDaniels because… you guessed it. The size. And young talent.
The Cavs don't need much, and these guys would almost certainly put the Cavs in championship contention. Right now, they are just another really good team, but I don't think this team as currently constructed can win a title. You add a Finney-Smith, or McDaniels to this team and look out. You could add Hardaway Jr or Hart to this team and be a step closer. The Cavs can sit back and say they made their move this summer with the blockbuster deal acquiring Mitchell and I would be totally fine with that. I would understand. But with the way Mitchell has played, and the continued growth of Evan Mobley and Darius Garland, the future is bright. But the future can also be NOW!!!

NEO Sports Insiders Newsletter
Sign up to receive our NEOSI newsletter, and keep up to date with all the latest Cleveland sports news.