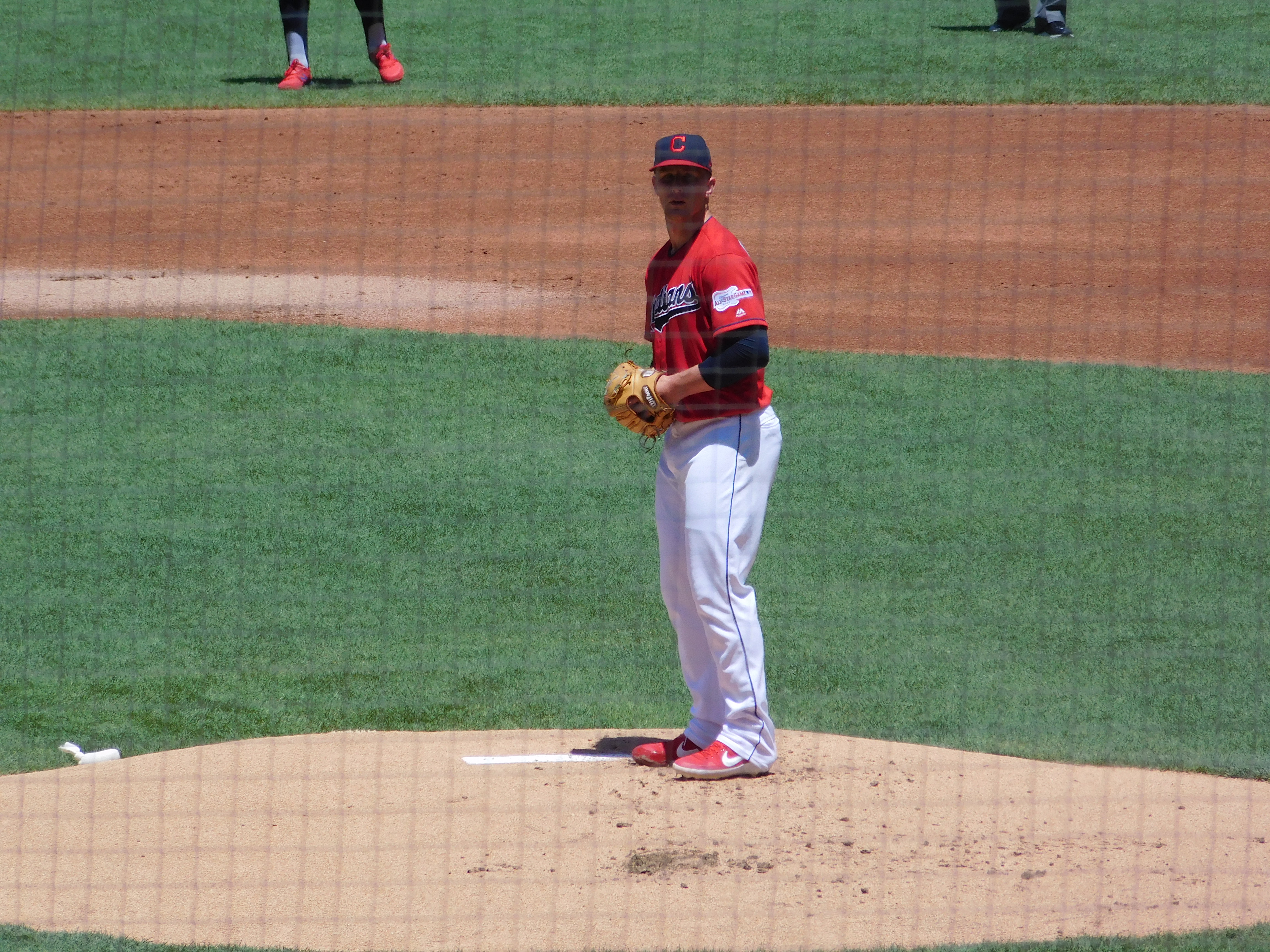 Indians rookie pitcher Zach Plesac is on the mound this evening for the Tribe as the team looks to rebound after Monday's 7-2 setback to the Rangers in Arlington.
Plesac had a tough outing against the Reds last time out allowing back-to-back homers to start the game, and enters Tuesday's affair with a mark of 1-2 at a 2.91 ERA.
The Indians youngster has given up five home runs in his four major league starts. The 24-year-old will be facing Texas for the first time in his young career.
The Rangers, who lead the Indians for the second wild card spot in the American League, will counter with righty Adrian Sampson.
Sampson (5-3, 4.21 ERA), saw his five-start win streak come to a halt on Thursday after surrendering six runs on seven hits — including four homers — in a no-decision at Boston.
Here's the Indians starting lineup:
Lindor SS
Mercado CF
Santana 1B
Kipnis DH
Ramirez 3B
Bauers LF
Perez C
Naquin RF
Freeman 2B
And the Rangers Starting Nine:
Choo RF
Santana CF
Andrus SS
Mazara DH
Calhoun LF
Cabrera 3B
Odor 2B
Guzman 1B
Mathis C