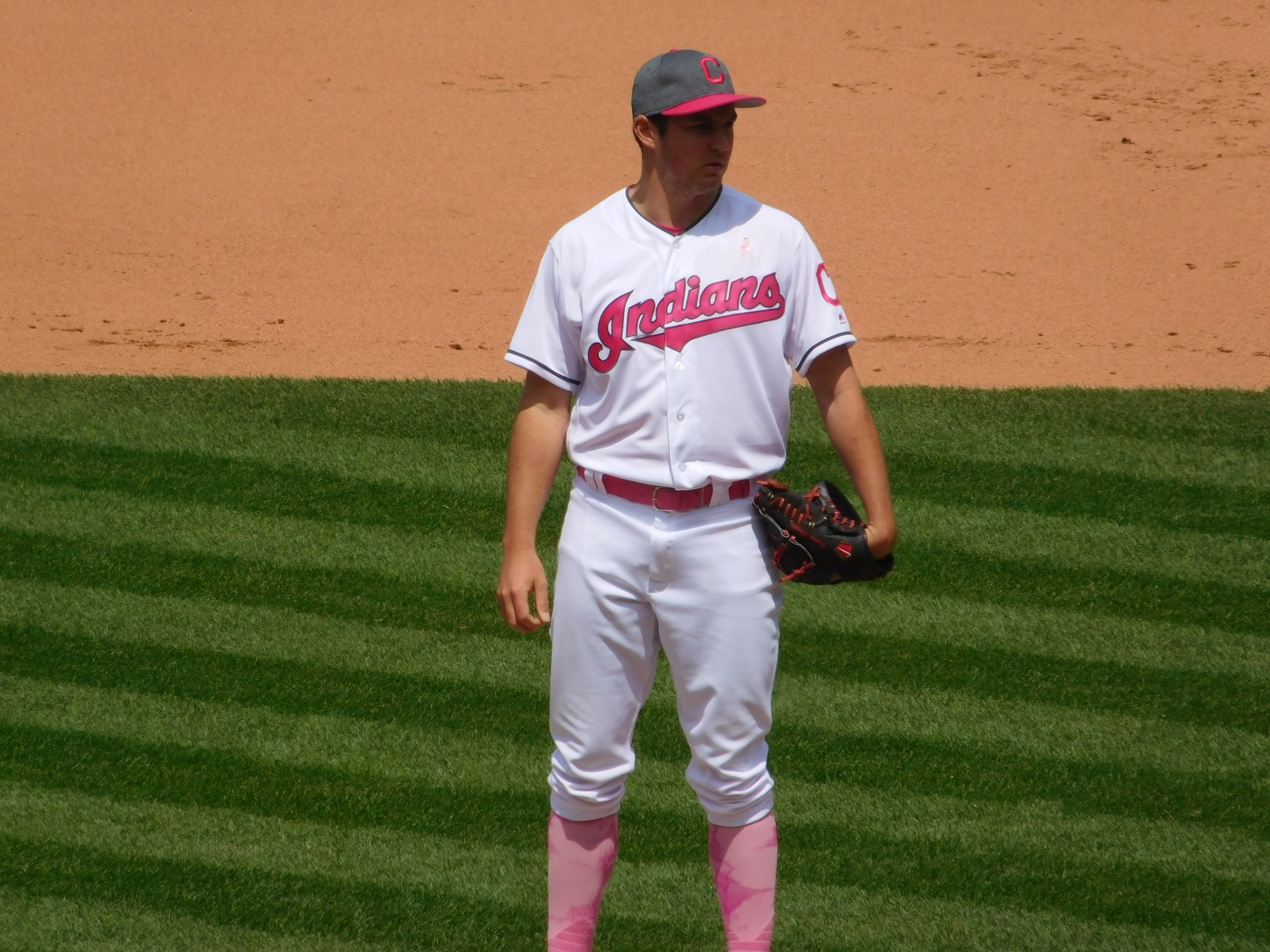 With their 10-game homestand behind them, the Indians will travel for seven games on the road before they come home for another homestand that will see the team take on the Houston Astros, Los Angeles Angels and the Texas Rangers.
For now, the team will head North of the border as they will play three against the Toronto Blue Jays starting on Monday evening in Toronto.
Here's the pitching matchups for the three-game set.
July 22 @ Toronto, 7:07PM (SportsTime Ohio/WTAM/WMMS/IRN)
RHP Mike Clevinger vs. RHP Ryan Borucki
July 23 @ Toronto, 7:07PM (SportsTime Ohio/WTAM/WMMS/IRN)
RHP Trevor Bauer vs. RHP Aaron Sanchez
July 24 @ Toronto, 7:07PM (SportsTime Ohio/WTAM/WMMS/IRN)
RHP Shane Bieber vs. RHP Marcus Stroman