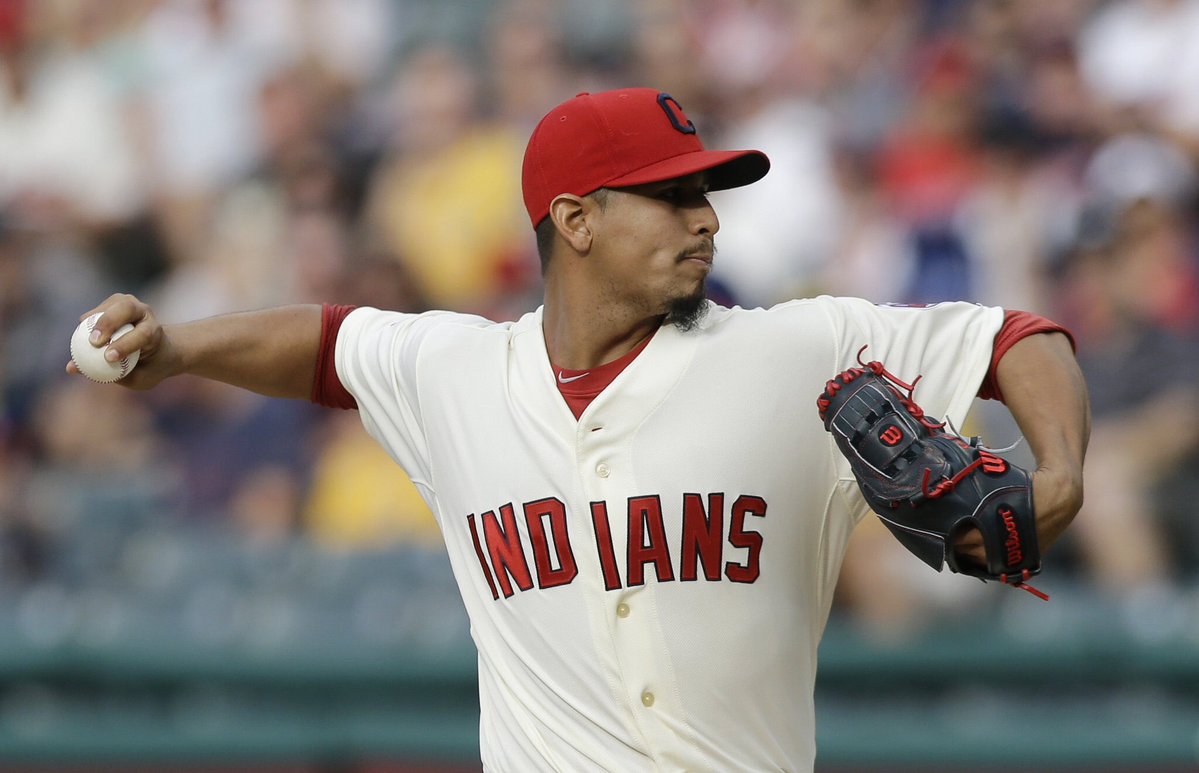 The Indians and Mariners will do battle for the second time in 2019 starting Friday at Progressive Field. The Tribe scored a rather surprising three-game sweep of the M's a few weeks back in Seattle.
After the three with the M's, the White Sox come to town for four games starting on Monday and going through Thursday.
For now, here's the pitching battles for the three games with Seattle.
May 3 v Seattle, 7:10PM (SportsTime Ohio/WTAM/WMMS/IRN)
RHP Shane Bieber vs. LHP Yusei Kikuchi
May 4 v Seattle, 4:10PM (SportsTime Ohio/WTAM/WMMS/IRN)
RHP Carlos Carrasco vs. RHP Mike Leake
May 5 v Seattle, 1:10PM (SportsTime Ohio/WTAM/WMMS/IRN)
RHP Trevor Bauer vs. RHP Erik Swanson