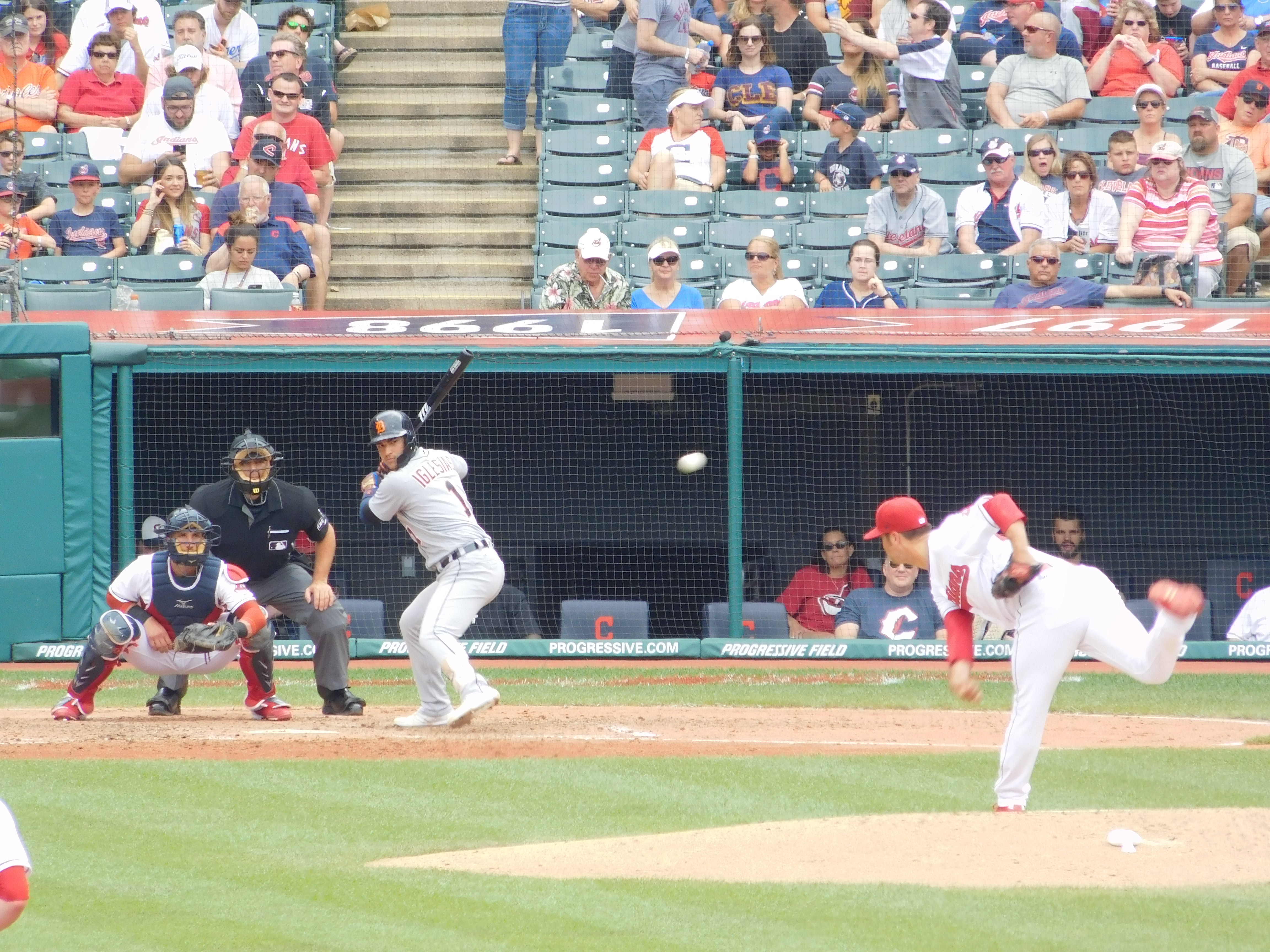 The Indians have lost just one game this entire season to the Detroit Tigers, and the pitcher who lost that game is no longer even on the team in the likes of Trevor Bauer.
So to say that the Indians must win the next and final three against the Tigers starting tonight at Progressive Field is an understatement.
Here's the pitching matchups for the three days of Indians-Tigers at Progressive Field.
September 17 v Detroit, 7:10PM (SportsTime Ohio/WTAM/WMMS/IRN)
RHP Adam Plutko vs. LHP Matthew Boyd
September 18 v Detroit, 7:10PM (SportsTime Ohio/WTAM/WMMS/IRN)
RHP Aaron Civale vs. RHP Spencer Turnbull
September 19 v Detroit, 7:10PM (SportsTime Ohio/WTAM/WMMS/IRN)
RHP Mike Clevinger vs. RHP Jordan Zimmermann