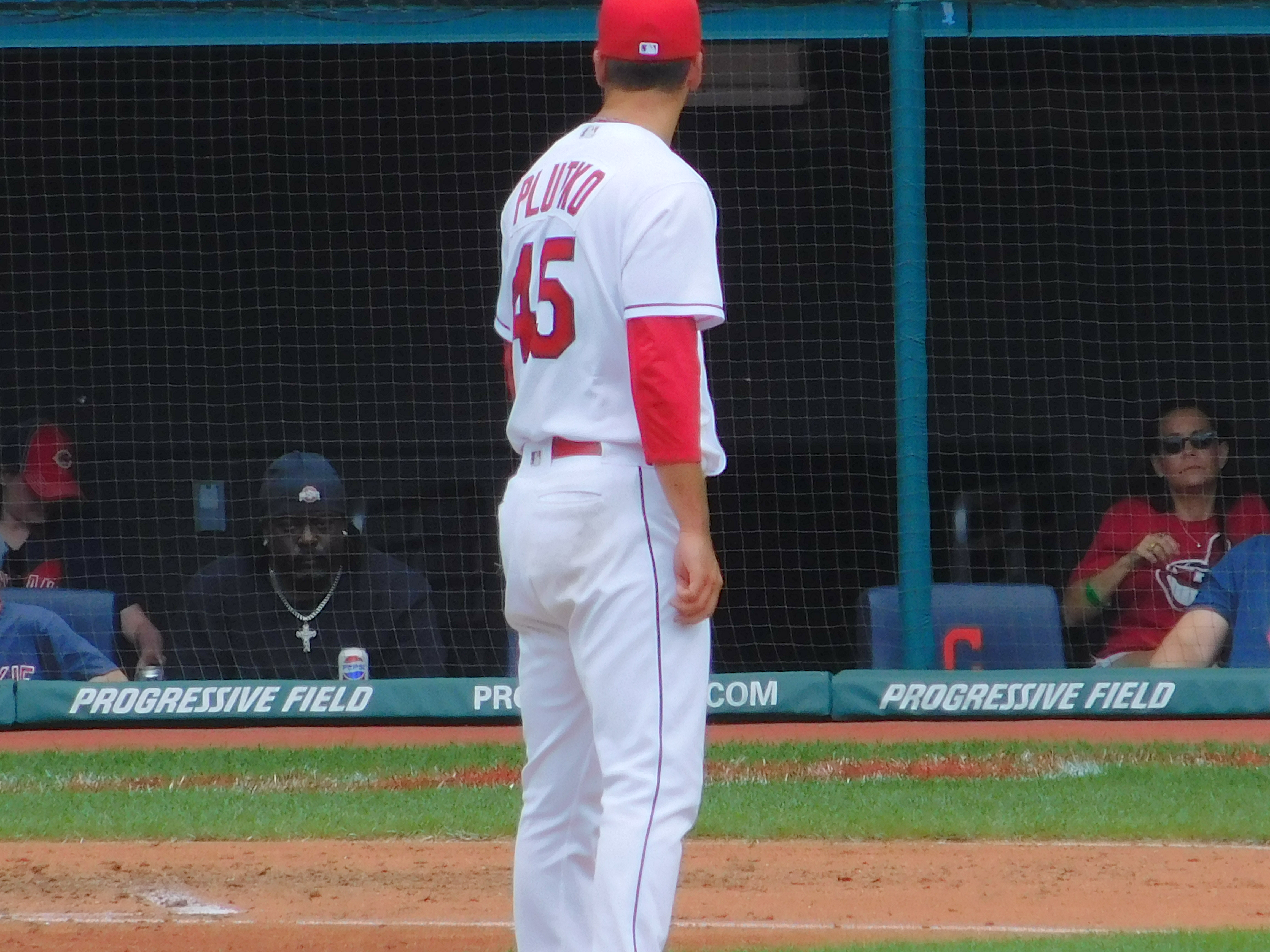 Following their four-game trek to Yankee Stadium and an off day on Monday, the Indians will stay in the Big Apple and take on the New York Mets for three games at Citi Field.
The Mets are 64-60 after play on Sunday, fourth in the NL East but are still in the mix for one of the two wild card spots in the National League, just 1.5 games back of one of the two top spots.
Here's the pitching matchups for the three-game interleague set.
August 20 @ New York-NL, 7:10PM (SportsTime Ohio/WTAM/WMMS/IRN)
RHP Shane Bieber vs. LHP Steven Matz
August 21 @ New York-NL, 7:10PM (SportsTime Ohio/WTAM/WMMS/IRN)
RHP Adam Plutko vs. RHP Marcus Stroman
August 22 @ New York-NL, 7:10PM (SportsTime Ohio/WTAM/WMMS/IRN)
RHP Aaron Civale vs. RHP Noah Syndergaard