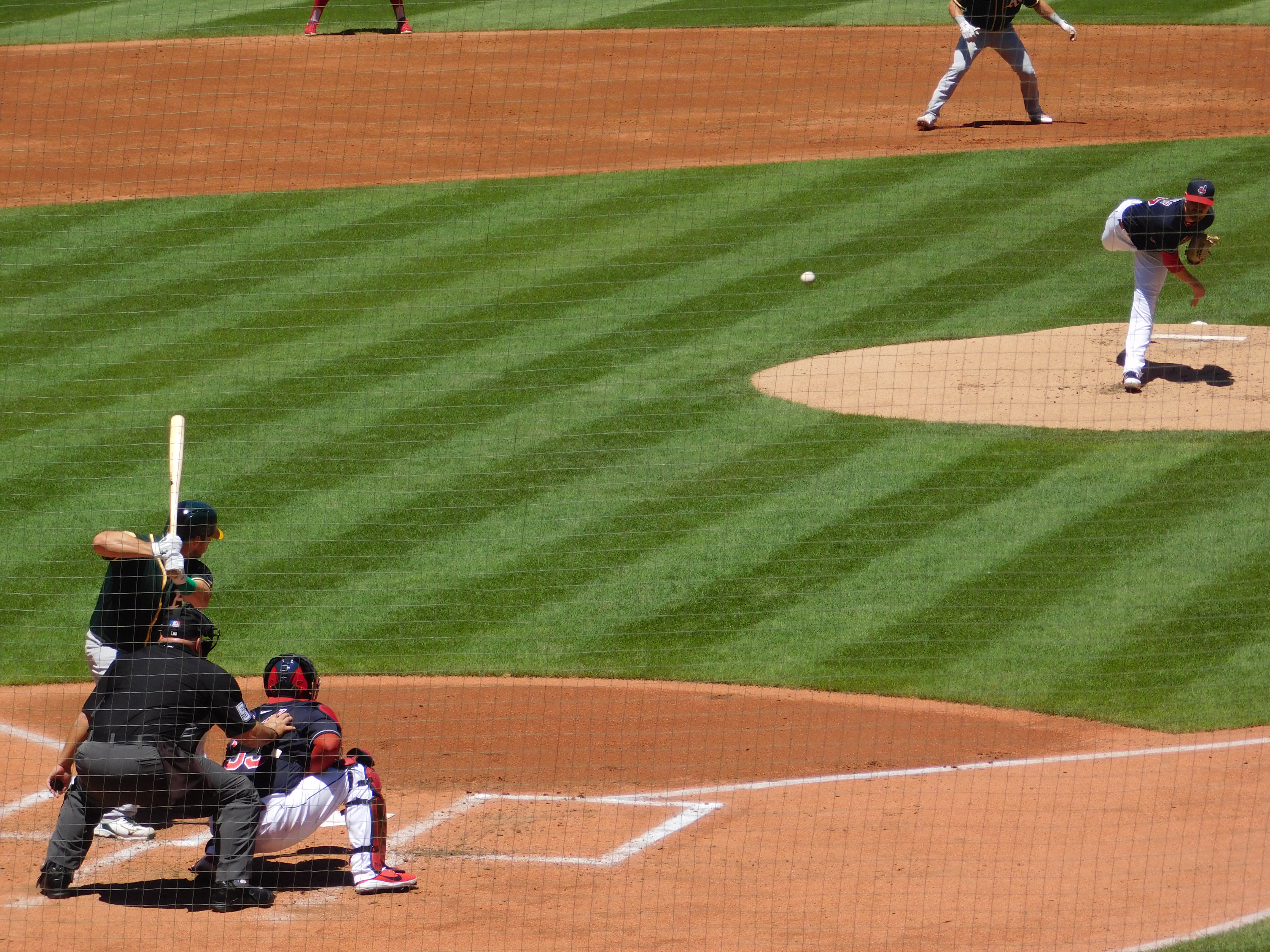 The Indians will have a short two-game set against the rival White Sox in Chi-Town. The team is coming off a weekend in which they dropped a pair to the A's in Oakland, but did manage a 5-3 win on Sunday afternoon.
After these two games the club will have an off day on Wednesday before they start a home series with the Baltimore Orioles on Thursday night.
Here's the two game pitching matchups for the Indians and Sox.
May 13 @ Chicago-AL, 8:10PM (SportsTime Ohio/WTAM/WMMS/IRN)
RHP Shane Bieber vs. RHP Reynoldo López
May 14 @ Chicago-AL, 2:10PM (SportsTime Ohio/WTAM/IRN)
RHP Carlos Carrasco LHP Manny Bañuelos