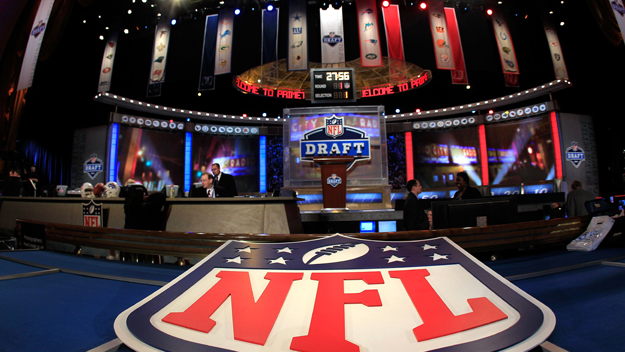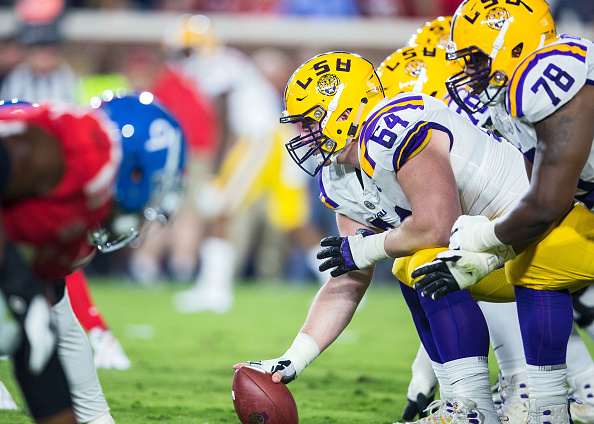 Round 6
175.) Will Clapp C/OG LSU
The sixth round is looking for depth or niche players. Clapp is versatile enough to play guard or center. While the team invested a lot into tackles to try and improve the right side and replace Joe on the left side, they failed to add depth to the middle of the line. Bitonio and Tretter have had injury prone pasts so they should probably add someone in case one of them goes down.
188.) Genard Avery LB Memphis
For the final pick they just need to find someone who can go out and make plays on special teams and add some depth instead of having practice squad guys at LB. Avery fits the bill for that.