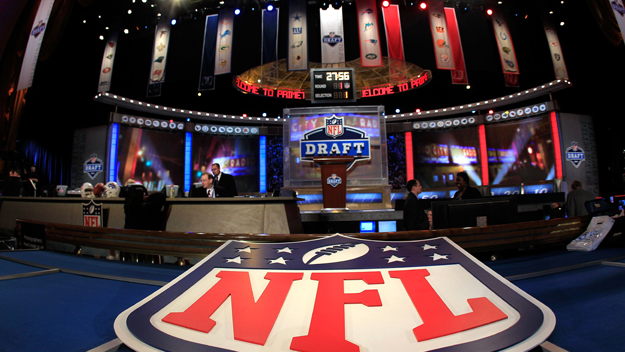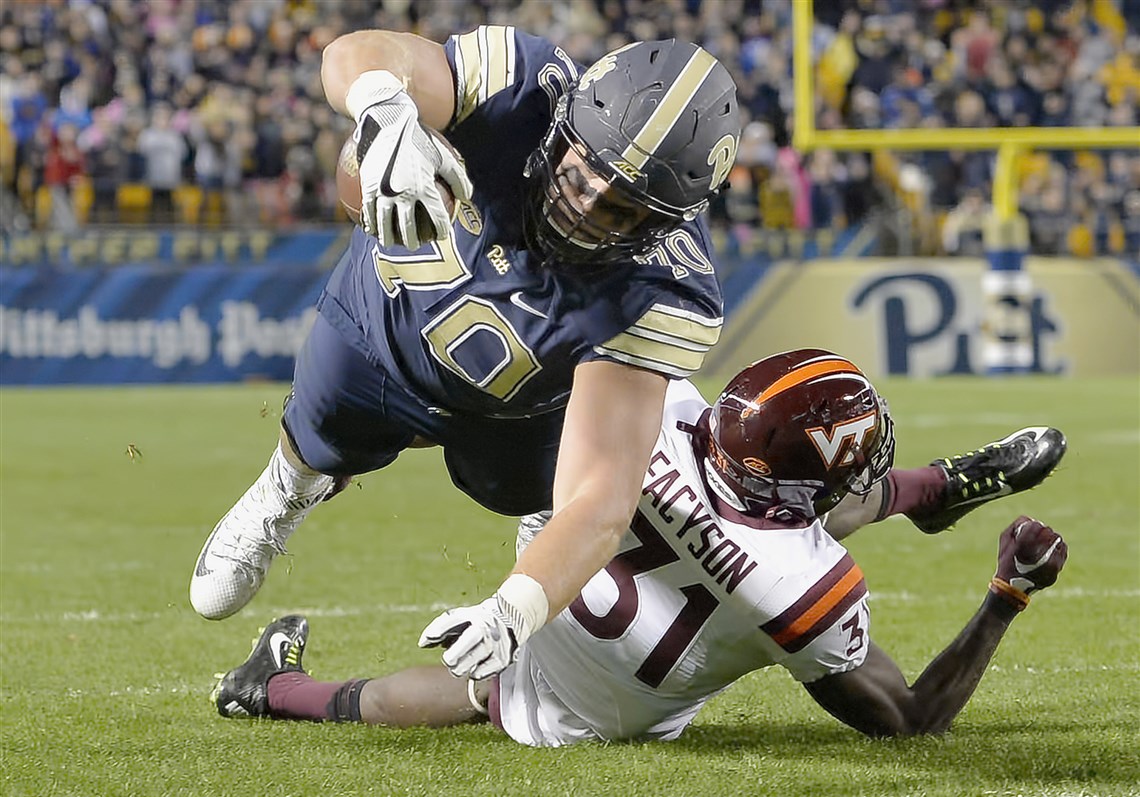 64.) Brian O'Neill OT Pitt
LT has to still be the teams second biggest need behind a QB in this draft. It didn't make sense to take one before this point but they can't wait until the fourth round to find someone to push Coleman for the job. O'Neill is one of the most athletic tackles in this draft which is a good quality for someone on the blindside but he does need to improve his technique and strength which is why he might still be hovering around here.
Round 4
114.) Daesean Hamilton WR Penn State
Cleveland needs more playmakers around at WR since I can't put a lot of faith into Gordon or Coleman yet. Hamilton has a lot of buzz from draft analysts and I think it is fair. Talking about clean routes and being able to separate from corners that way and catch everything coming to him puts him ahead of the curve compared to most rookie WRs with the potential for him to get even better with proper development.
Round 5
150.) Andrew Brown DT Virginia
Danny Shelton was traded in the offseason and nobody was brought in to be his replacement. Gregg Williams likes smaller athletic DTs. He has a lot of potential he never lived up to at Virginia after being a top high school recruit but maybe Williams can get the most out of him.