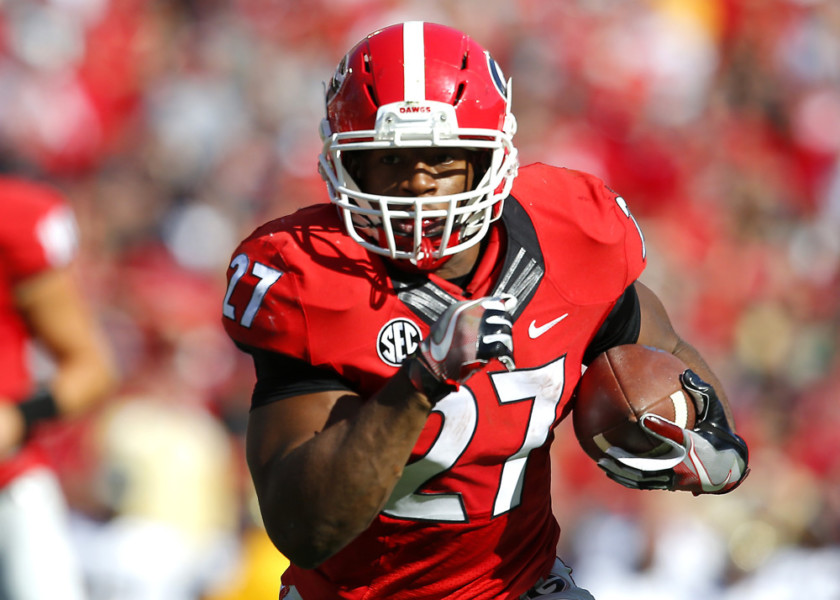 The 2018 NFL Draft will feature a ton of collegiate players with promise, as teams look to make them integral parts of their future success. Most will meet the standard and others will at least be sufficient enough to always find a job in the NFL. Some will not meet those expectations set though, leaving the term "bust" as the only way to describe their high selection.
Check out our predicted busts for this upcoming draft class: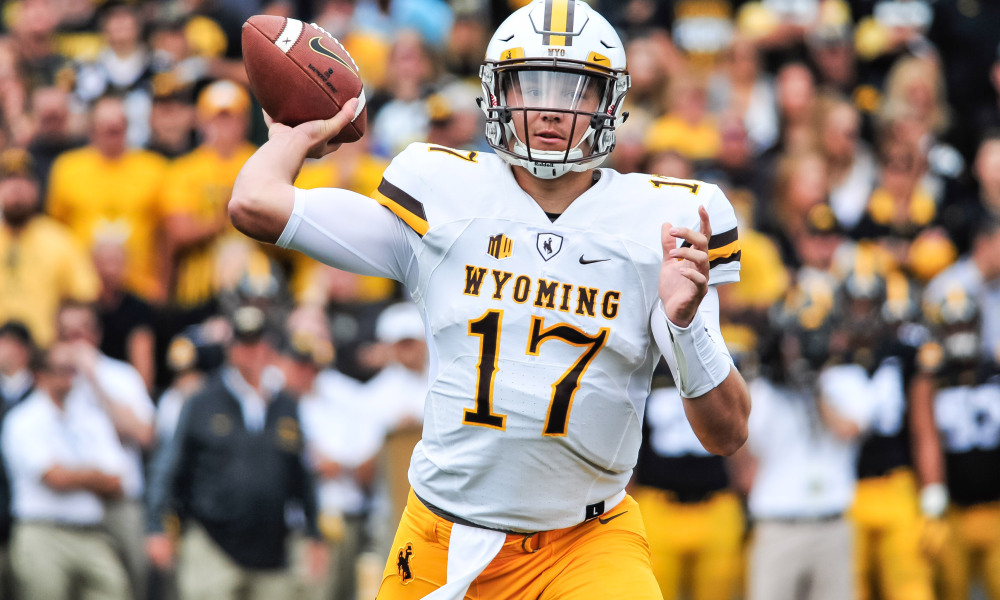 QB Josh Allen Wyoming
Allen is a love or hate guy. You see the big size and arm and fall in love with it but then you see the completion percentage and lack of big performances and you wonder. He may have the highest ceiling of all the top QBs but the lowest floor. For me, the arm strength is not as high up on my list. It is great being a QB that can throw 80 yards but how often is a team going to ask a guy to do that? For as big of an arm it surprises me to see his longest pass in 2017 was 47 yards and he went four games without a completion over 25 yards. Give me someone who can give me the big chunk plays over one deep ball any day. While some of that may be on the receivers the team won 8 games in back to back seasons so they can't be the worst of the worst. Besides the 56% completion percentage, I worry about him being able to read the game although he is a smart QB and working with better coaches can improve that. The lack of doing well in the big game also hurts. Against Nebraska, Iowa, and Oregon in the last two seasons he went 48-96 for 427 yards and 1 TD to 8 INTs. NFL defenses are going to be much better than that. For as much risk that comes where he is going to be drafted I would not want to be the guy putting his reputation and job on the line for Allen.


NEO Sports Insiders Newsletter
Sign up to receive our NEOSI newsletter, and keep up to date with all the latest Cleveland sports news.