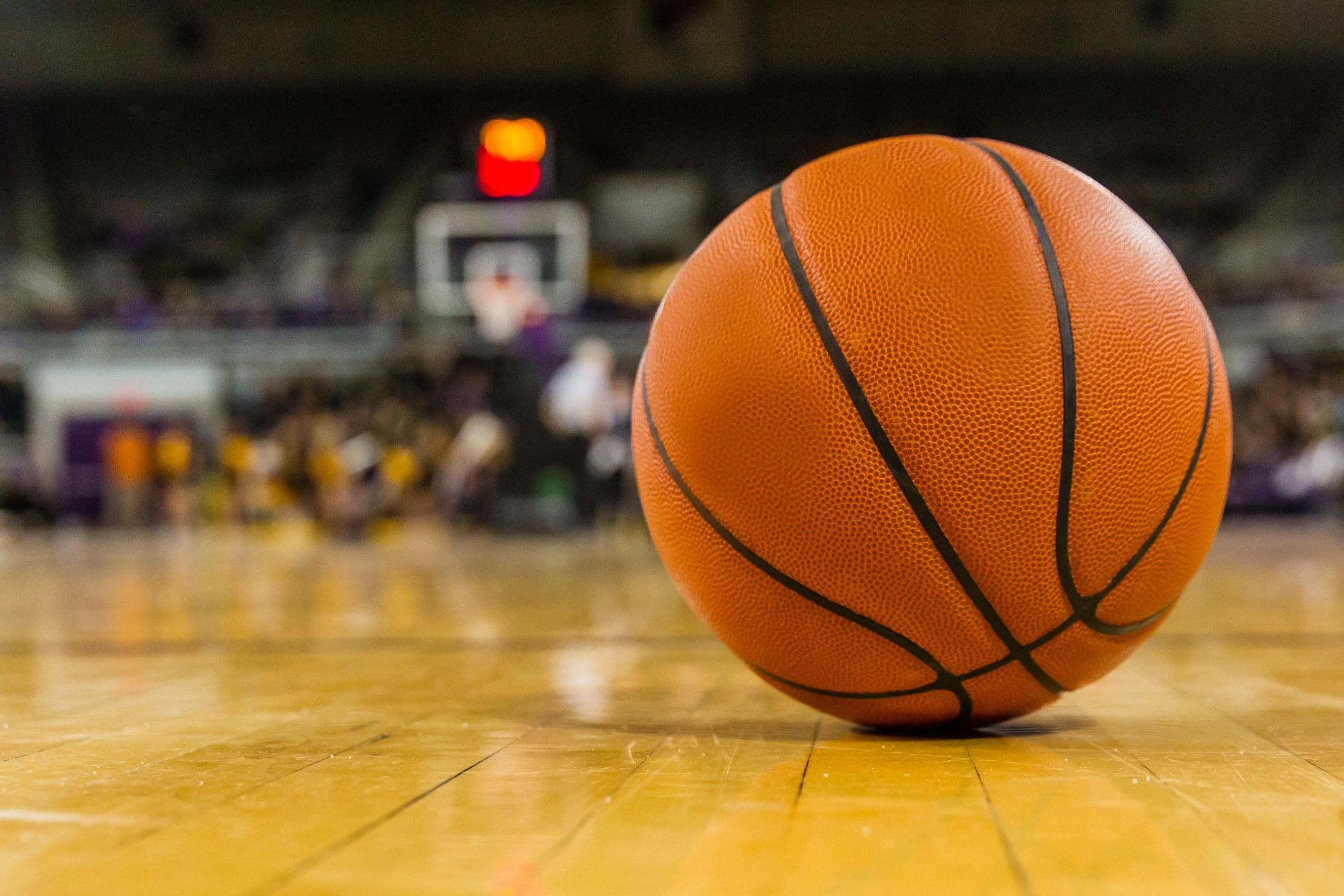 The staff here with NEOSI would like you to play against us this March as the Madness of the Tournament is set to begin Thursday March 16.
Now you have the chance to play against our staff by going to Yahoo and signing up for a public group bracket to play in.
The information is below.
NEO Sports Insiders Fan Group Group ID# is 19300.
It is a pubic group so there will be no password.
GOOD LUCK AND ENJOY!!!!!

NEO Sports Insiders Newsletter
Sign up to receive our NEOSI newsletter, and keep up to date with all the latest Cleveland sports news.