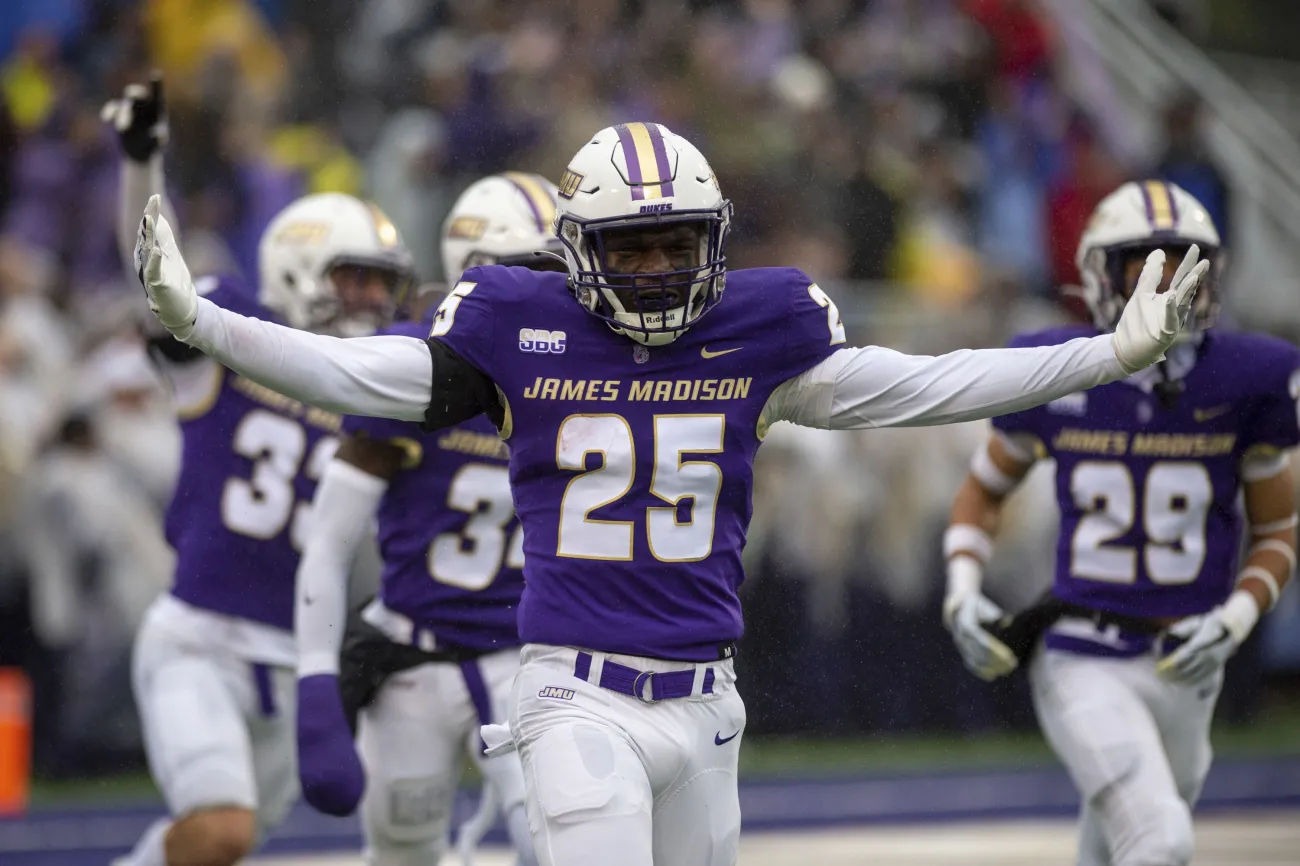 What a glorious weekend for football! There are 6 top 15 teams playing each other! And James Madison in the top 25!
With that, what a slate of games NEOSI contributors have picked for their weekly college football competition! Each of the major conferences has a top game today! Big Ten, SEC, Big 12 and the Pac 10. Every person who has an opinion of college football thought the PAC 12 was dead when the Big 10 signed that huge contract with Fox and others. Dollars to donuts that UCLA and USC have used this as motivation!
Just goes to show you, college football is more than Georgia, Ohio State and Alabama!
Bill finally got a win for the week with a 7-1 record last week. Who will come up on top this week?
Michigan v Penn State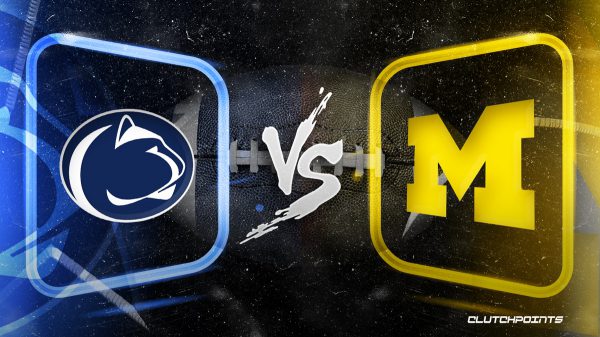 Both undefeated but PSU has had the more difficult schedule. Both clubs rely on running the football. But if I asked you who the 5th most successful QB in all college football was, would you believe…JJ McCarthy? True!
This will be a battle of defenses. Low scoring probably.
Michigan DL will be the difference. Maize out today!
Happy Maize Out game day to all who celebrate!#GoBlue pic.twitter.com/PwupIa1d9G

— Michigan Football (@UMichFootball) October 15, 2022
Alabama v Tennessee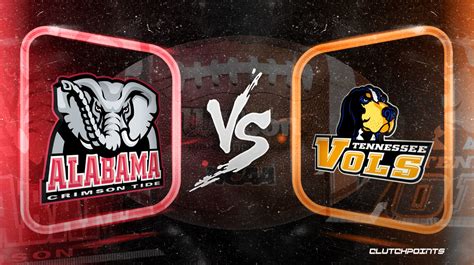 Hendon Hooker, the Tennessee QB, is one of the best stories in college football this year. Vols Nation is giddy over this game with the young man from Greensboro, NC. Bryce Young is the key. He plays, Alabama will win. If not, don't  be surprised to see a new sheriff in SEC land!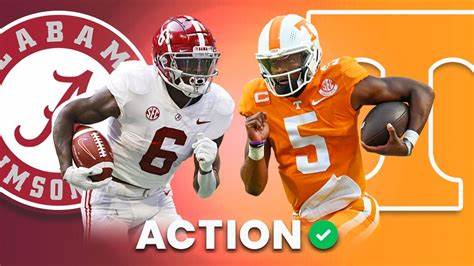 And ESPN's College Gameday will be there.
TCU v OK State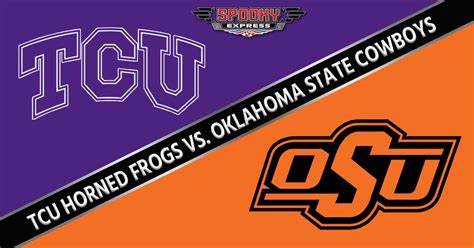 I have no idea on this Big 12 match up! Both clubs can score at will! Only thing I will say is whoever has the ball last, will win!
USC v Utah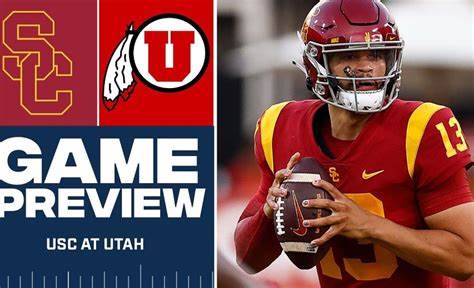 USC is 6-0…first time since 2006! Wow! What a year they are off to. Lincoln Riley probably thought he was a year away. Nope! He's ready NOW!
USC keeps climbing up the polls. And with the USC/UCLA game on November 19th, what happens if they are still in top of the polls? Whoa nellie!
Nothing compares to the passion and pageantry of college football. "Whoa, Nellie!" pic.twitter.com/9sOku0mDzA

— On3 (@On3sports) June 2, 2021
Miami v BGSU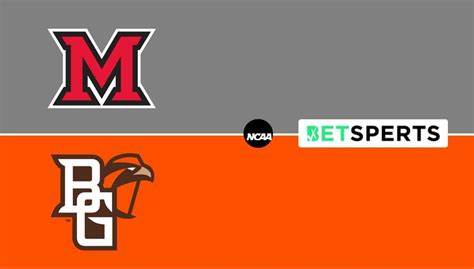 Miami owns a 46-24-5 record over their in-state rivals. Miami's struggles this year are due to losing their QB, Blaine Gabbert, for a large stretch of the season so far. Miami might have the best chance in the MAC East to jump ahead of Buffalo, but they need help since they narrowly lost to the Bulls two weeks ago.
BGSU wants to put aside the three game losing streak to the RedHawks. BGSU is a tough place to play, so it should be a close one.
James Madison in the Top 25?
What is this? Basketball? Nope, the Dukes are 5-0 and ranked. And this is their first year in FBS???? That's good for another, "Whoa, Nellie!"
James Madison has played five games as an FBS team.

The Dukes are ALREADY ranked 🤯 pic.twitter.com/GCjbxXcqDj

— PFF College (@PFF_College) October 9, 2022
Our Picks
| NEOSI Contributor | MICH (H) v PSU | ALA v TENN (H) | TCU v OKST | James Madison v GEO Southern | Miami v BGSU | USC v UTAH (H) | NC State v SYR | JCU v Ohio Northern (H) |
| --- | --- | --- | --- | --- | --- | --- | --- | --- |
| Kory | PSU | TENN | OK ST | JM | MIAMI | UTAH | NC STATE | JCU |
| Charles | MICH | TENN | OK ST | GEO | MIAMI | USC | NC STATE | JCU |
| Brady | MICH | ALA | TCU | GEO | MIAMI | UTAH | NC STATE | JCU |
| Garrick | MICH | TENN | OK ST | JM | BGSU | USC | NC STATE | JCU |
| Devin | MICH | TENN | OK ST | JM | BGSU | USC | SYR | JCU |
| Bill | BLUE! | TENN | TCU | JM | MIAMI | USC | NC STATE | JCU |
Share your picks in the comment section!

NEO Sports Insiders Newsletter
Sign up to receive our NEOSI newsletter, and keep up to date with all the latest Cleveland sports news.