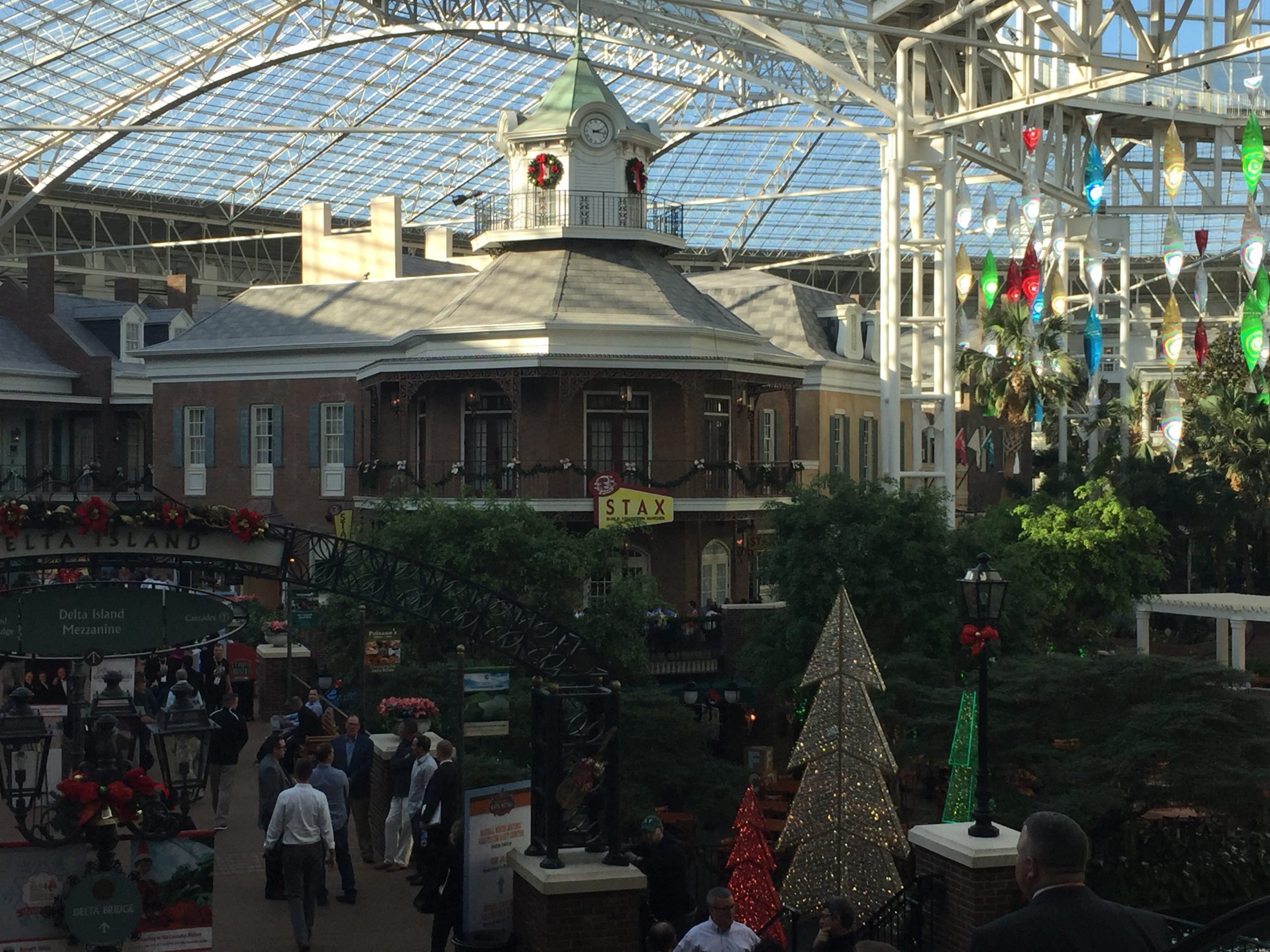 NASHVILLE – The phone of Indians President Chris Antonetti doesn't go very long without buzzing or ringing with a text or call to discuss a potential deal from another team.
"I've gotten three texts," Antonetti said about halfway through talking to the media Tuesday at the 2015 MLB Winter Meetings in Nashville.
The Tribe has been a team high on the list to talk to from other teams, to the point where he's chatted with over half the teams in baseball since arriving Sunday in Tennessee.
"Since we've been here we've talked to 22, 23 teams maybe," Antonetti said. "Not necessarily about starting pitchers but about some type of deal."
Indians starters seem high on the rumor mill list of potential trade chips for the Indians, with two players being discussed more than any – Carlos Carrasco and Danny Salazar.
Antonetti didn't deny that teams are asking about Indians starters, but said the chats don't just stop there.
"It's not limited to those names, we've talked to 22, 23 teams about maybe 20ish of our players being discussed in earnest, ranging from minor league to major league players," Antonetti said.
"Maybe even more than that, maybe 25 of our players."
The phone of Antonetti starts buzzing early, as he said on the second full day of the Winter Meetings his first dialogue with another team started between 7 and 7:30am.
"Everyday it's literally hundreds of exchanges," Antonetti said. "Whether it's meetings or phone calls or text messages."

NEO Sports Insiders Newsletter
Sign up to receive our NEOSI newsletter, and keep up to date with all the latest Cleveland sports news.