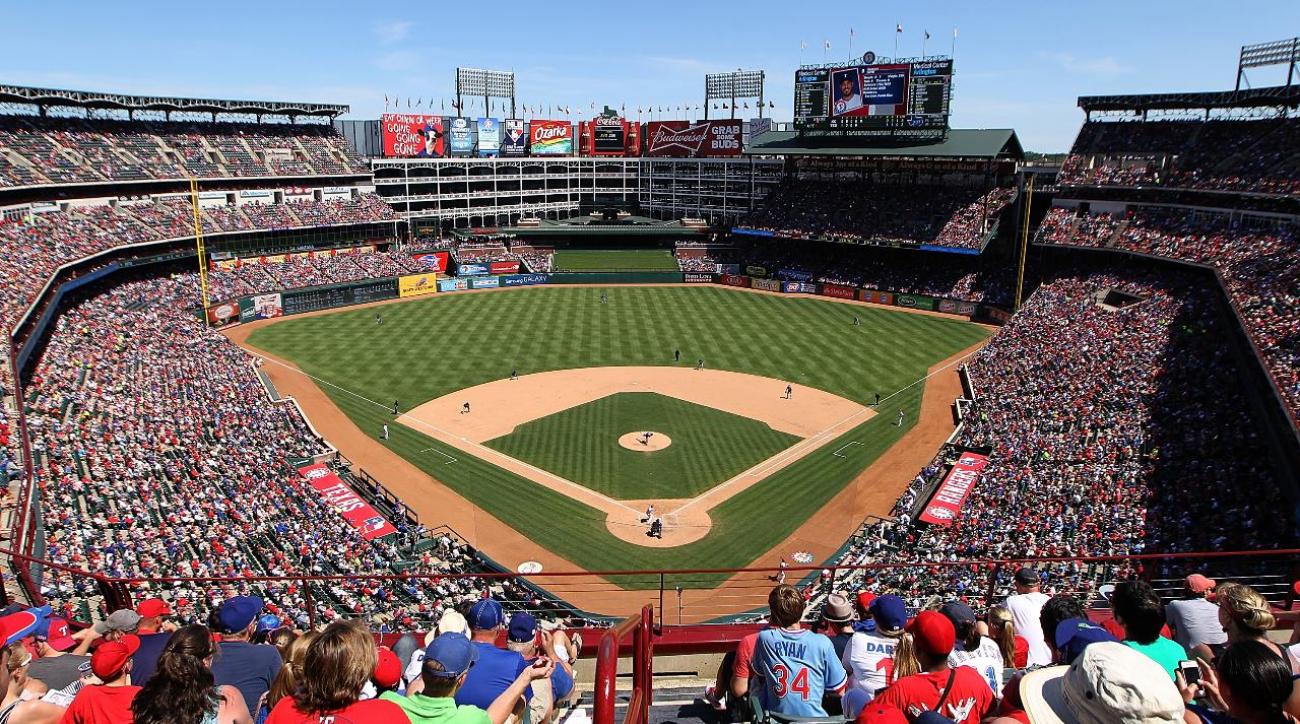 The Indians offense had scored 20 runs the last two nights, but with sunny skies in Texas on Thursday were no match for Rangers pitcher Mike Minor in a 4-2 setback.
The series with the Rangers ended with each team winning a pair of games, the Rangers winning the first game and the finale, and the Indians winning the middle two affairs.
Shane Bieber wasn't bad, but with the offense not producing the two runs he allowed was just too much to take the loss and fall to 6-3 on the year.
The Indians wrap up the trip 5-2, and will be back at Progressive Field Friday night for the first of three with the Tigers.
Here's a couple takeaways from the two-run setback in Arlington.
1. Minor Too Much
The Rangers pitcher has been very good this season and was again on Thursday. He held the Tribe to a run on three hits over eight innings.
He gave the Indians a shot with three walks, throwing 110 pitches, but after the last two days of putting up 10 runs apiece, Thursday the team just never got the big hit when they had the shot.
The good news for the Indians offense is that the Tigers, a team they feasted on last weekend, and their pretty bad pitching staff is coming to Progressive Field starting Friday night.
2. No Luck Bieber
Shane Bieber didn't throw poorly, but he allowed a pair of early runs and that set the tone for the rest of the day as the Indians offense gave him no run support.
Bieber struck out eight, allowing just a pair of runs in six innings, and with the way the offense has been the last two weeks, this was a winning effort on most days.
The Tribe pitcher will be back on the hill Tuesday evening against the Royals at home looking for his 7th win.
3. A.J. Cold
Indians reliever A.J. Cole was ineffective with the game still in question in the 8th, allowing back-to-back homers to Danny Santana and Elvis Andrus to turn a 2-1 game into a 4-1 game.
Cole has given up five homers in 15 innings with eight earned runs.
The Indians were hopeful that the vet could help out the back end of the pen, but has had his share of struggles.
Thursday was not his day, and the Rangers made him pay hitting two homers in 12 pitches.

NEO Sports Insiders Newsletter
Sign up to receive our NEOSI newsletter, and keep up to date with all the latest Cleveland sports news.