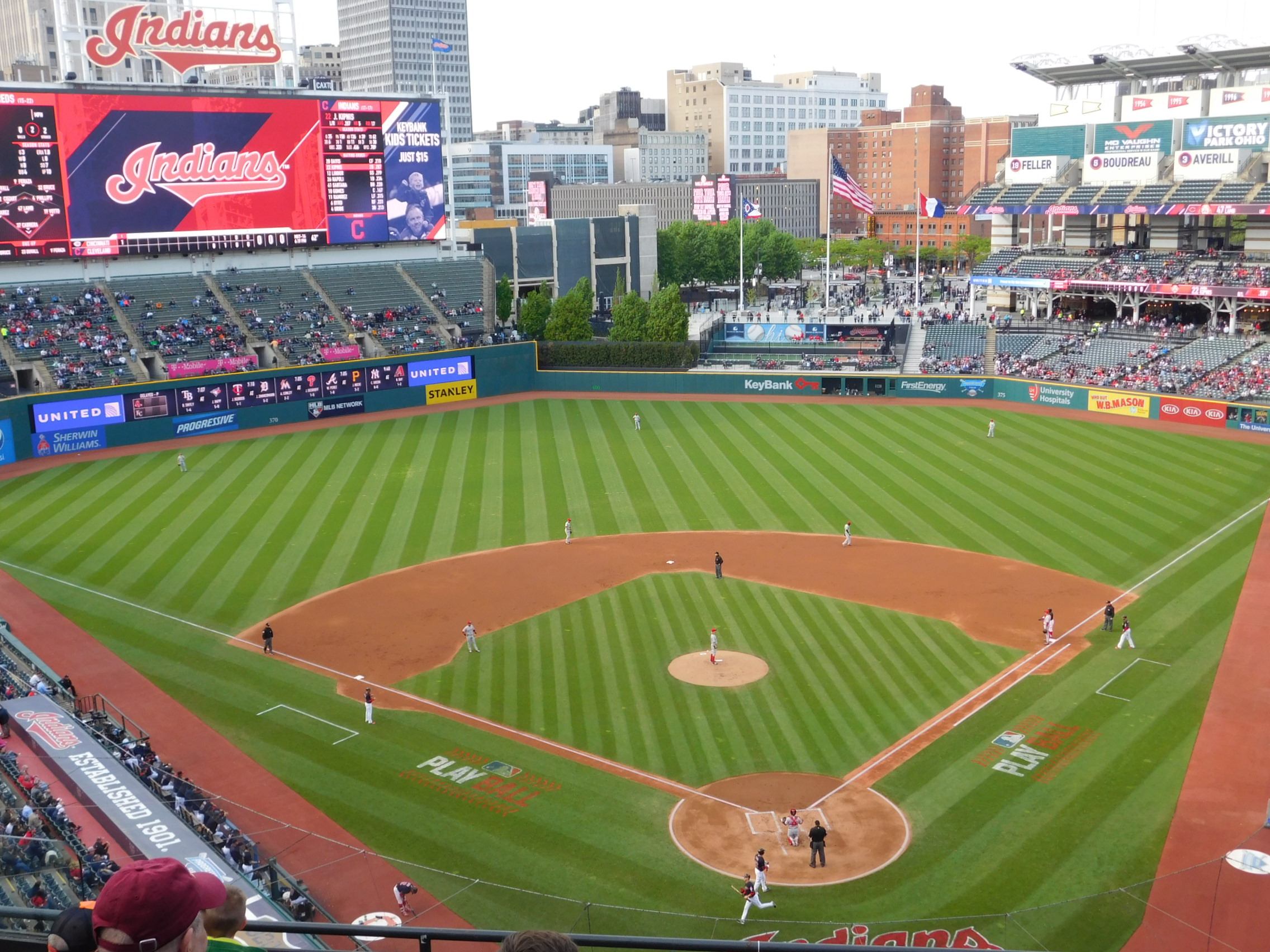 CLEVELAND – What didn't start out so good sure did end well for the Indians on Monday night.
After falling behind 4-0 after two and a half innings, the Tribe offense exploded against the lowly Reds, putting up 15 runs on 19 hits (both season highs) in a 15-6 beat up of the now 15-23 neighbors from the Queen City.
"We fell behind 4-0, not an easy way to win," Indians manager Terry Francona said. "Just nice to be able to spread a game out where we can relax a little bit."
The wealth of the offense was spread throughout the lineup, as the team scored 11 more than its normal 4.2 runs per game they had been averaging going 17-17 entering Monday night.
All nine starters had at least one hit, with Francisco Lindor and Jose Ramirez each putting up three hits, and Yan Gomes and Marlon Byrd each going deep.
It didn't start out easy though, as starting pitcher Cody Anderson, as he has all season, was victim to two long balls, as the Reds built their lead before the Indians started to rally.
Anderson's troubles as a starter continued, as while he was saved by the big night by the offense, overall he was again less than mediocre, going just 4.1 innings, allowing six earned runs on nine hits, walking two and striking out two.
He now sits with an ERA of 7.99 and still has yet to get a win this year, going 0-3 on the season. He's given up 10 homers in 32.2 innings this season, this after allowing nine homers in 91.1 innings in 2015.
He was thankful for an offense on Monday that put up runs in bunches and saved him from another bad loss.
"They did a great job, putting up 15 runs, hatts off to them," Anderson said.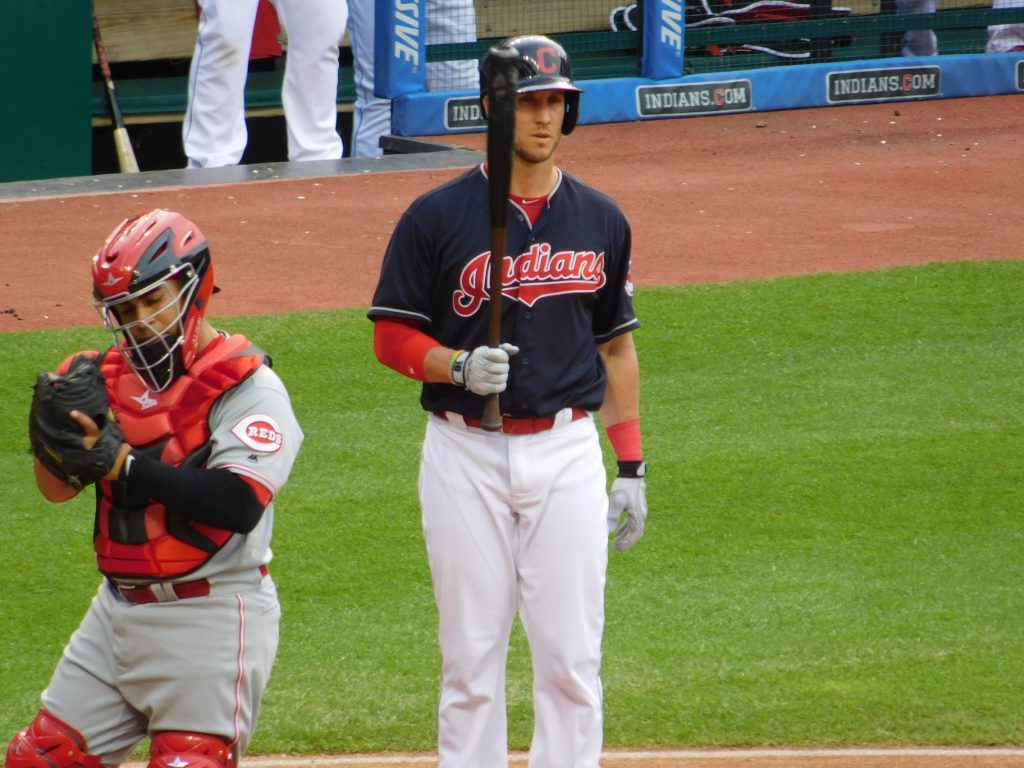 Gomes' big night at the plate is a great sign for the team, as he's now homered in three straight games, something no Indians player has done since Zach Walters did it in 2014.
He's still only hitting .179, but has six homers and 20 RBI on the season.
"We need him offensively," Francona said. "He'll get hot, just as much as cold as he was he'll get that hot. The good news for us is even though he's hitting whatever he's got a lot of RBI's."
After losing two of three to the Twins and falling behind four runs against another last place team, it was a welcome sight for this Tribe team to get rolling with the bats.
Now we will see if they can continue it as they take on the Reds in game two of the home/home four game set on Tuesday night.
"We needed that, it was a nice little back and forth, and to get ahead like that, expand the lead a little, it calmed us down a little," Gomes said.
Tuesday at 6:05pm, the Indians will send out Danny Salazar (3-2, 1.90) against Alfredo Simon (1-3, 8.67).

NEO Sports Insiders Newsletter
Sign up to receive our NEOSI newsletter, and keep up to date with all the latest Cleveland sports news.