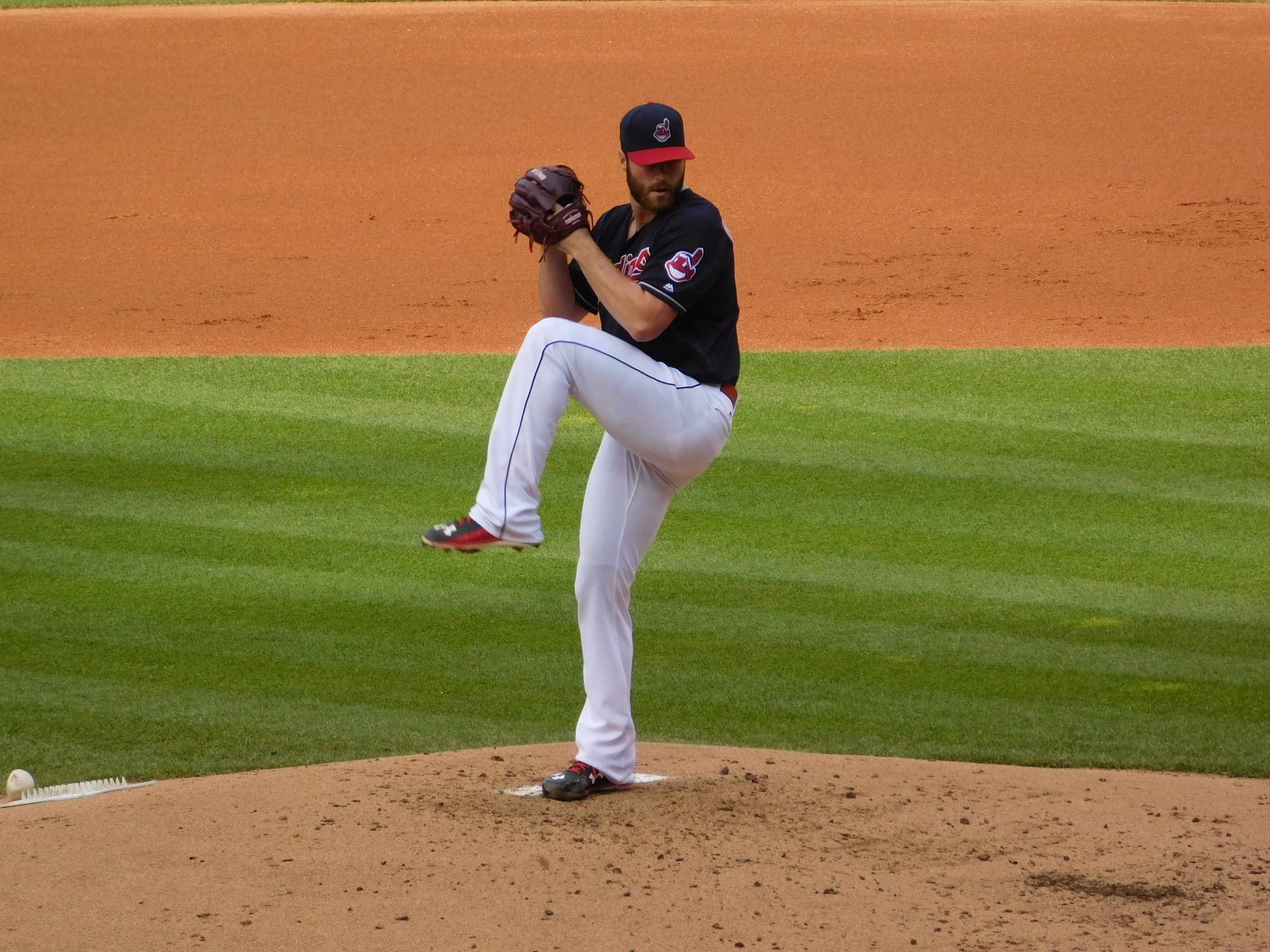 After another tough outing on Tuesday night against the Reds, the Indians today have decided to again send pitcher Cody Anderson back to AAA Columbus, and will give righty Mike Clevinger a chance in the starting rotation.
Anderson allowed two more homers in the 15-6 win over the Reds on Monday night at Progressive Field, and on the season has already allowed 10 long balls.
Right now Anderson's ERA is 7.99, still doesn't have a win, and allowed just nine homers in 91.1 innings in 2015.
Clevinger is 5-0 with a 3.03 ERA this season in AAA Columbus, he's walked 17 and struck out 36 this season.
The team also activated outfielder Lonnie Chisenhall from the Bereavement List, and will have to make a roster move tomorrow to bring Clevinger back up.
The team announced that Josh Tomlin will pitch on Thursday, and this weekend in Boston the pitching rotation will line up with Corey Kluber, Trevor Bauer and Danny Salazar.