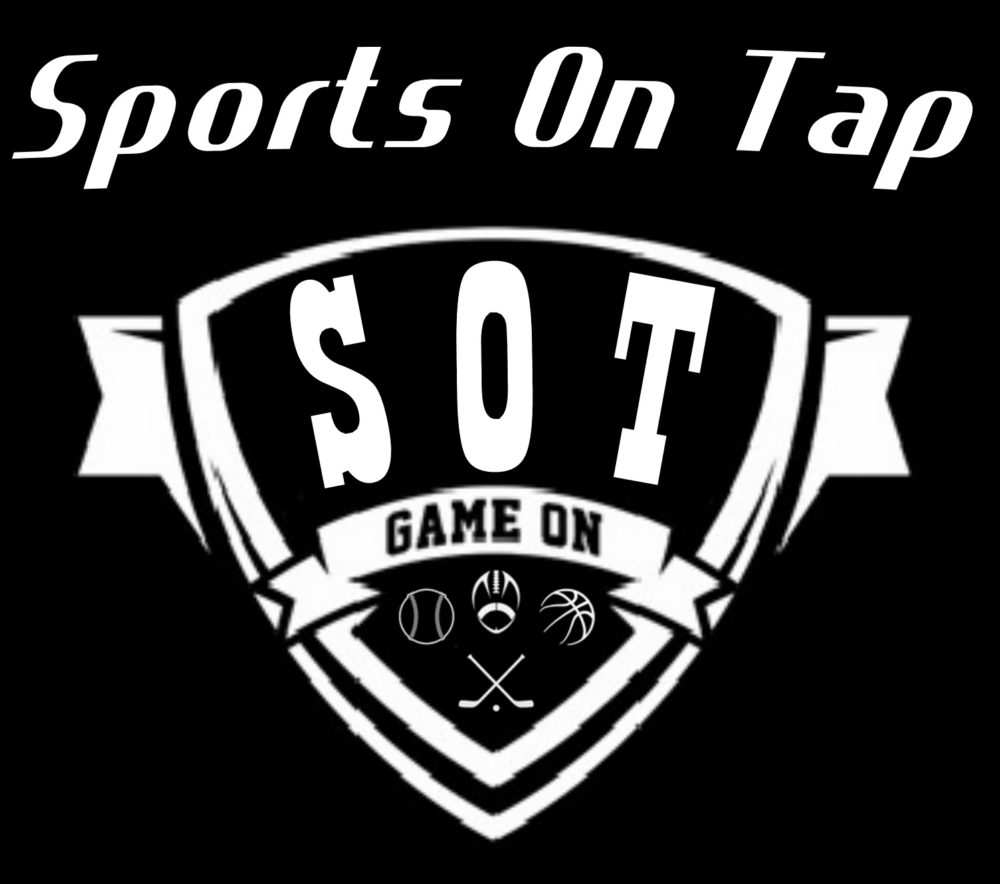 Listen tomorrow night starting at 7:30pm as SOT talks to Strongsville Mustang's Varsity Baseball Coach Doug Cicerchi on the RRT Productions Hotline. SOT also will talk Cleveland Sports, and much more! Be apart of the show by chatting with them as the show goes on. Click the play button below.
Check out www.neosportsinsiders.com for our high school sports coverage.
Facebook- www.facebook.com/SOTPodcast
Twitter- @SOTPodcast
Listen Live!! mixlr.com
Find us on YouTube!
Email the show- sportsontappodcast@gmail.com
All Podcasts are on www.neosportsinsiders.com
Listen every other Thursday night for Ohio High School Sports Coverage!
We broadcast live from Zs cream and bean in Hinckley, the first Thursday of every month! 2706 Boston Road, Hinckley Ohio 44233. Contact us for details. See you there!
NEXT SHOW at Zs cream & bean Thursday, May 4th starting at 7:30pm.