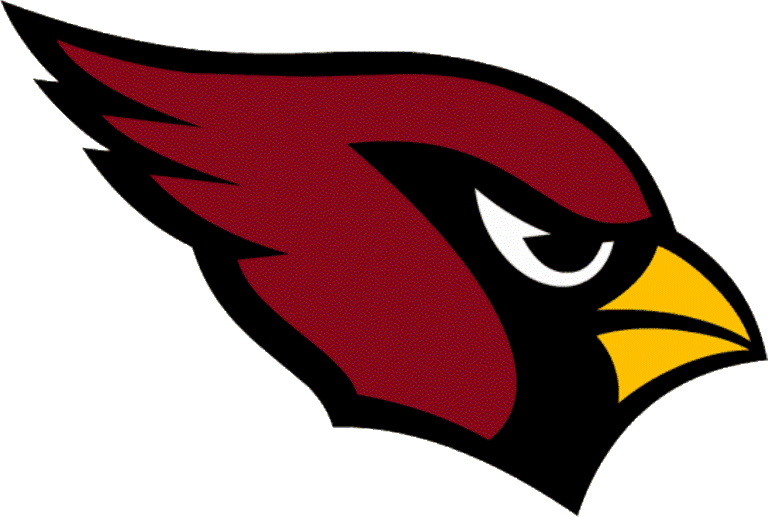 Shaker Heights, Ohio — Senior pitcher and Baldin-Wallace commit Nick Smith threw five innings, and Mentor scored four runs in the fifth inning to defeat Shaker Heights, 8-1.
Shaker Heights took an early 1-0 lead in the bottom of the second when senior catcher Daniel Ritts singled to right center field, and later scored on a two-out single by junior third baseman/pitcher Charlie Neel.
Shaker Heights looked to add to the lead in the bottom of the third when junior center fielder Kyle Dixon reached on an error at first base, and stole second. But Smith set down the side in order.
In the top of the fourth, still trailing 1-0, Mentor senior Jeremy McClure reached on a fielders choice, narrowly beating the throw to first base. Senior first baseman and Lakeland Community College commit Matt Detering followed with a triple to deep right field, scoring McClure and tying the game at 1. Detering would later score on a sacrifice fly by senior second baseman Kyle Karchefsky, giving Mentor the lead, 2-1.
Shaker Heights got two runners on in the bottom of the fourth inning, but Ben Wilson was caught stealing, and Charlie Neel, who went 2-2 with a walk, two singles, and an RBI, was out on a fielder's choice to end the inning.
In the top of the fifth, junior outfielder Will Laganke doubled to right field, and advanced to third on a sacrifice bunt. Tyler Knapp and Nick Smith both walked to load the bases. Charlie Neel came on in relief for senior pitcher Wyatt Eisen, who threw 4 1/3 innings, wlking four, giving up three hits, striking out four batters, and allowing four runs.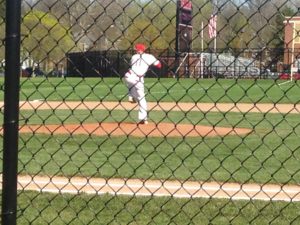 Senior catcher Tommy Noll fought off several pitches during an eight pitch at bat and grounded to third, but the throw to first base was offline, allowing Laganke and Knapp to score, increasing the lead to 4-1.
"We had to get something going to extend our lead. I wanted to try to hit it hard, find a gap and bring some runners in." said Noll.
Mentor made the score 5-1 by executing a delayed double steal to perfection when Tommy Noll got in a rundown, drawing a throw in his direction, allowing Smith to score from third on a close play at the plate. Noll advanced to second, and later scored on a single by Matt Detering.
"I think our team did phenomenal today. We didn't let up at all, and kept driving. We didn't quit." said Detering, who went 2-4 with a triple, a single, and two runs batted in.
Mentor added two more runs in the sixth for the final margin.
"We played a great game today. We had timely hitting, excellent pitching, and great offense. It was a great team win." said Mentor third year head coach Jeff Haase.
Nick Smith threw five innings, allowing just five hits, one earned run, walked no batters, and struck out five, earning the win, and improving to 1-1 on the season.
"Today, I think we played really well as a team. We got timely hitting. It was a great team effort I was just trying to give my team the best chance of winning out there." said Smith.
For Shaker Heights head coach Dave Rainier, it was a disappointing end to a game that started off well.
"We had an opportunity to increase the lead with a runner at second base, but didn't take advantage of it. We had a chance to get out of the inning with a double play, and we didn't get the double play. They came up with some timely hits, especially when (Detering) had that one hit to right field." said Rainier.
Mentor improves to 4-5 (3-4 Greater Cleveland Conference) and travels to Brunswick on Thursday.
Shaker Heights drops to 3-10 (2-6 Greater Cleveland Conference) and hosts Bedford on Friday.

NEO Sports Insiders Newsletter
Sign up to receive our NEOSI newsletter, and keep up to date with all the latest Cleveland sports news.