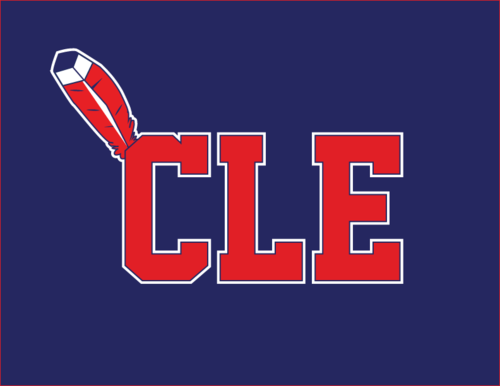 With the Cleveland Indians Home Opener just 21 days away, NEO Sports Insiders is excited to present the first episode of our brand new podcast, "NEO Sports Inside the Tribe."
On episode one, Matt Medley and Kyle Lewandowski discuss the Tribe's progress through two weeks of Cactus League action, the competition for outfield spots and how some of the new faces in Goodyear have fared so far.
Matt and Kyle will be coming to you all season long talking all things Tribe. We can't wait to get the season "underway from the corner of Carnegie and Ontario."
Here's episode one, recorded on Sunday, March 13th.
Come back tomorrow for the next episode, when Matt and Kyle discuss the Tribe's pitching staff, including the competition within the bullpen, and the battle for the fifth spot in the rotation.